RE: Learning never go waste if we put best of our efforts
You are viewing a single comment's thread:
Yes learning is an exprerience that widens our knowledge and makes us wiser, and each new learning experience is something that adds to that, and it allows us to obtain new skills and to take better decisions in the future, thanks for sharing Alok and stay awesome.
---


Made in Canva
!ALIVE

- @flaxz - Admin/Moderator
---
This post is AWESOME!
It will therefore be highlighted in our daily Curated Collections posting for today.
The goal of this project is to "highlight Awesome Content, and growing the Hive ecosystem by rewarding it".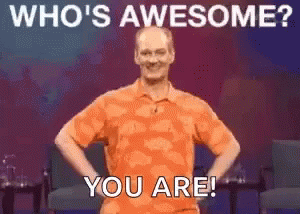 Source
---
---