Shopping for costumes and event planners, Have a colorful event at affordable price, this is how we celebrated mercy at 10/

Hello Hive.
Planning different kinds of events comes at a price and this is just another of such events.
Market Friday might just be interested in knowing how much cost it was will incure to plan events like birthday party, traditional weddings and oh cultural parties, the kind of costumes and people at the events.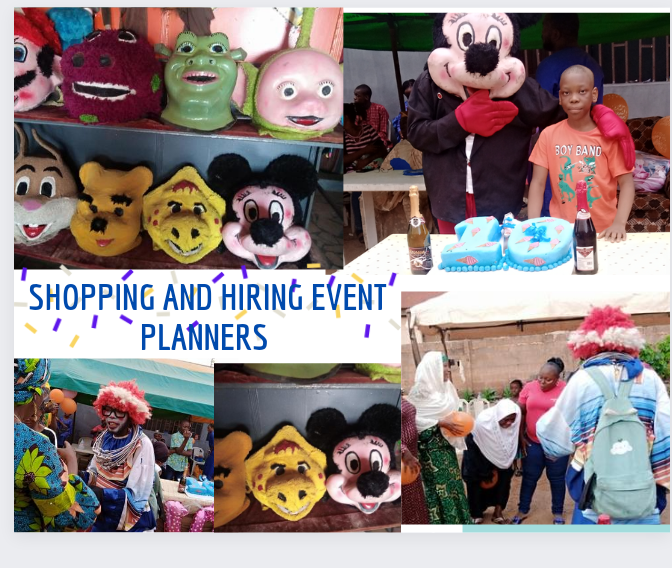 You can decide to buy balloons and other children play items to mark a birthday party or hire event planners and party players like these ones you see here.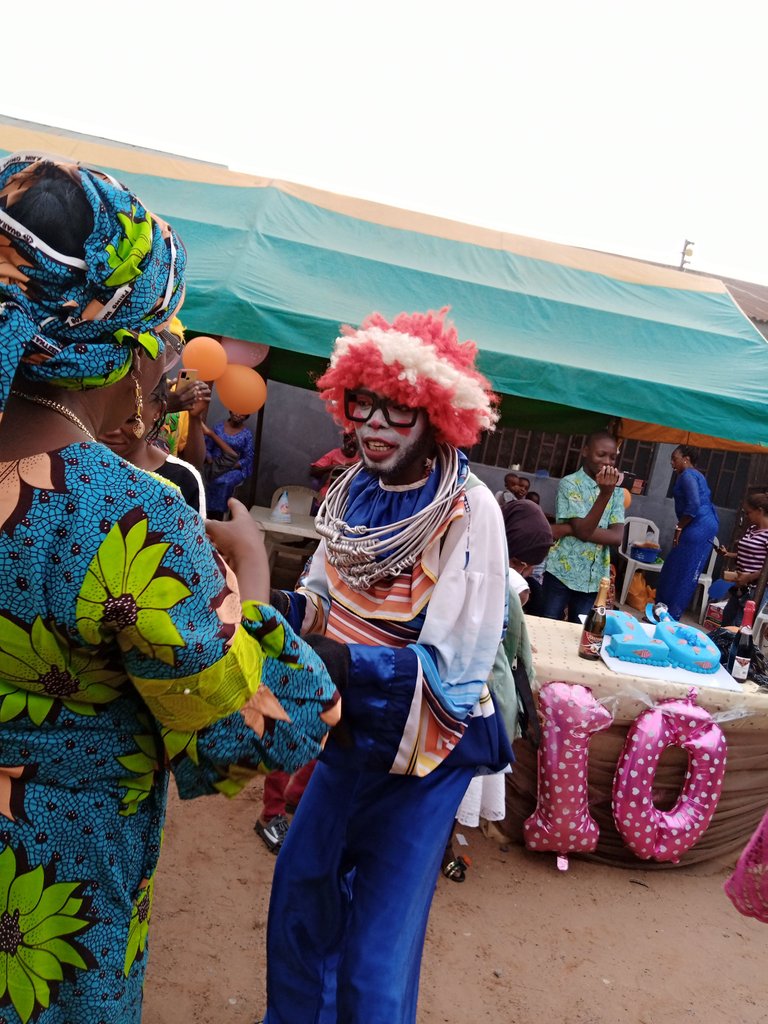 ---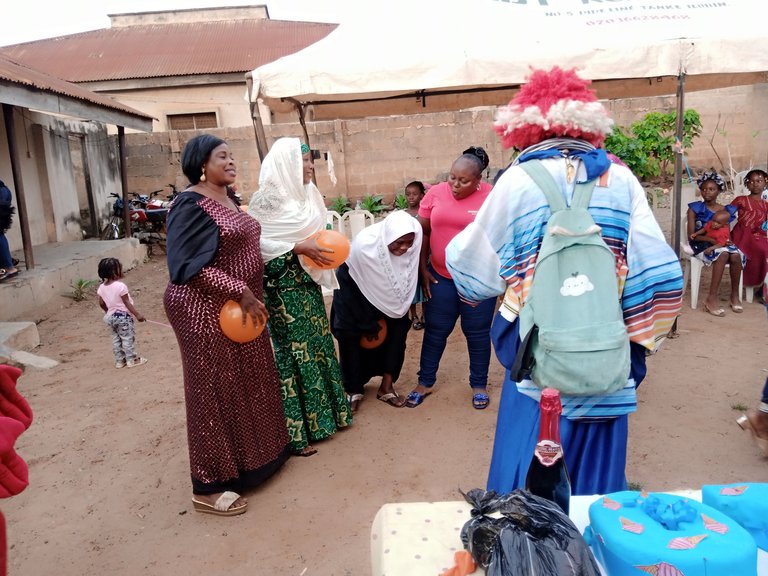 ---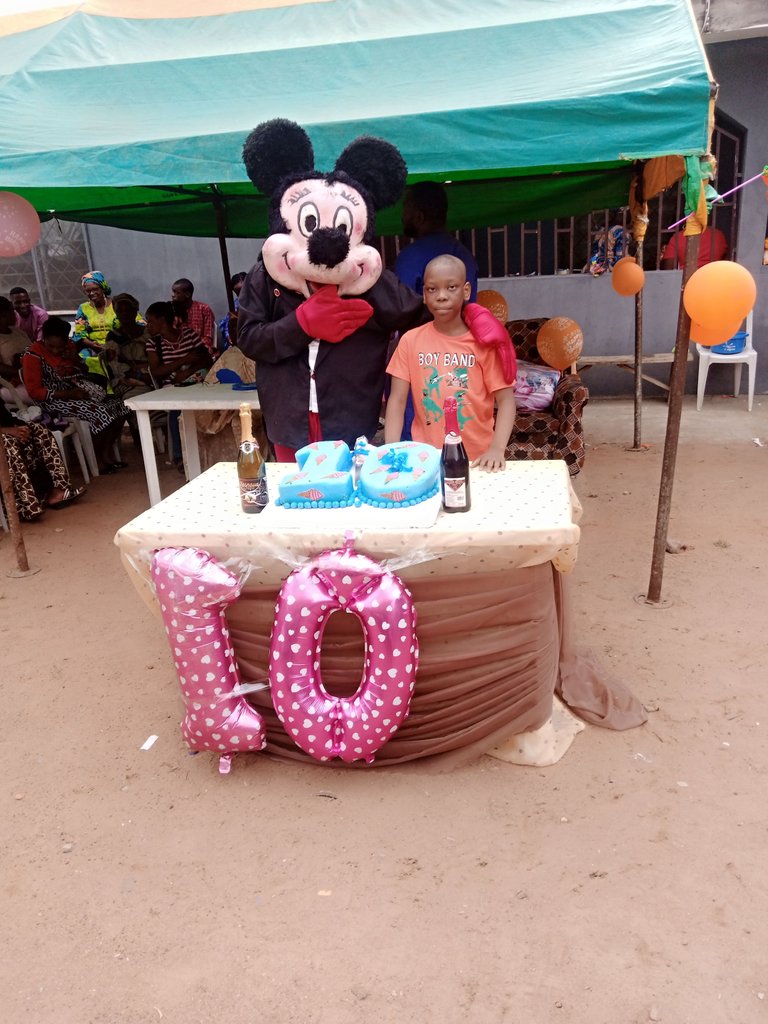 Their main duty is to play with children, entertain you and give you a memorable party.
They do this as their job and means of living.
Visiting the store you either buy a costume or higher a worker who wears a rented customer at your event.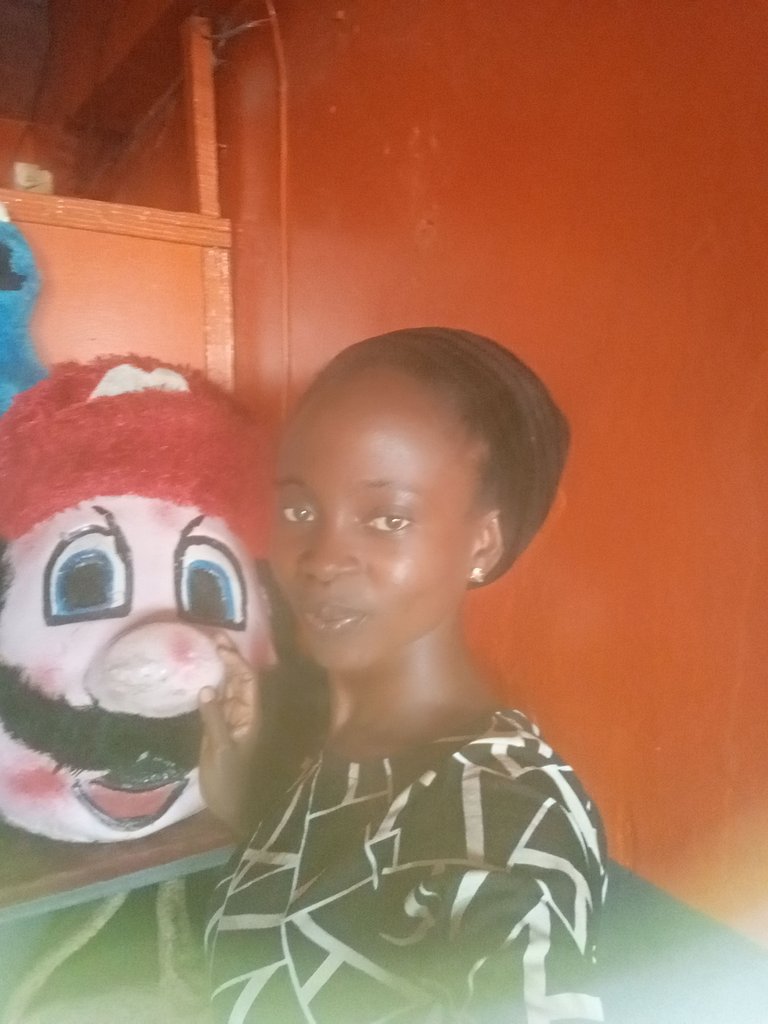 ---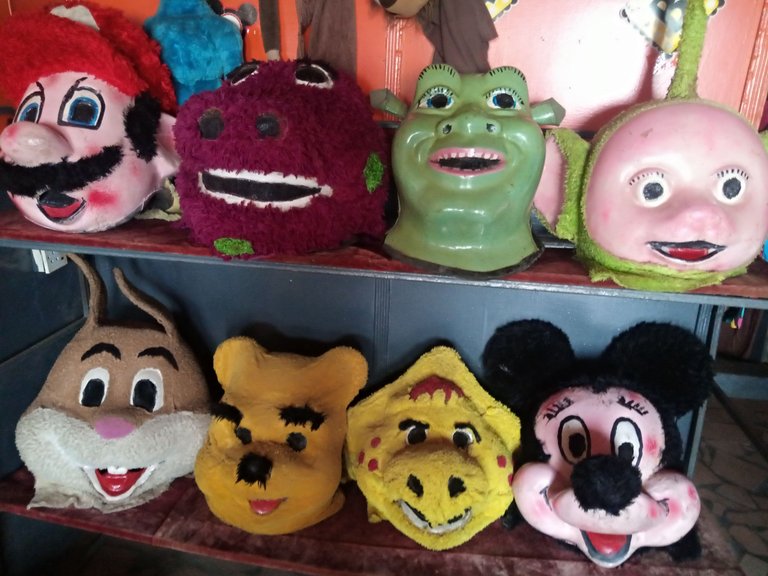 ---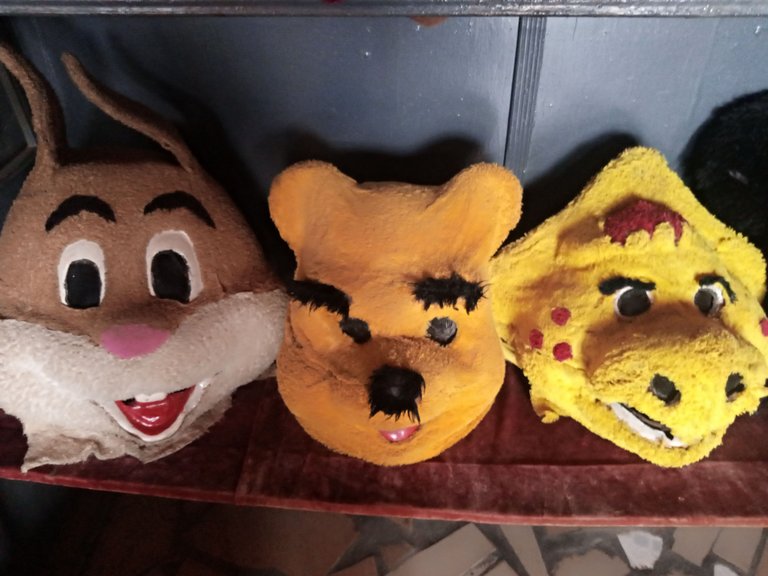 ---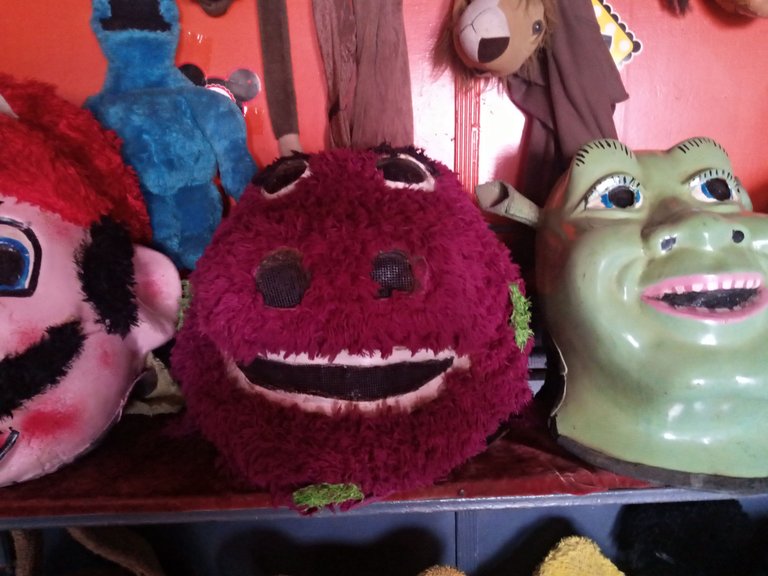 ---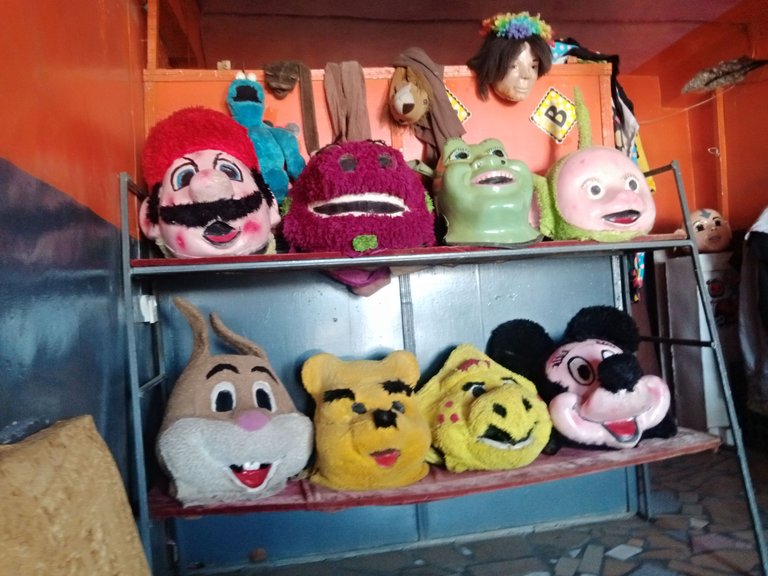 ---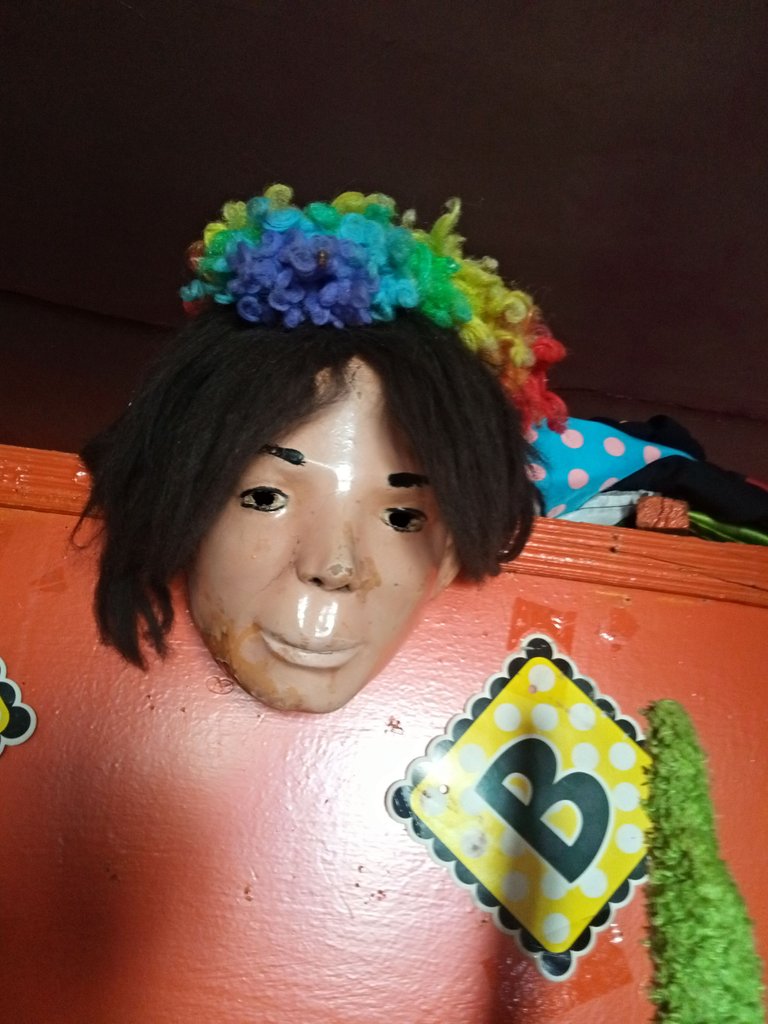 ---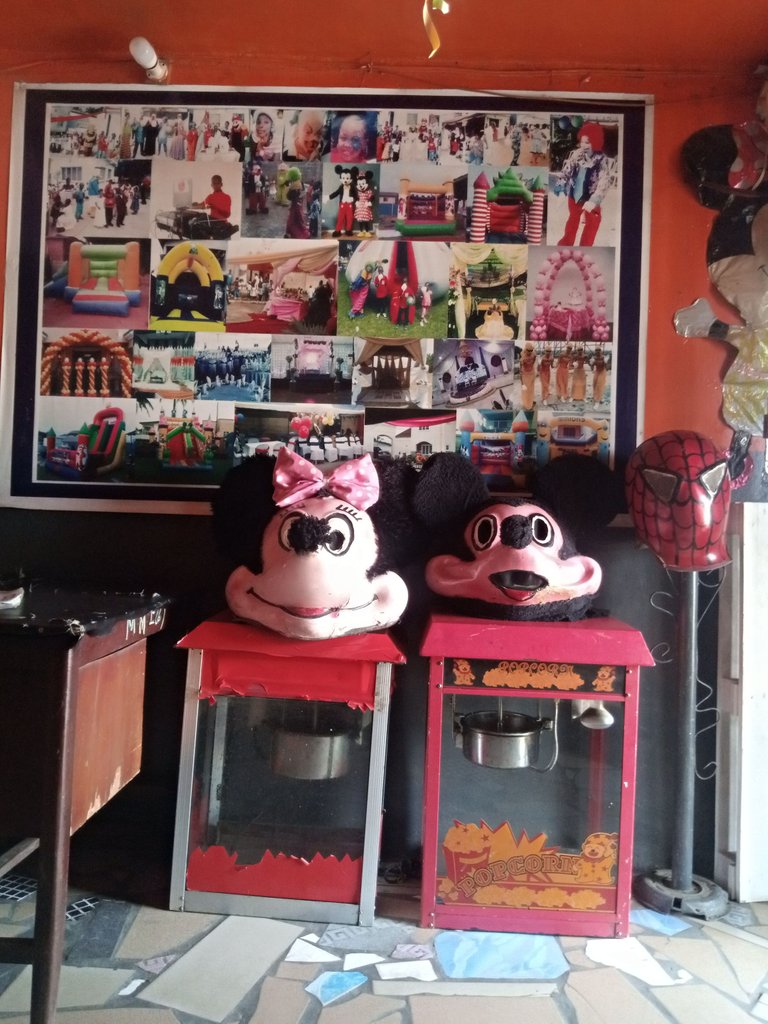 ---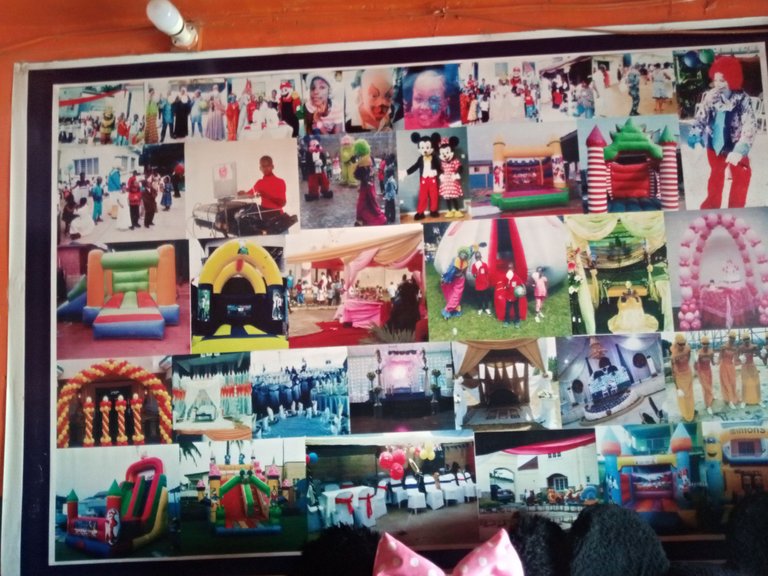 Mercy is best friends brother and our families are quite close.
To celebrate his 10th birthday I went around to hire these event planner who came around and gave mercy colorful and memorable 10th birthday.
We had all his friends and teachers invited, parents also came around and there was lots of food and drinks to everyone..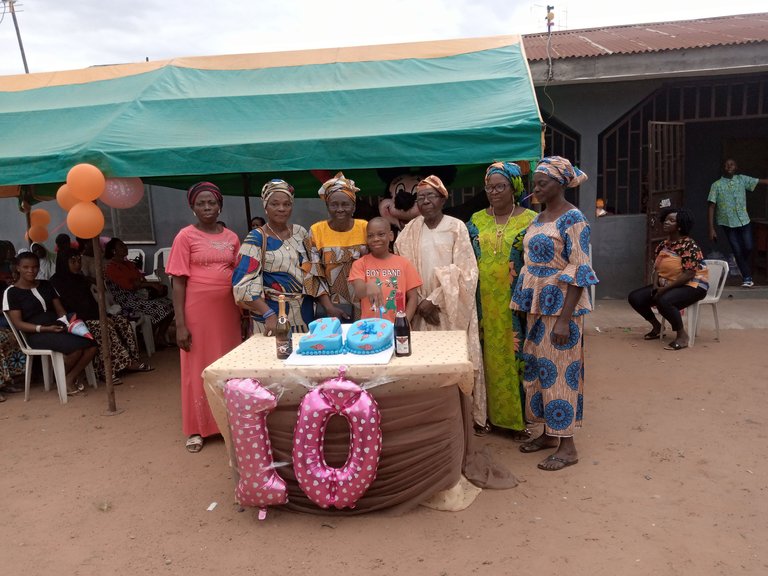 ---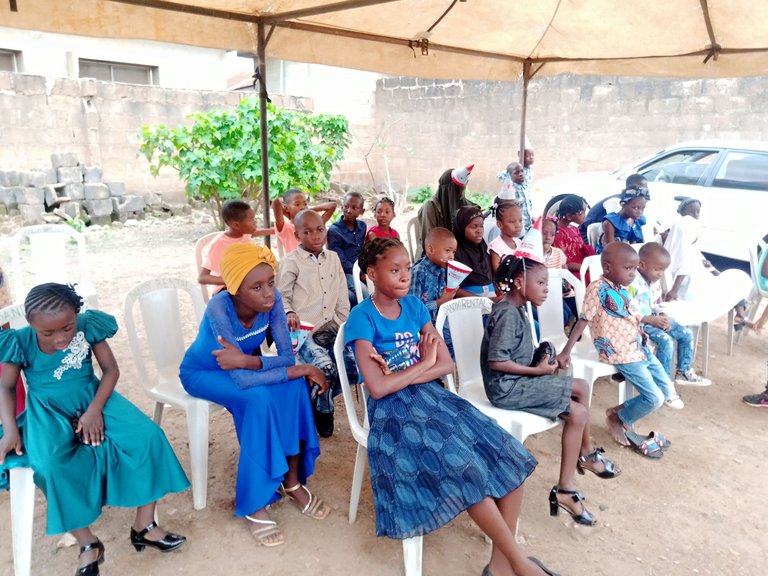 ---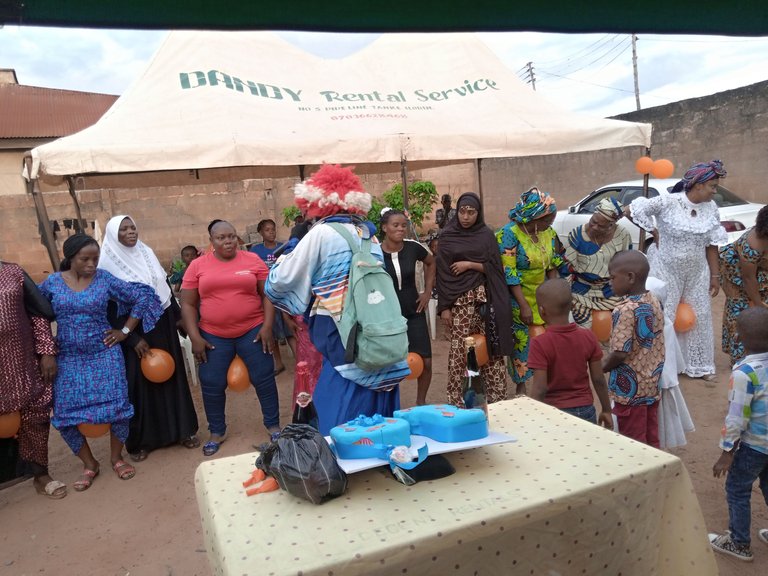 ---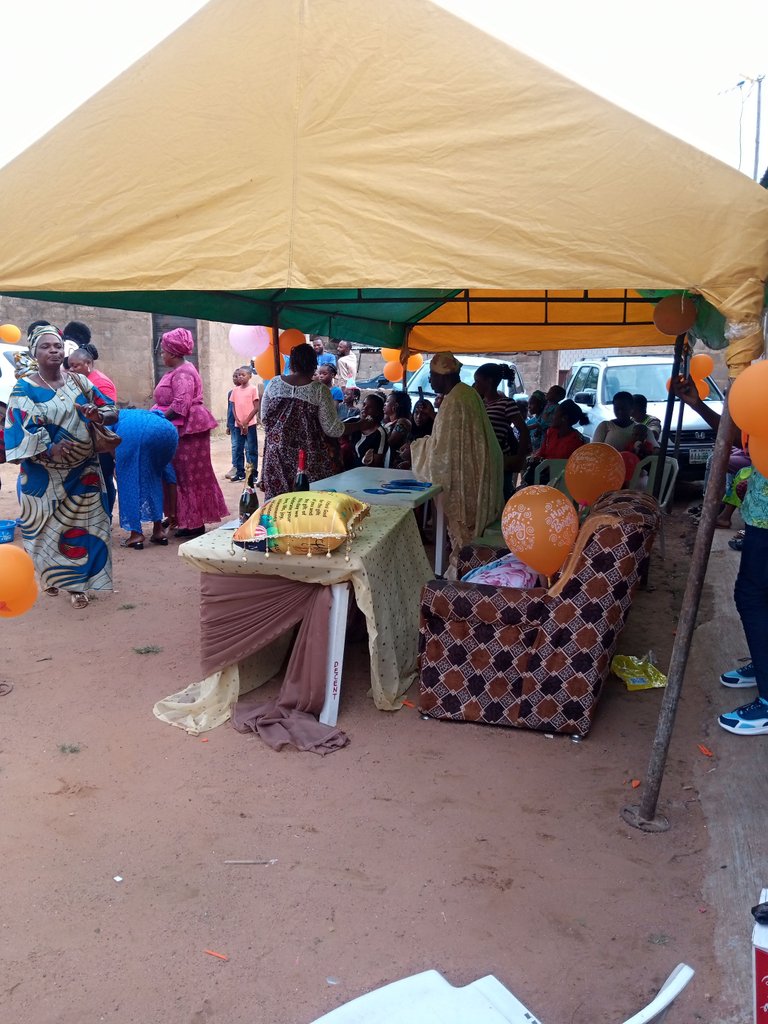 Due to the recent inflation and price hike for food and every other thing, people no longer celebrate or have parties in the neighborhood, everywhere looks sad and dry intil last Sunday when we pulled resources to give the neighborhood a lit with this party.
Everybody ate and drank, there was music and happiness in the air.
No matter how hard the economy is, let's not forget to live and be happy at all times.
---
---