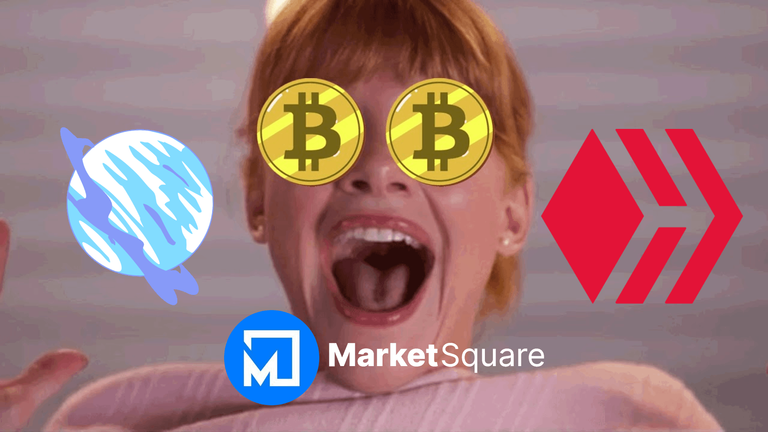 ---
A couple of hours ago, I was browsing https://3speak.co/ (@threespeak), and I found the coolest video ever! The title is "The Blockchains of Black Mirror | Blockchain in TV Shows | Featuring Hive Blockchain". I love Blockchain, and I love Black Mirror, so I was hooked instantly. The beautiful team of @hellomsq does this video. I was 11 minutes into the video, and then I saw that they mentioned HIVE! This video blew my mind!
You can see the 3Speak version of the video here:
https://3speak.co/watch?v=hellomsq/elprizwi
It deserves more love!
---
Of course, this video is also on YouTube, and I figured out that if it gets a lot of videos, people will ask, "what the hell is HIVE?". So I thought that it would be a good idea to leave some comments done by the HIVE community, I already left one.
I also think that it's an excellent way to give back to MarketSquare, they have done a lot for HIVE, and they are working on awesome things that will benefit HIVE. If you like their videos, you can subscribe to their channel and/or support them here in HIVE. And this is their website if you want to join their mailing list to be one of the first to check their updates. https://marketsquare.io/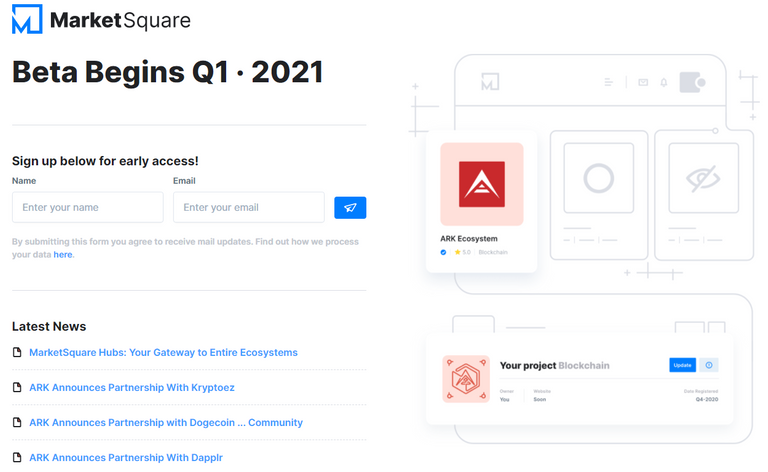 ---
Here is the YouTube Video
It's a long video, but it's worth it. They mention #HIVE at 11:05. This video only has 170 views at the moment. It deserves a lot more.
This is the task:
Watch their video either on YouTube or 3Speak.
Leave a comment on the YouTube video and mention HIVE.
You can also leave a comment on the 3Speak post.
Your comment should read and feel organic.
You can mention your favorite HIVE dapp, game, or frontend.
YouTube doesn't allow users to insert links, but you can put them like this: "hive . blog", "hiveonboard . com" or "peakd . com".
---
Share a screenshot with proof that you've done this task, and you will be eligible for an upvote from @aliento and @theycallmedan.
---

Thank you for your ongoing support!