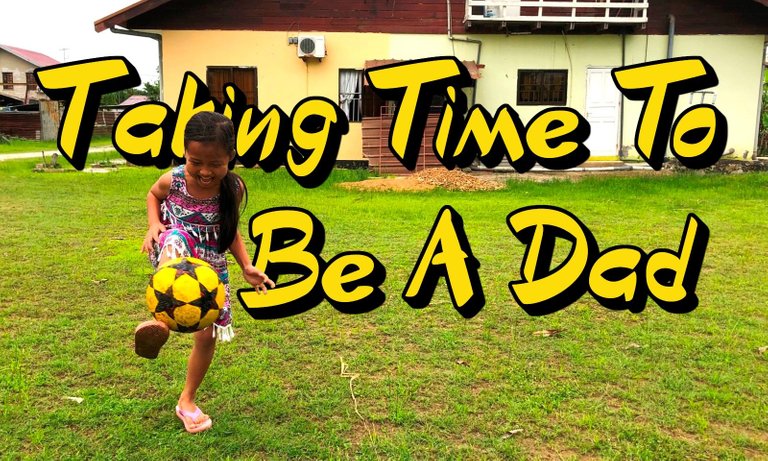 For over a week now I haven't been posting on Hive as much as normal, but I've been using this time to simply be a "Dad" to some very bored kids.

⌛ TIME WELL SPENT ⚽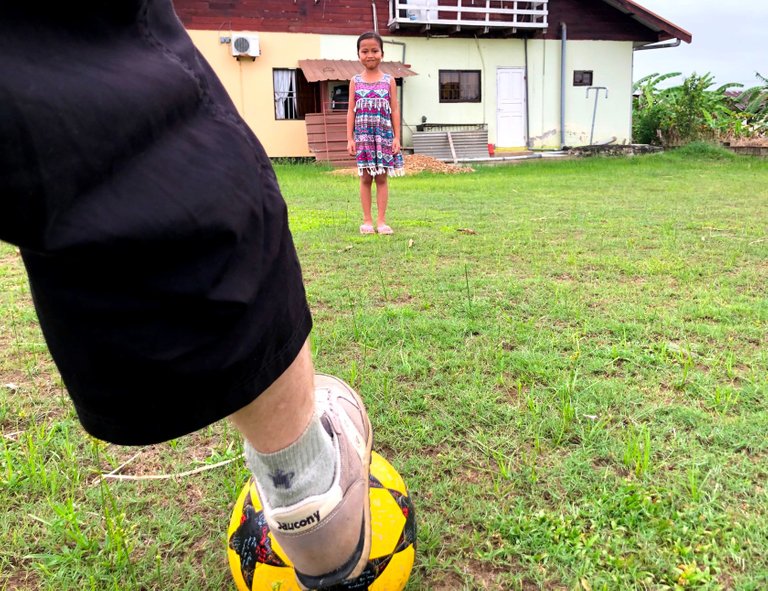 There have been 5 consecutive full-weekend lockdowns here in Suriname, and it concluded with a surprise 36-hour lockdown during Eid, I assume in an attempt to prevent any feasts from getting too big and social.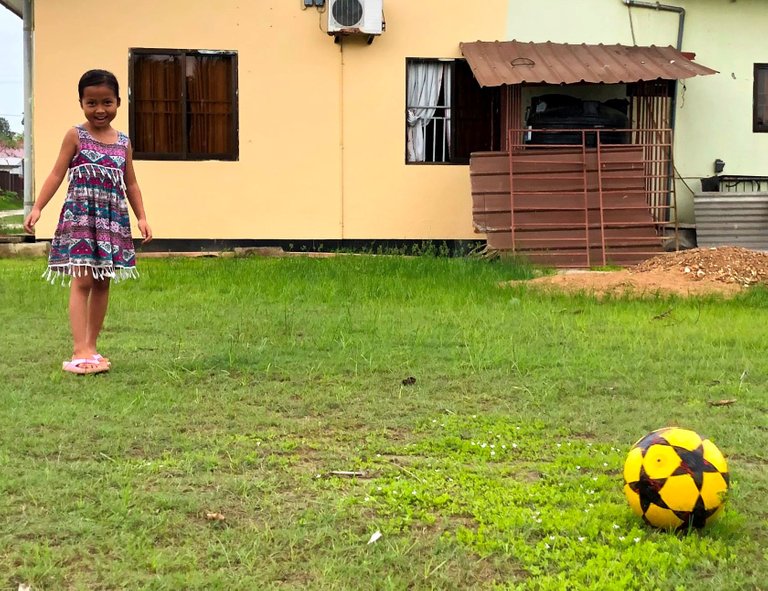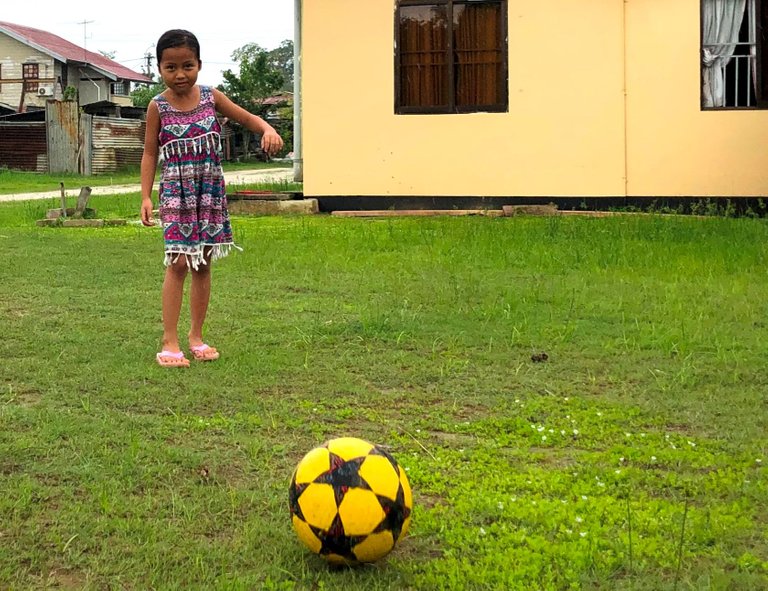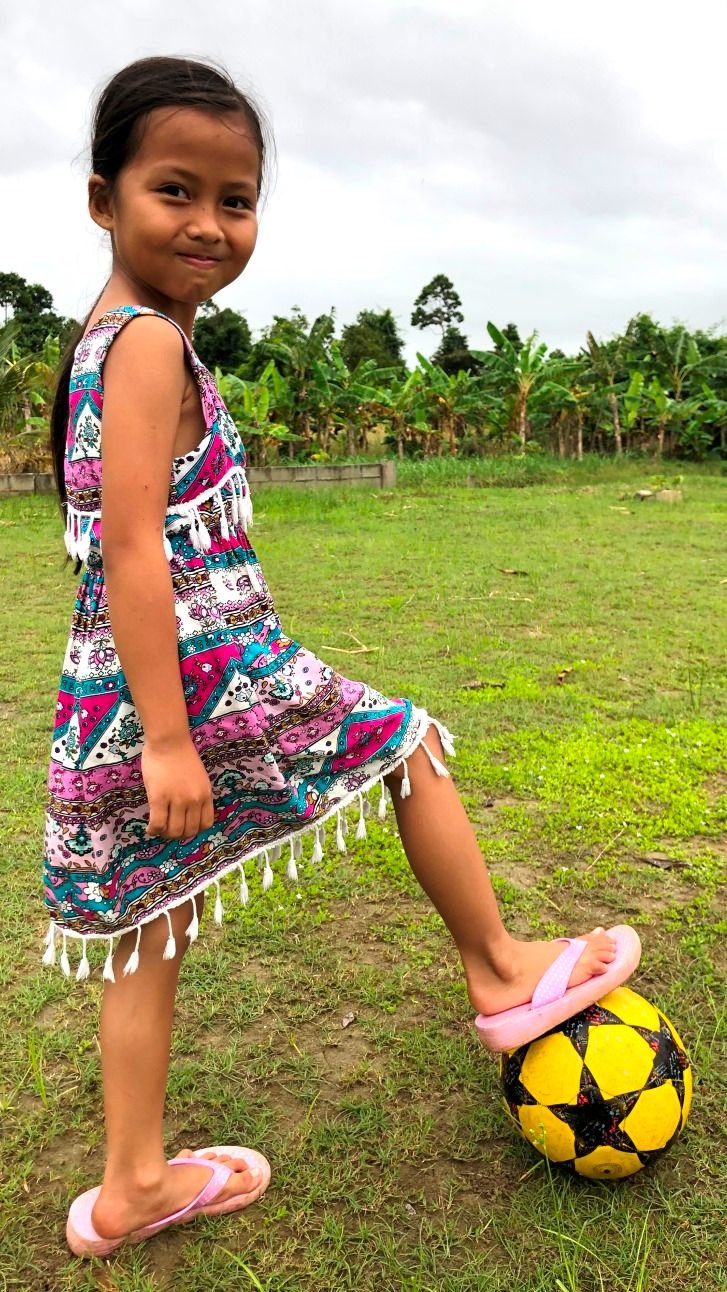 Since the pandemic and lockdowns here in Suriname began, I haven't been nearly as physically active as I'd like to be, with cycling being the only thing that I really do on a regular basis. I try and make the short trips to the corner store an anaerobic exercise by pedaling as fast as I can too and fro.
     Usually twice a week I get some aerobic exercise when I take Pov on long trips into town, sometimes reaching 20km+ in a day. Those are intense trips toting a full-sized human on the back rack in the tropics at noon without shade.
     Monkey-B has recently taken a liking to football, so we've been working on various drills and skillsets when the weather permits. She's a quick learner and already possesses some excellent ball control skills.
     I miss playing football very much, so it's nice to pass this passion on to my youngest daughter. She always asks for new skills when we're kicking the ball around, and recently we've been focusing on the banana kick as an alternative to the beloved toeball.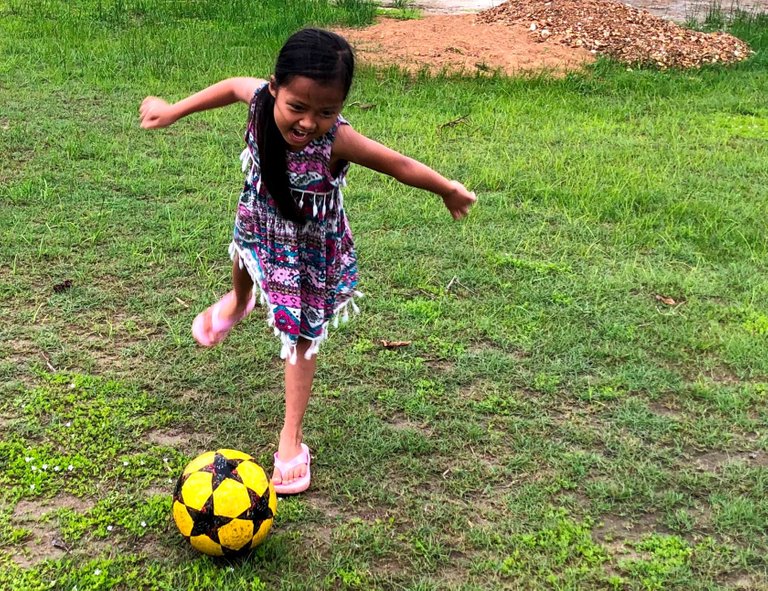 Learning foot-eye and body coordination through football is one of the fastest and easiest ways to do so. With good physical awareness comes the knowledge of how to fall gracefully and without getting hurt.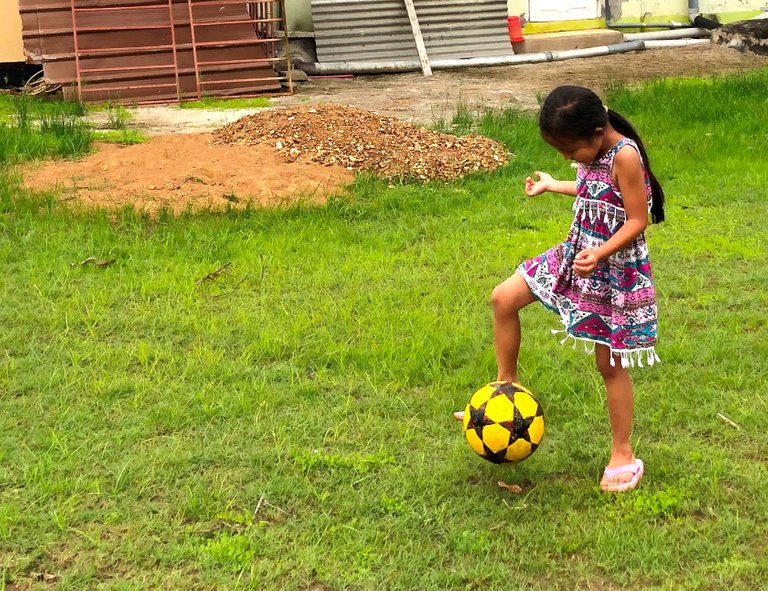 When you don't have insurance, learning how to fall is a really important life skill, and although I have no pics, Monkey-B has a pretty good tuck and roll.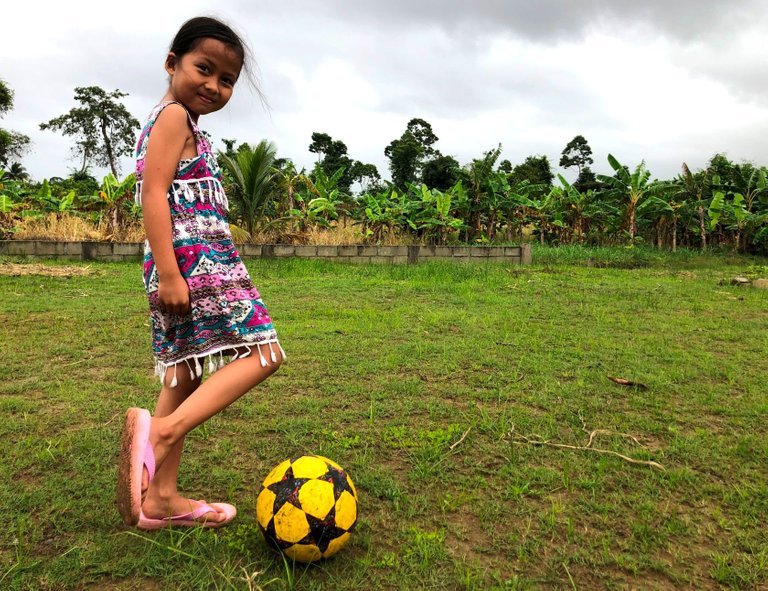 Here she is in the above photo demonstrating proper "banana kick technique." The contact comes with top of the foot.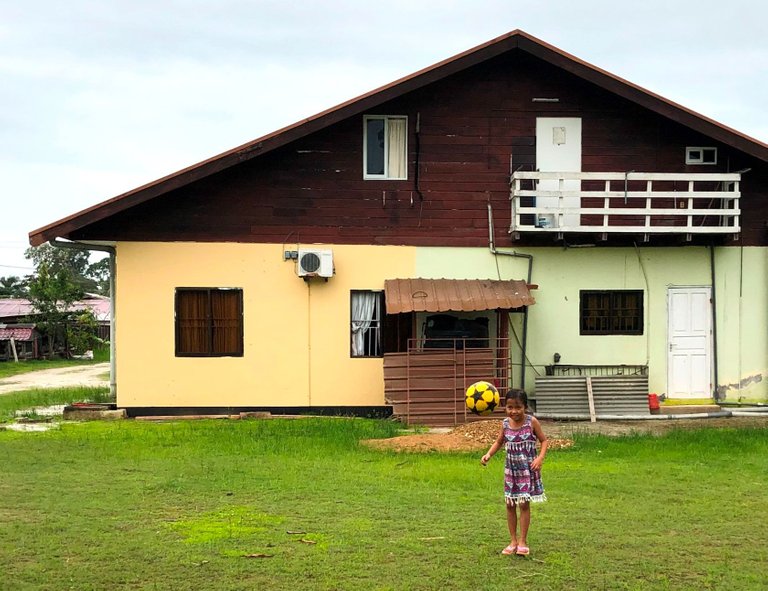 Our daughters homeschool and get entertainment from their screens, so it's really important to get them outside and teach them a love for the outdoors, even if it is just our landlords' backyard.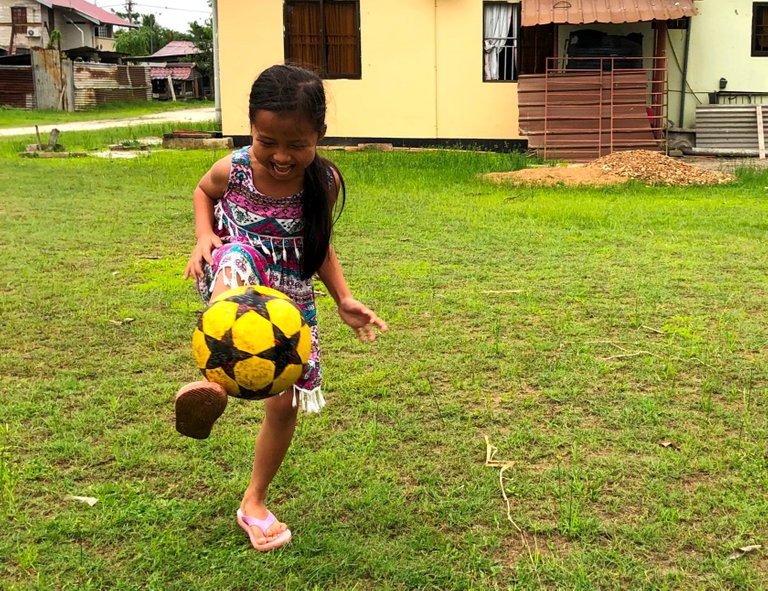 Look at this primo foot-eye coordination. It's important for us adults to never forget the value of playing and it's role in a healthy and happy life. If you're lucky enough to see someone slip and fall in the mud, it might even just make your day.

🙏 THANKS FOR READING 🙏
If you enjoyed this post, please upvote and reblog.
CLICK HERE TO JOIN HIVE AND START EARNING CRYPTO LIKE US