Suriname HomeSchool Journal #67 🏫 Grapefruit Salad, A New Fan, And More!!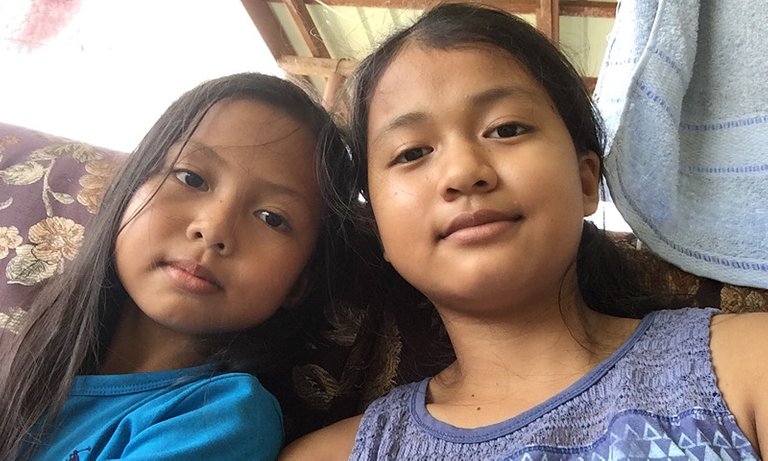 I ate my mom's grapefruit salad for the first time and it was tasty. I wrote about our new fan and more. I hope you enjoy my post.

Suriname HomeSchool Journal 📓 #67

Date 📅 Friday, July 3rd, 2021

Location 🗺️ Paramaribo, Suriname
Srey-Yuu's HomeSchool Journal and its template are supervised by Dad 👳‍♂️ (@justinparke).

💚💛❤️ ITAL HEALTH 💚💛❤️
please tell me something you did today for your Ital livity or health and include a picture of it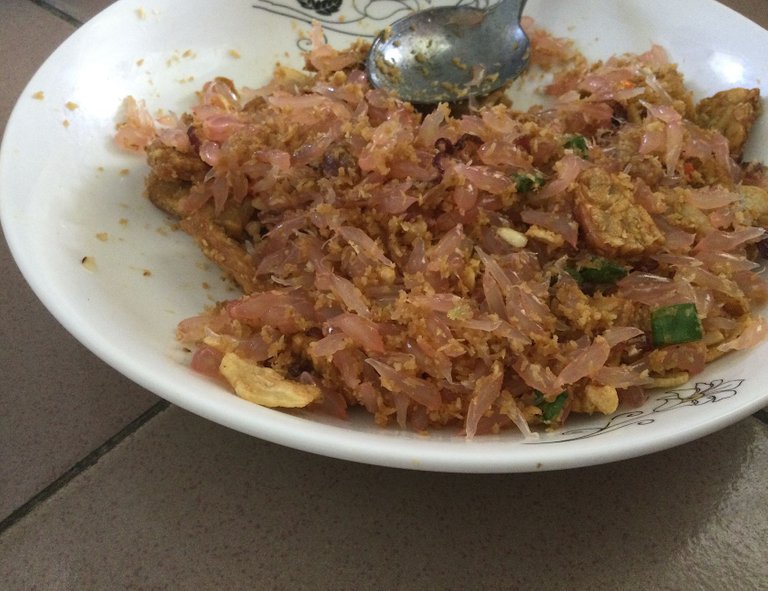 My mom made a grapefruit salad. It's like Khmer old food. My mom told me that the least people made this food because some people don't have grapefruits. That is all I know from my mom.
     I know that it is so tasty and it good for a lot of things in our body and outside of our body. I have a book that teaches me about fruits and what are they good for. I will try to find it on my iPad because I have a lot of books in my library.

🗣️ LANGUAGE 🌐
please use some new words or grammar you've learned, and write a sentence in English, Khmer, Dutch and Spanish
please make new vocabulary or grammar
bold

English
I used a lot of vinegar in my salad.
Nederlands
Mijn moeder heeft zeven borden.
Español
Yo tengo un árbol y muchas flores en jardín.
ខ្មែរ
ខ្ញុំធ្លាប់មានសក់ខ្លី។

📸 PHOTOGRAPHY 🤳
take one really special picture today and tell Hive about it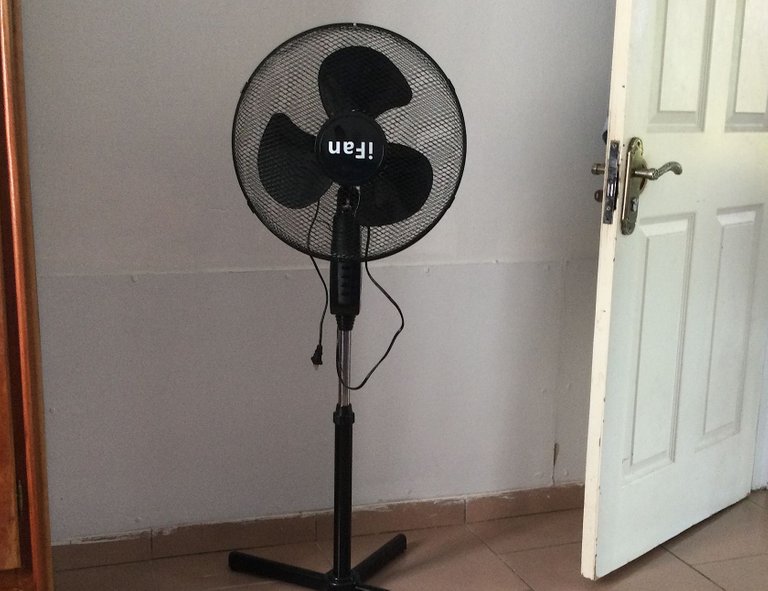 This is our new fan and it is 400 srd ($20). Our old fan is broken and it got fixed after my dad bought a new one. It's not really heavy. Our old fan now is my dad's late-night fan. In here there are a lot of mosquitoes and my dad always gets bite by mosquitoes. It is good for him.

🍌 MONKEY-B'S CORNER 🐵
take a picture of Sakana and help her write what she wants to tell Hive today

     Hi, I am going to talk about that we got our old fan back. I am going to play outside. I don't know really know much to say but I do got some today.
     I just saw a crow today, it like it was flying. That is all I want to say for today. Bye-Bye!!!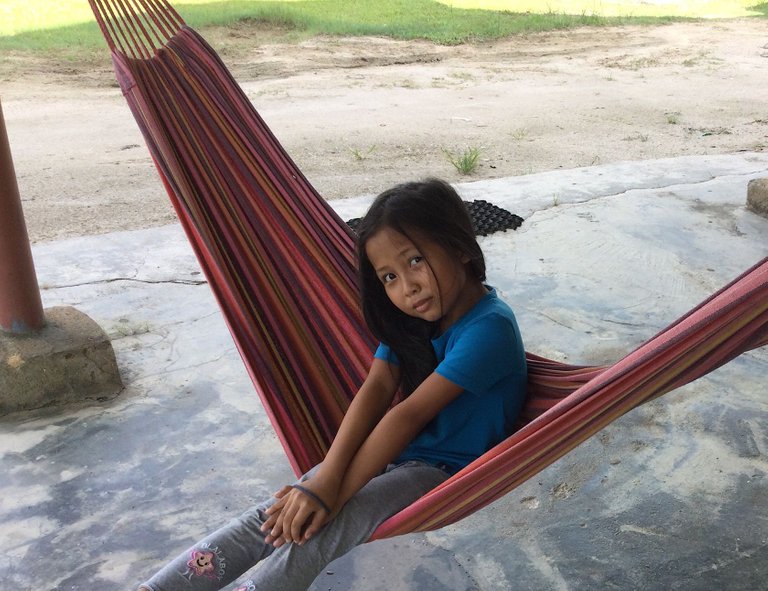 🧠 MY THOUGHTS... 🤔
write one paragraph about your thoughts and feelings today

     I know that air condenser can make my noes running. I made a passion fruit jelly for my family. It is a little bit sour but I like it. My sister called me Enggie today and I don't like it. It is like my sister compares me to eggs. I don't like my sister calling me that but it sounds cool.

CLICK HERE TO JOIN HIVE AND START EARNING CRYPTO LIKE US

---
---