I played on some crypto gambling sites this week like roobet and kryptogames. And i won some and lost some. I managed to scoop up some gamer tokens from playing. And on roobet i managed to go from 19$ to 60$ on the mines game. It's like minesweeper but the squares are multipliers.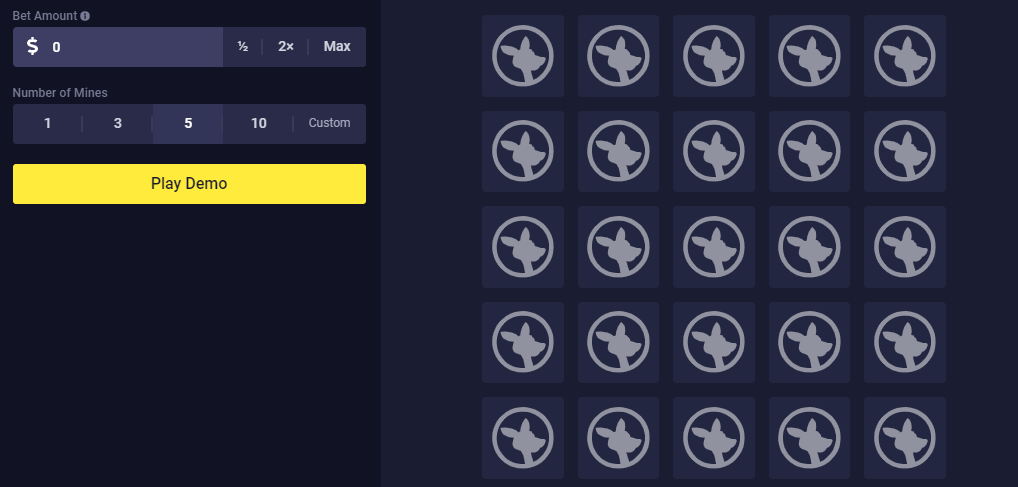 I put in 5$ and did 3 mines because it increased the payout but i had to be cautious so i chose 4 squares and sometimes 5 then cashed out. They also have games like crash, blackjack, and live games where they have dealers you can talk to. I play the crazy time game sometimes because they have huge multipliers you can get if the guy spins the wheel good. If you are in America you have to use a vpn to access the site. If you want to join and help me out my referral link is here: https://roobet.com/?ref=moneytalks69420
Currently they are doing a 100k token giveaway and you can earn tickets by playing with 10$ or more. I talked about there rewards system on my last post but by typing my name moneytalks69420 in the promo section you get boosted to level 1 on the roowards program and you can get cashback. After i got to 60$ on that i went over to Kryptogames and played crash and blackjack over on there site.

I started with 21 hive actually and managed to play 79 games till I lost it all but at least i got some gamer tokens to get some hive dividends. I mostly won on blackjack surprisingly and i think its funny that i used 21 hive to take me a long way. If yall want to test it out here's the link to go over there: https://kryptogamers.com/?ref=teenagecrypto
Here's a picture of some of the perks I'm going for: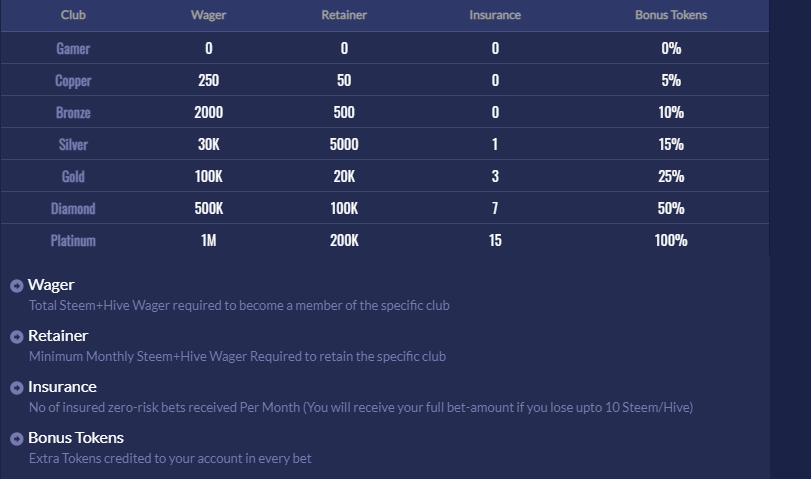 If you guys and girls want to see some more gaming post in the future let me know and using my referral links helps out a lot. I want to stack up more hive power to boost other people and save up for my future website. I currently have a small litecoin holding i want to grow.
Thanks for stopping by, Mr.Crypto