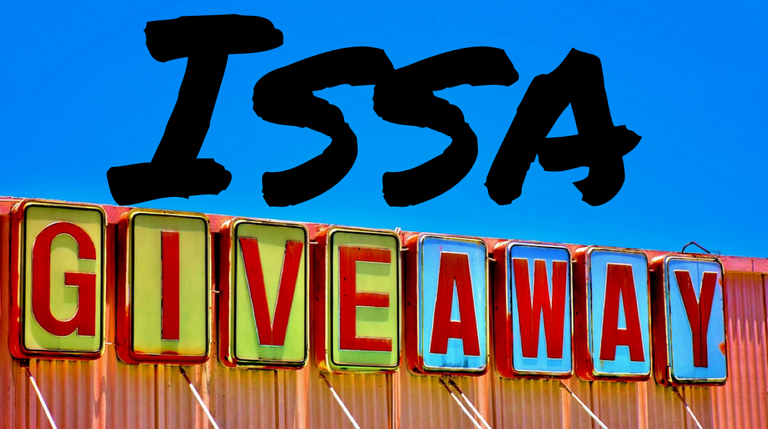 This is a hive-exclusive giveaway to help support my growth as a content creator. I use my various accounts to interact and help others through blogging, vlogging, podcasting, and streaming!
I do tons of tutorials and share the tools that I enjoy using along my journey in building my online empire.
I'm mainly creating on really cool decentralized platforms, so be sure to sign up and follow me so you don't miss out!!
---
Giveaway Eligibility Rules
DON'T BE NO SUCKA!
Rule 1: Follow me on Hive
Rule 2: Upvote this post
Rule 3: Leave a comment with your latest hive post
Rule 4: Be on the lookout for more content coming to Hive!!!
Here's What I've been up to lately
lately I've been getting back into posting on noise. I'm still figuring out the whole bnb thing... yikes!
but until I get that taken care of I probably won't be making too much crypto content. Probably not a bad time to get some actifit streaks going either!
lots of changes coming to this account for now though. I'm too scatterbrained to stick to one niche! I must accept this for now.
I should also mention someone drew this cool picture of me on twitter!
Bout as dope as any NFT you could drop me!
And that's it...
---
Other Ways to Help Support the Giveaway!!!
Repost
It would help me out a lot if you could repost this to help get the word out about the giveaway!
---
Winner Announcement!!!
This week I'll be selecting 1 commenter to receive 1 Hive HBI unit!
The winner will receive their reward after this post pays out, and will be officially announced on the following giveaway announcement post.
The previous giveaway winner was: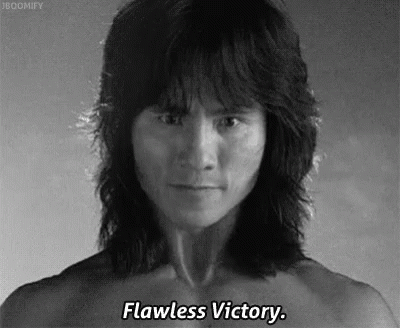 Thanks a lot for taking the time out to check out my post and participating in this giveaway! You're greatly appreciated!
@nevies @geo.trainer @failingforwards
---
---
---
---

Don't miss out on the hive experience! Hit the link here to join the revolution:
https://hiveonboard.com/?ref=bigtakosensei