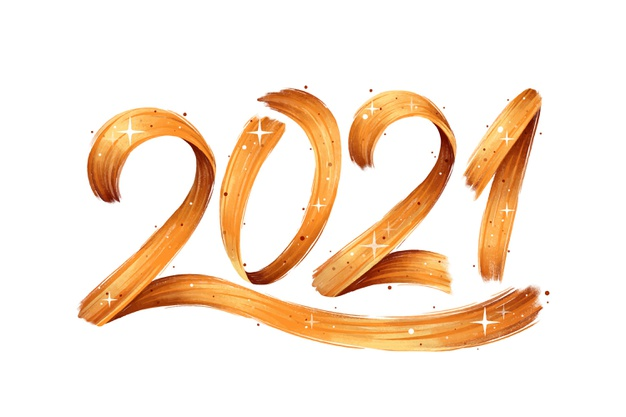 It's been a long time since my last post and it took me a couple of days to write now.
We had the Corona situation at home but we successfully got over it too.
During this time I also sold 2 TE Sites to a new owner .... it was too much of everything and I sincerely hope my decision is right.
It was not an easy decision .....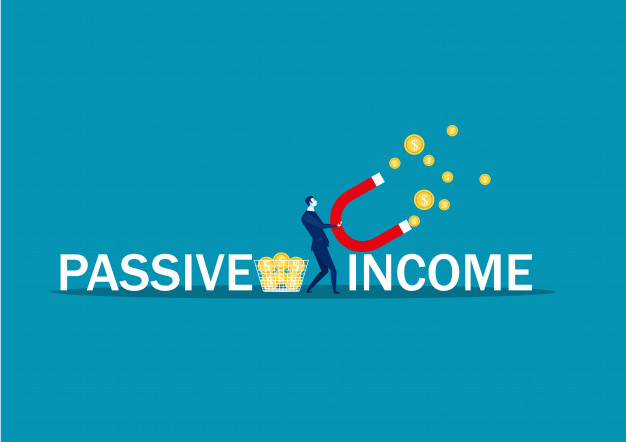 So now I want to focus only on the important things including in my mailer and posting and increase passive income on Hive with Index and CTP- @ctpsb and @ctp tokens
Here is my statistic .... a few days ago I invested around $ 80 on hive and hope focus will help me more


How to set a beneficiary for your posts on Hive
https://peakd.com/hive-119732/@achim03.ctp/how-to-set-a-beneficiary-for-your-posts-on-hive
Manual I Give 10% Hive to @ctpsb account