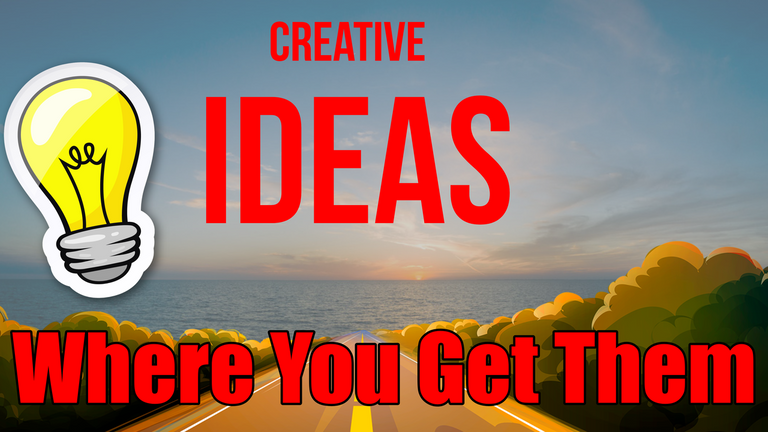 Every online business needs a lot of creativity and originality. There are countless designs and creations on the Internet, so we must always stand out.


Personally, I always like to try new things and different approaches.

So today I show you my latest designs and I hope you like them.

Took me few hors to made them with nice Software
I am now at 1000 HP Hive😀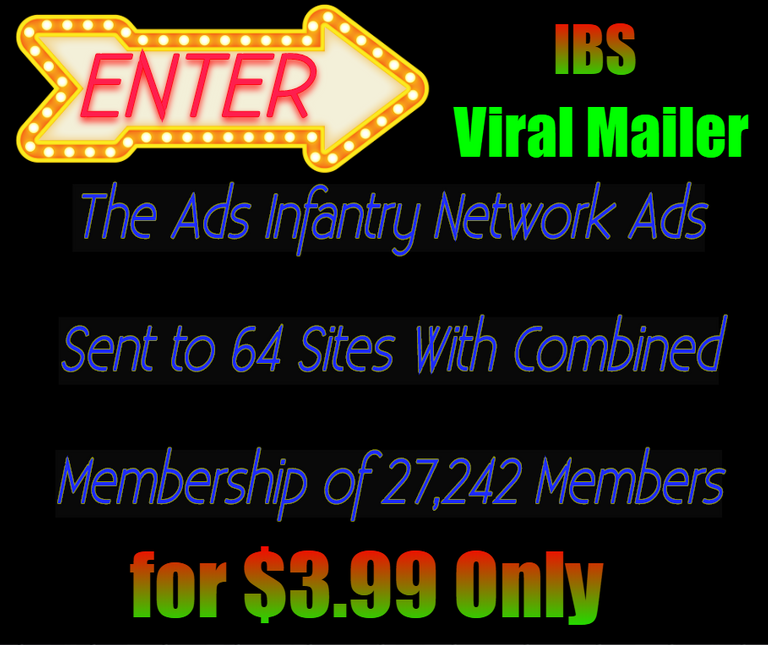 My Sharing for today
https://peakd.com/hive-119826/@ctpsb/we-have-a-new-dolphin-in-the-ctp-swarm
https://peakd.com/@aslehansen/qna6sf
How to set a beneficiary for your posts on Hive
https://peakd.com/hive-119732/@achim03.ctp/how-to-set-a-beneficiary-for-your-posts-on-hive
I Give 10% Hive to @ctpsb account
My Site Mailer
https://internetbizstrategies.com/