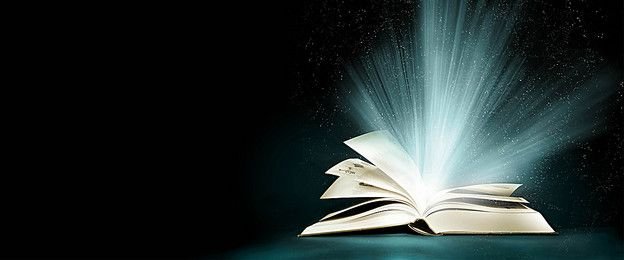 Other than having found out about BTC back in 2010/2011, or have an epiphany and bags full of crypto during the the 2017/18 bull run, Hive is probably the best thing that happened to me investing wise.
Now you may wonder how is that even possible, since its price is kinda stuck at $0.25 for quite some time now, but trust me, it is.
I see people left and right shilling about BTC and how it will change your life when it starts mooning. That's half the truth...
BTC might be the battle ram of the entire crypto industry and the main reason behind a possible crypto adoption from the masses, but tell me this.
Do you even hold a full BTC?
---
No? Half maybe? A third of it?
Well, I am sorry to disappoint you my friend but if you are not holding enough of it already BTC ain't gonna change your life. Unless of course you expect it to shoot up to $500K a piece as some claim it will some time soon.
Ain't gonna happen.
---
Indirectly though...it will, even if you're not a BTC holder. You've heard of the 4 year BTC cycles I guess. It starts after every BTC halving and lasts 4 years, till the next halving. In these four years BTC kinda has the same behavior. Every time. Drains every alt coin before it reaches new highs, only when it starts climbing it drags every single coin with it to new highs too.
BTC proponents and fanatics claim that it's never too late to invest in BTC. And they're probably right. It might reach $100K or $300K one day...but if you are holding 0.1 of it, it won't change your life.
HIVE though...
---
How many times in life one can have their pie and eat it too?
Because that's exactly the case with Hive. And I can clearly see it now where I've managed to somehow "grow" my account.
I could make my life a little easier and pay half of my rent from my curation rewards only. My account would keep growing, just at a slower pace. "Don't say it...the economy here in Greece is broken, period" Yet I don't...
My girlfriend will chop off my head one of these days for not doing so.
Can you do that if you're a BTC holder?
---
No you can't. You can trade it, sell it, buy it but at the end of the day you'll be holding what you paid for and keep praying that it will moon...one day.
You can't grow your stash just by holding it. You can't reward your favorite authors and earn too at the same time. You can't earn more for posting or delegating your stake and you definitely don't have fun just like you do on Hive, unless of course you're having fun watching BTC red and green candles on the exchanges.
This is exactly the reason why I have invested a significant amount of my crypto holdings in HP. Not only for its uniqueness by default but also for its potential.
Don't fool yourselves...Hive is the future and a hidden gem.
It won't take long before the right set of eyeballs will notice that Hive is the blockchain of people. Of real people.
Mass adoption ya said? Of course...then let's demonstrate to the masses using other social media platforms all the great things Hive has to offer...and then imagine HIVE hitting $2...$5...$20...that would definitely change your life for ever.
Have a good one people and don't give up on your Hive dreams.
Cheers.
image