Hello and welcome to this SPinvest post
SPinvest is a tokenized investment fund/club for all users of social blockchains. Everyone is welcome! The concept of SPinvest is to get rich slowly by using time tested methods of earning, saving and compounding long term. This lets SPinvest offer an ROI of 20% per year on SPI tokens. We encourage long term investing on and off the blockchain. We hope someday everyone will HODL some SPI tokens that can be bought directly from @spinvest are through the steem-engine are dex.steemleo exchanges.
.
---
SPinvest Raffle?
Here's an idea to think about, do you think that SPinvest should host the biggest raffle that the HIVE blockchain has seen? It'll not even be that hard to set with 4-5 committed members pulling together to make it happen. The most important things in hosting a successful raffle are good prizes worth winning and promoting it. If we can do these 2 simple things, we can sell 1000+ tickets easy.
We collect donations from SPI token holders, sell the tickets for 1 HBD each and raffle off each prize one at a time until they are gone. eg, We pull 20 numbers if we get 20 donations.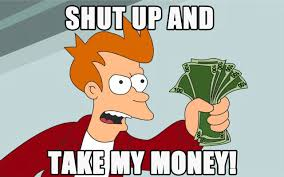 Option 1
All prizes are donated by SPinvest token holders
No overheads
60% of all ticket sales go to a charity
Option 2
Some prizes donated by SPinvest token holders and SPinvest pays the rest
Some cost - eg 50%
40% of all ticket sales go to a charity
Option 3
SPinvest pays for all the prizes
100% costs
50% of profits go to a charity
Something like that above, that's just thought up but gives you an idea
---
Prize Suggestions
Like i said, half-decent prizes so a minimum of $20 value. I am aware that $20 is out of reach for some users depending in which part of the earth they hale from but for most SPI token holders, $20 will not break the bank. In most classes it will not even cost anything as im sure most donations will come from balances are items already held by donators. Here few a few prizes suggestions
Physical Items
If you have something you would like to offer and you are willing to post it to the winner for free, you can offer a physical donation. This can be silver/gold, crypto wallets, collectable items, hive merch are even a mystery box full of goodies. Basically anything you can post.
Digital Items
This can be anything you can send digitally with the donator being responsible to send the prize to the winner. Feel free to make donations worth more than $20, remember the bigger the prizes, the more tickets get sold. Donations could be any crypto, any games NFT's, HE tokens, basically anything. You could donate an Itunes/google play gift voucher, the possibilities are endless.
---
Whos up for it?
If you would like to be part of this, let me know in the comments below. The whole raffle from start to finish will take around 6-8 weeks. This will be collecting donations for 2 weeks and selling tickets for 4 weeks. Anyone involved will be required to actively make posts promoting and spread the word, 1 post per week per person would be enough if we can get 15-30 people involved.
---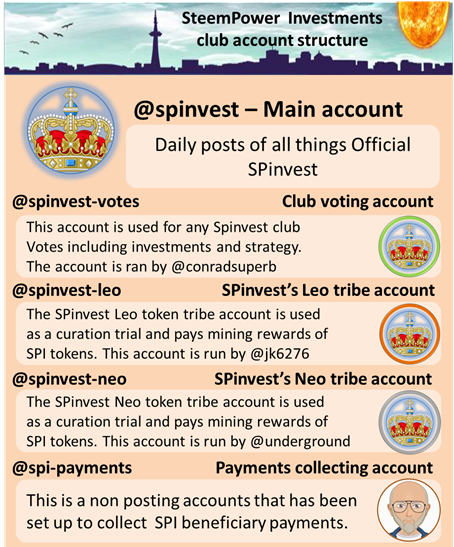 .