SPI Loyalty Program = Free Stuff | What do you think?
Hello SPIers. Here's something I have been looking to add to SPI forever but have never been able to come up with the right way to do it with not that much time required to maintain. It's not anything that adds $'s to SPI but it's something that was on the launch post about creating an investment club. I tried early on and got some support from a few token holders but overall, not many members were interested and active. To be honest, there were no incentives and I understand a little better 3 years on that people like something for nothing, almost nothing 😉. I'd still like to try and create some sort of investment club, maybe the time has passed.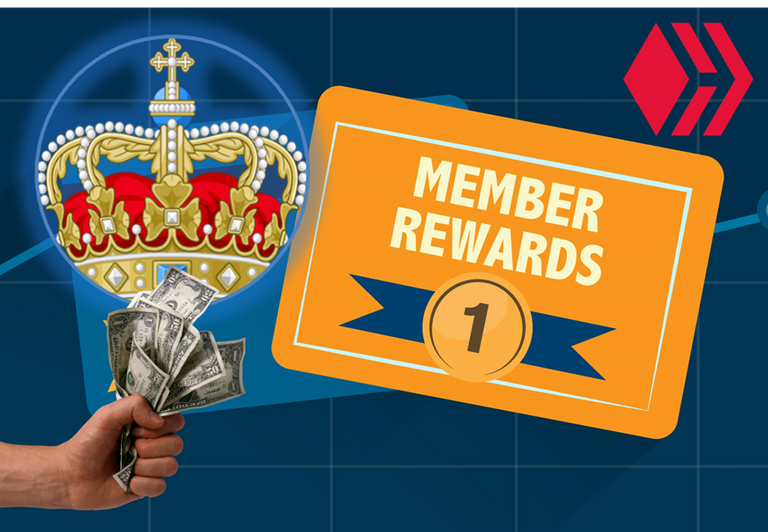 I have been thinking recently that maybe I can create a passive investment club that sorta requires no input but an incentive to at least HODL SPI tokens or even motivate investors to get to the next level up. The incentive would be to get rewards, hold 1000 SPI and get this, hold 500 and get that, something like that. 1 offs are cool but having things that are ongoing is even better. You know, just reading that back, it's not so much an investment club, it's sounding more like a loyalty package. Im only seeing this when reading it back, it never came that way when I have been thinking about it. Either way, it is whatever it is.
This would cost a few hundred dollars per year but give a great incentive for investors to hold and maybe even increase their holdings to gain better rewards. I can siphon off some money to fund this from EMP harvests, i'd not be selling HIVE or BTC, lol. It would 100% add value to SPI's reputation within the HIVE community and maybe get a few people writing about it and at least make more people aware that SPI exists.
FREE STUFF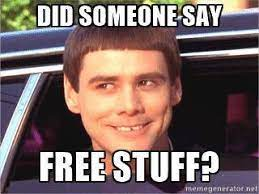 Everyone loves free stuff, free stuff is great but it's not free for everyone so no Lambos yet. What sort of things would we give away? We can break it down into 2 parts, 1 would be "1 offs" and 2 would be "ongoing". Keep in mind there would be different levels depending on the amount of SPI held.
1 offs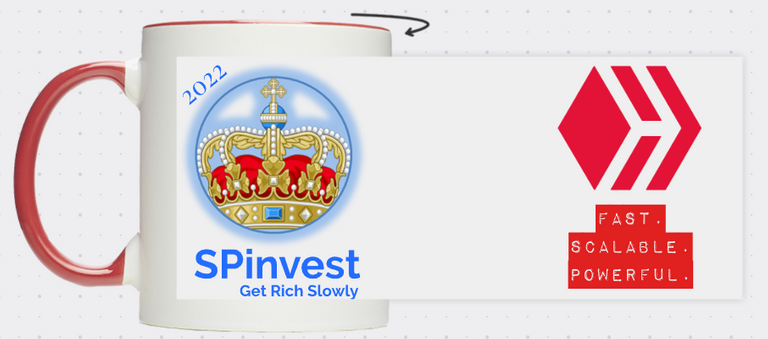 These could be 1 off giveaways are made to be a yearly thing, maybe not. These could include physical (providing you give a postal address) such as mugs, hoodies, pens, notebooks, stickers, magnets, t-shirts, etc. They could be digital and maybe include NFTs, custom yearly p/l reports are anything I can send to you via the internet. Maybe even a PUNK but not this one.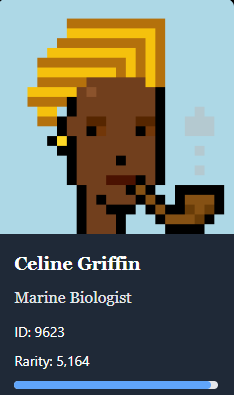 Ongoing
Ongoing could be could something to run for 2-6 months to forever. These could be a million things. Off the top of my head, I'd have an ongoing lotto where people holding certain amounts of SPI would receive free weekly lotto tickets. I can easily fund this from defi earnings and it would not make a dent each week. I can easily convert some BUSD into HIVE and let it build in an account waiting for a winner to claim it. It would not be an easy lotto to win but the prize would be large enough to make some sort of difference to the winner when won. There would be smaller prizes also. Another example would be to do something like quarterly airdrops of EDS or maybe LBI, CL are some EDS miners, we have lots of our own tokens we can buy back and again bought with defi earnings. There are a lot of things, it's only a matter of how much $ will it cost overall.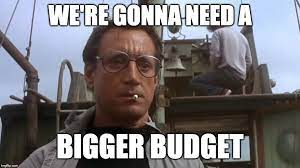 So about the $, we can write it off as a promotional cost cause at the core of it, that's what it would be. Imagine it, you hold some SPI tokens and receive an SPI/HIVE mug with a bunch of stickers (HIVE, SPI, LEO, CUB, LBI) and 2-3 fridge magnets. You'd probably write a post about that and show lots of pictures and help promote SPI to your followers as something that gives stuff away. You win 1200-5000 HIVE in a lotto from a free ticket you got for holdings SPIs, you'd probally gonna write about that. You get the idea, you give away decent stuff and people will promote us through unboxing posts and winning posts.
Your thinking, this is the best idea you've had in months years SSUK. But how would you do it? What would I get and how much would I get?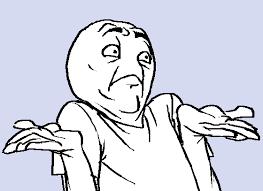 SPinvest does not have any sort of theme to it so needs something that's easy to understand. Everyone knows the hierarchy of a deck of cards so we go Ace, Kings, Queens and Jacks. We could do gold, silver, and copper but that's played out to death already.
As an example,
Private key holder = Ace level
1000+ SPIs = King level
500-999 SPIs = Queen level
250-499 SPIs = Jack level
There might be better names to use, I dont really mind what they are called so if you have an idea, please share below. Im thinking of 4 levels/tiers.
SMALL PRINT
We've been around the block and SPI is not new anymore, were better educated and updated. There would of course have to be some sort of terms and conditions in place to stop people from abusing it. That's the sad thing about offering stuff for free, you gotta think of how to stop people from abusing it as well so your not caught off guard and lose a ton of money. haha.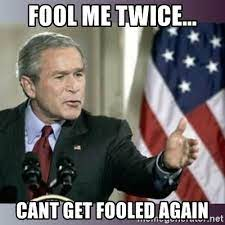 Im not expecting much bad feedback from this, to be honest, I think most would agree that for the cost of a few hundred $ each year, this adds tons to value to SPI's reputation. Things like custom P/L yearly reports are free to do and not that much time after a template has been created plus i think people would really enjoy these.
Like i said, I've been thinking about it for while on my own and thought it was time to get some feedback. Do you think it would motivate people to buy and hold SPIs. Would something like make you think about buying a few more SPI. Maybe you have 400, you only need 100 more to get to 500 😎. Anyways, please let me know your feedback below.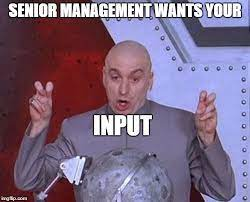 Thanks for reading the idea, i'd like to start planing this and putting it together so the best time to leave feedback is now before i start putting things onto paperexcel. Once something is put into excel, its in stone with me, lol.
Have a great day everyone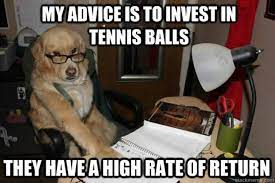 ---
---