The #1 Way to Grow on Hive is to...

Do you want to grow your Hive presence? Here's a bit of advice that I'm terrible at following myself. Note to self: do this!
Here's the nugget:
The #1 way to grow your presence on the Hive network is to post. This applies for all Hive social apps: hive.blog, PeakD, DBuzz, LeoFinance, CTPTalk, etc.
Hive is designed with blog posts as first class citizens. A vast majority of upvotes are cast for top level posts, not comments. If you aren't posting consistently and frequently you are missing out on many opportunities to grow.
When you post blogs/vlogs on Hive one of many things can happen. Someone sees your posts, and likes what you did. They can do any or all of the following amazing things.
Upvote the post
Reblog the post (sharing with their followers)
Follow you (subscribe so your posts show in their feed)
Tip your post (send you coins/tokens)
Add you to their voter to automatically curate your future posts.
Leave a comment with useful feedback or questions which you can use to improve your content or factor into future blogs
Share a link to your post on their social media
If you don't post, none of these can happen. To maximize the magic, don't plagiarize someone else's content and don't post crap. Otherwise expect nothing but downvotes to come your way.
Don't know what to post? Stop overthinking. Just document. Share what problems you're dealing with or recently solved. Share what you learned today. Share some useful nuggets that helped you in a pinch. Share something you saw that you're excited about, and explain why it's awesome.
What do you do after you've mastered the blog/vlog posting habit? Don't stop. Here's 2 more bonus tips.
The #2 way to grow your presence is to bring traffic to your posts. The trick is simple. Use your social media accounts on Twitter, Facebook, Reddit, etc to talk about your content and link to your blogs/vlogs. If you don't have a fresh post to link to, you can post something related to your last post or the new post you're working on. Do this every day to get some attention. It helps a lot in the beginning before you attract many followers on the Hive network, because folks will search for hash tags and keywords on those social platforms, i.e. #hive.
The #3 way to grow your presence is to leave comments. You should reply to every meaningful comment made on your posts. Consider rewarding your followers by voting on their comments, too. Why? Because it builds your audience, creates fans who will come back and do it again.
After you've replied to all the comments on your content, go find other great posts in your communities and leave comments there. It's a great way to connect with creators, and they might come check out your posts, too.
I hope this helps someone out there!
Thanks for reading,
Torrey
p.s. If you enjoy my content please consider giving me a follow, upvote, reblog, or comment.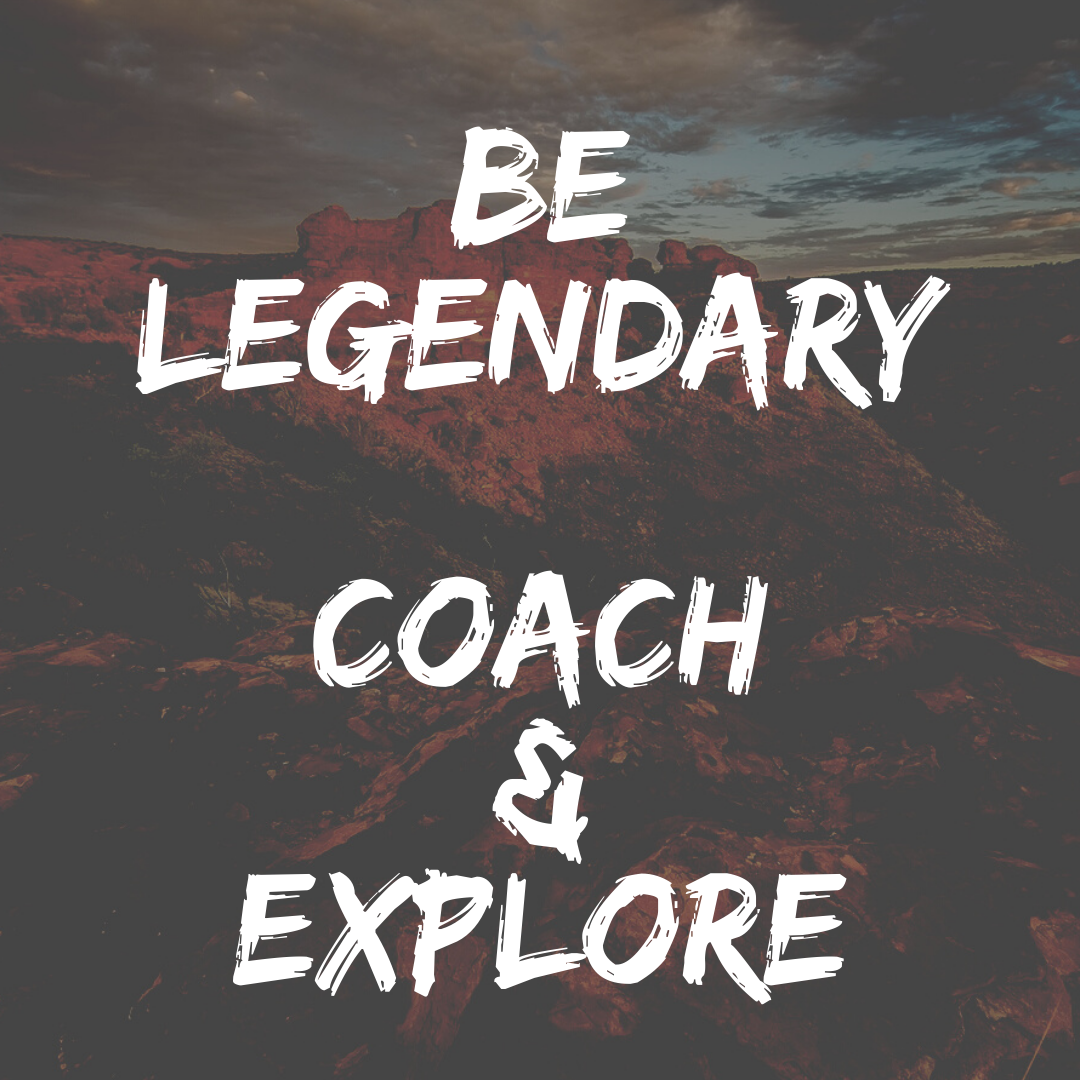 ---
---