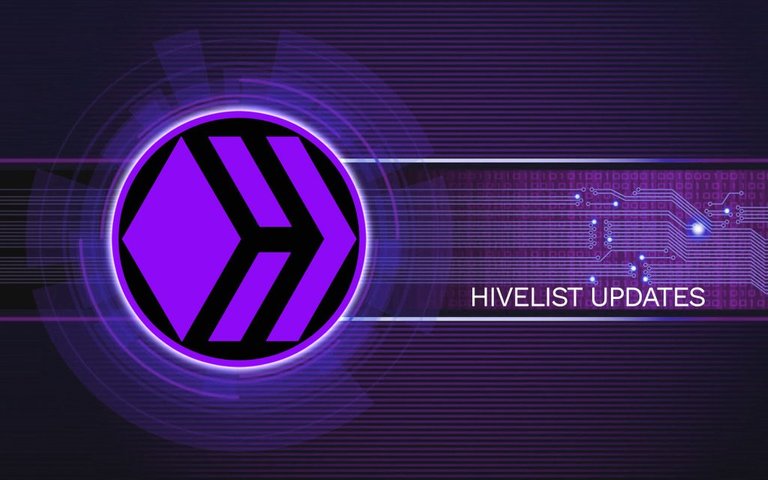 Hello Hivians! I know it has been a while since our last Hivelist update, but I promise you things have been happening in the background. Also we are located in Oregon which is on the West Coast of the US where we have been dealing with a large number of wildfires that have kind of kept things from moving along, you know real life can be a pain some times. All good with that now, so been trying to play catch up on allot of things.
Site Appearance and Performance Updates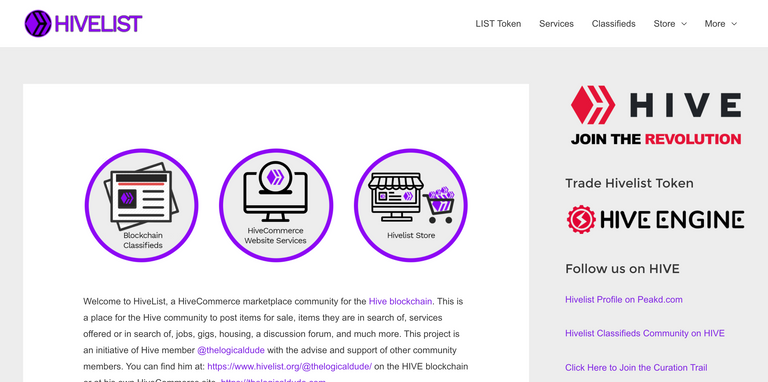 The https://hivelist.io and https://hivelist.store have had a major update! We have completely changed the theme to remain more consistent across the board with the nitrous front end. We were also having some back end issues with the store that was really due to the old theme that we have since changed. Still having some issues with one of our vendors that we are currently trying to work out so we can get our products to properly push to the site. But this is something we are working on to try and solve as soon as possible.
New Physical Products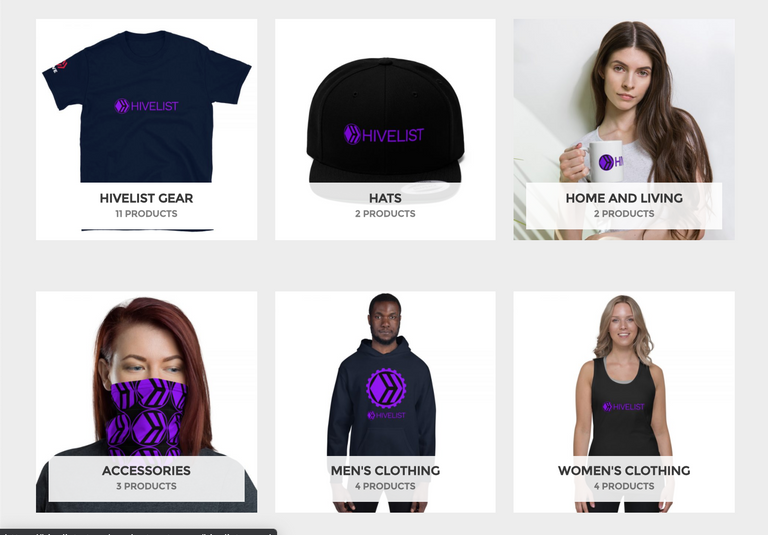 So we are completely changing up the way we are doing our products! Due to issues that we had with our previous vendor for our physical products, Aliexpress, we have discontinued our use of their platform. We had some issues with some sample orders that took forever to send and I got the wrong items. Plus with all of the global issues going on, the supply lines from China have been a nightmare after talking with other vendors. So for now, we are going to be offering a list of print on demand products from a couple of different vendors that we have been working with for a long time and know the quality is good.
So for now, we have some Hivelist gear listed on the site, but... the new plan is to purchase some Limited Reproduction Rights art from the @nftshowroom and use it on products for the store. The original artist will receive 10% royalties per sale of the item that was made from their art! This can be a good deal for both us and the artist as they not only get their art purchased, but can earn passive income on it as well! We are still working out the details on this and will be buying art soon! @thelogicaldude has already purchased a couple of pieces of art for this purpose so you will be seeing these products on the store and posted to the Hivelist.org classifieds as well!
LIST Staking Club Updates
So we have had some updates to the LIST Staking club over the last couple of weeks, actually closer to a month, since the last update. We have created a list style format that we will be updating these posts from here on and making it more of the tail of the updates instead of the front, trying new things, lol.
As always, you can find out all the information on staking the LIST token, the coupon code tiers, and where you can use your coupon codes at https://hivelist.io/list-token.
All codes have been sent via encrypted Hive transaction, use your MEMO key or use the Hive Keychain to see the message.
We just want to say thanks for everyone that is staking LIST tokens as it helps the project move forward! Welcome new members and congrats to members who have been diligently adding to their stake and moving up the ranks!
Updates 10/7/20
@charityball 15%
@recording-box 15%- New Member, New HiveCommerce Website owner
@thatsweeneyguy 10%
@cruisin 10%- New Member
@tomlee 5%- New Member
@lifeskills-tv 5%- New Member
LIST STAKING CLUB MEMBERS (not counting this account or the founder's account, @thelogicaldude):
@richardcrill
@nulledgh0st
@d00k13
@merlin7
@oswvin01
@uyobong
@toni.photo
@jeffjagoe
@russia-btc
@jk6276
@charityball
@recording-box
@thatsweeneyguy
@crusin
@jonyoudyer
@holovision
@ganjafarmer
@teenagecrypto
@bellaian
@djsl82
@tomlee
@badmusgreene
@lifeskills-tv
@r1s2g3
@metzli
@jongolson
@idkpdx
@invest4free
@deuceman
@alphacore
@forykw
@hivehustlers
@pixiepost
@bucipuci
@dadapizza
Anyway, hope everyone has a great week!