For a decentralized Hive-Engine, your vote matters!! I call upon the power of the BEE's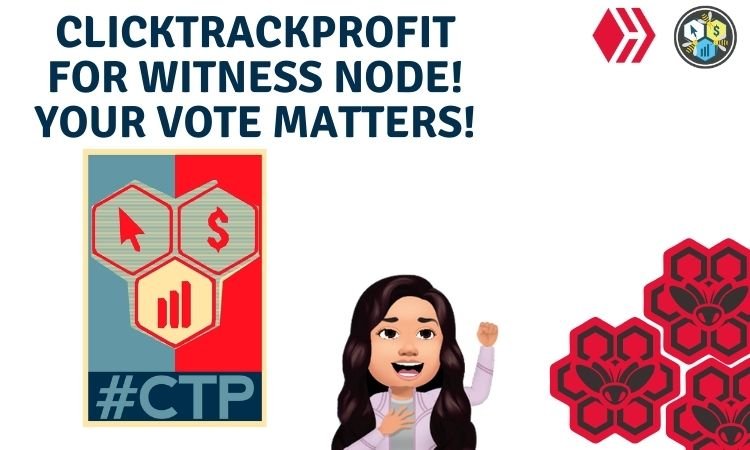 Ladybees and Gentlebees!
I won't be doing a speech because it was already made by our Tribe Chief, @jongolson!
You can check his post here: https://ctptalk.com/hive-119826/@clicktrackprofit/our-witness-node-is-live-vote-clicktrackprofit
And also check @ph1102's post here for witness node: https://peakd.com/hive-110490/@ph1102/adding-value-to-hive-my-hive-engine-witness-node
I'm just here to personally thank you for all your votes of trust in the CTPTalk Community because every single one matters!
However, it came to my attention that some votes don't count as much because they don't have the "voting token" staked!
So I will inform, or remind, what you need for the witness node vote:
Like we need Hive Power for better upvotes on Hive posts, you will need WORKERBEE token staked, which is the "HP" of Hive-Engine.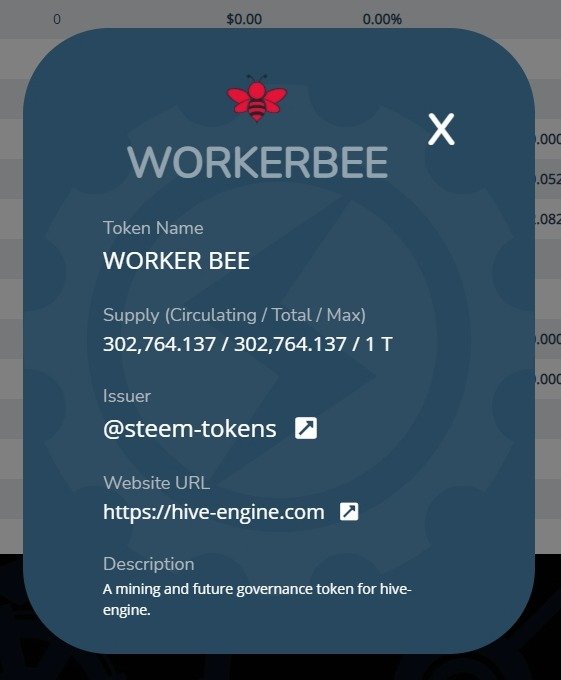 And the good thing is, by staking them you can also mine BEE tokens! BEE's are great if you want to create your own token or even tribe! It's a win!
So the more WORKERBEE Tokens you gather and stake, the better votes for witness nodes, better possibilities to mine BEE tokens!
So gather up!!
And click on the poster to vote: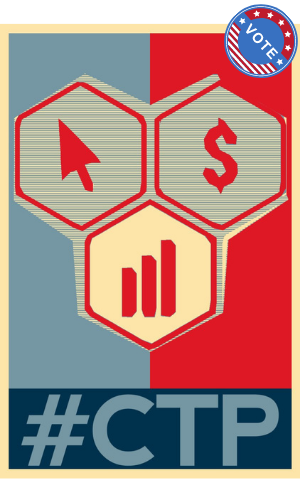 I hope this helps you somehow and appreciate every single vote!
Thank you so much for your support!
---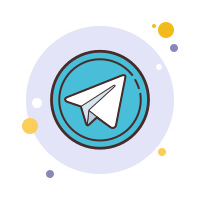 ---
---