Introducing...The Hive Guide
A few years ago, @blainjones and I launched Bitcoin Bully...

The goal of this site was to help train complete newbies on crypto currency and blockchain technology. The method was drip fed content which we had been doing @clicktrackprofit for a decade.
It was quite popular and then our eyes got focused on Steem!
This was the perfect blockchain for our business. It allowed us to combine the social marketing we were teaching our members with the blockchain...
We decided to laser focus our training and create SteemSavvy.

Well....Things happen, blockchains fork and....SteemSavvy needed a reboot!
On March 20th, the first question we got asked was...When will you create the Hive version of SteemSavvy?
Our goal has always been...To bring Hive to the masses!
To raise awareness around the world and our specific industry about the power and potential of this blockchain and it's community...
Yesterday we 'soft launched' The Hive Guide!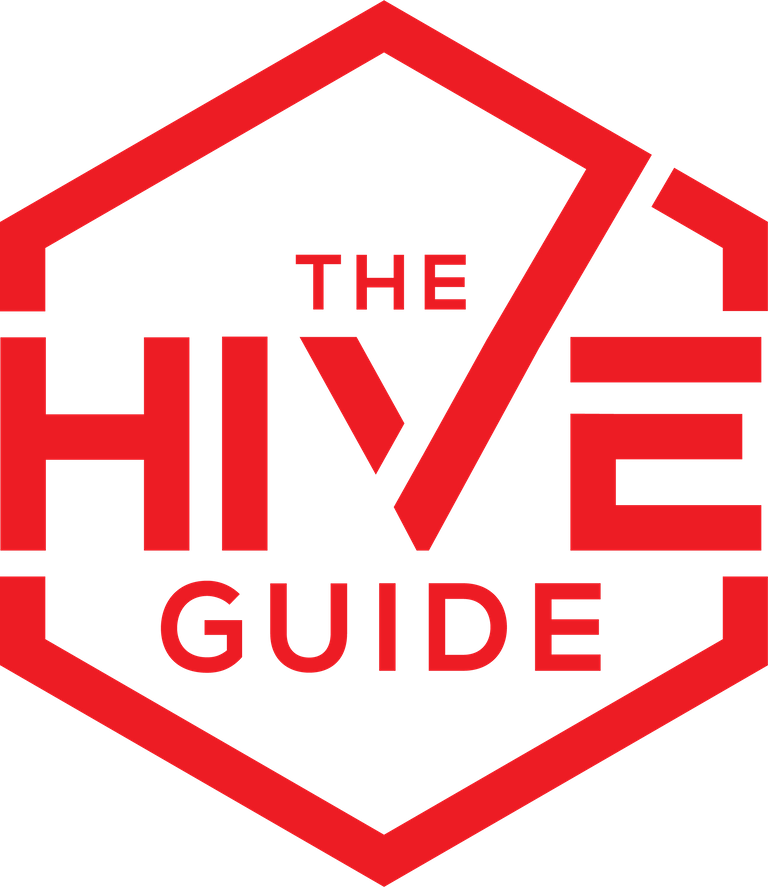 Let's go over some of the features inside of this brand new onboarding tool for Hive:
Drip Fed Simple!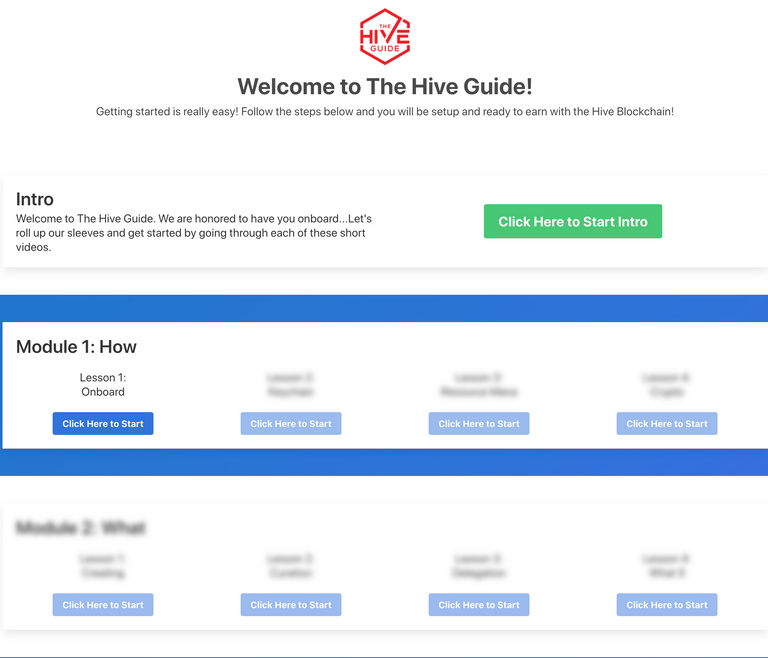 We follow the exact same model that we've been working with for over a decade. Drip fed content to us is the best way for new members to Hive to actually learn the blockchain!
This means a user joins and goes through each lesson step by step. They cannot 'jump' to lesson 2, without completing lesson 1. Slow and steady wins the race and we feel this will help students learn at their own pace without overwhelming them with too much content right away!
Bite Sized Lessons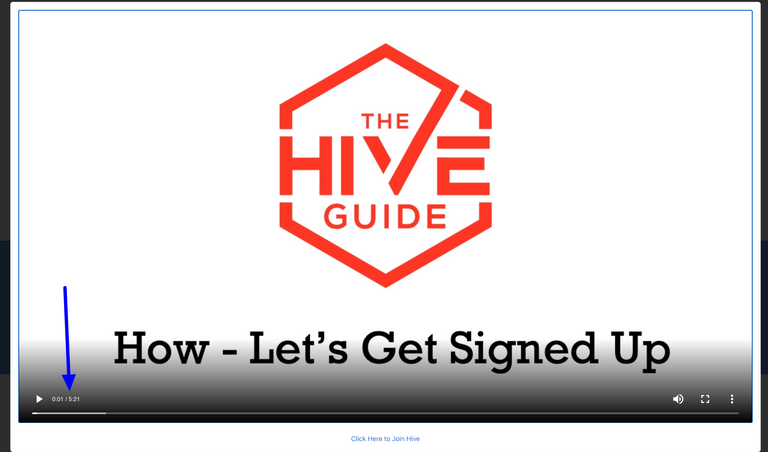 We have 4 modules in the Hive Guide, each with between 4-6 lessons.

These lessons are roughly around 5 minutes each in length.
There is a method to this madness :)
We polled members of the CTP Tribe and asked them what their number one issue was when joining the blockchain...There were the standard answers of 'WTH is resource credits?', 'What is hive power?' and countless other issues...(Which we addressed in the lessons within The Hive Guide)
But the number one issue was...There is way too much to learn right away!
So these are short, easy to understand lessons without going into too much technical features of the blockchain.
We keep it simple and suggest that new students poke around and learn some things by getting engaged with the blockchain. In short, the more they use things from the start, the more they will pick up as they go.
Which is goal number 1 of the Hive Guide....Getting people to actually USE the blockchain so they get comfortable here!
The Site Is Incorporated Inside of ClickTrackProfit.com
We have added The Hive Guide to ClickTrackProfit so that members can manage their account from one location.
With that comes a host of tools they can use to actually promote The Hive Guide (as many of the programs featured inside of it have affiliate programs)...
Banners, affiliate links and infographics are all available for members of the Hive Guide!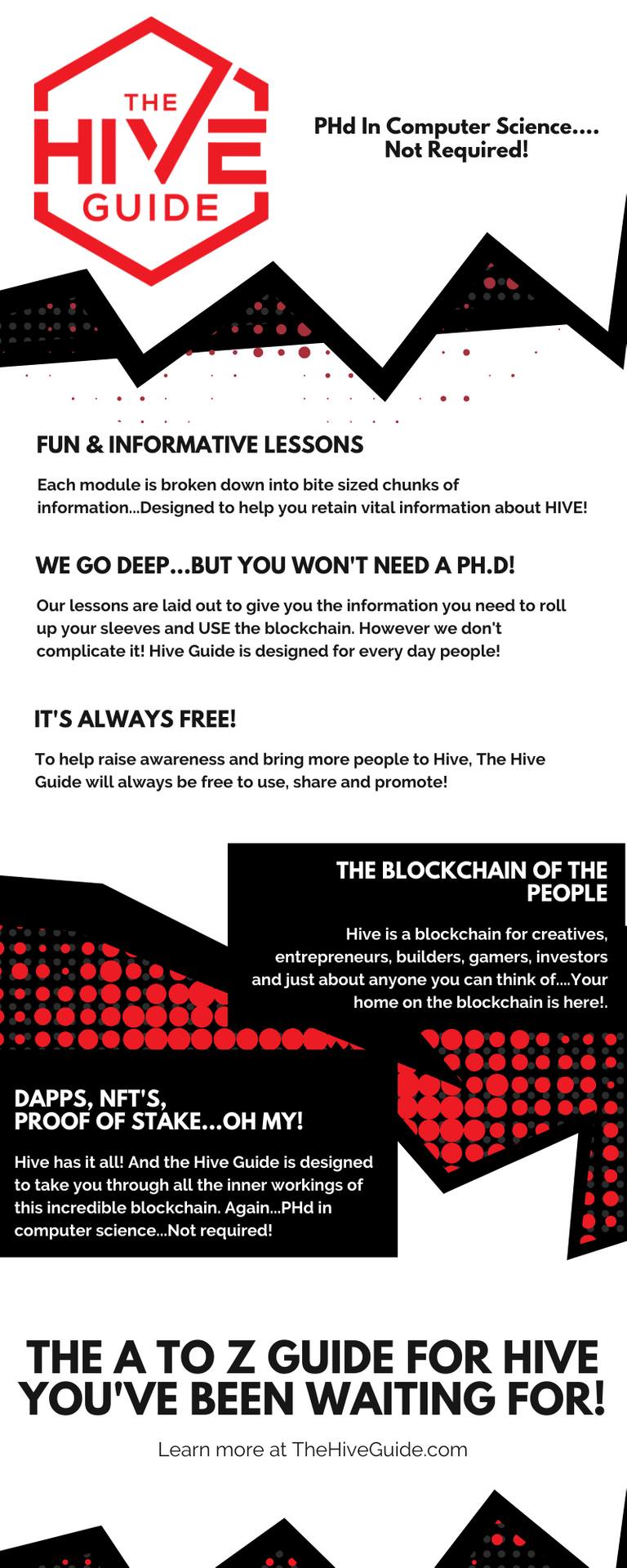 We Wanted To Highlight Certain dApps and Communities That Showcase The Best Of Hive
We cover a lot in The Hive Guide but some of the most important parts of the training is the focus on different projects inside of the Hive eco-system...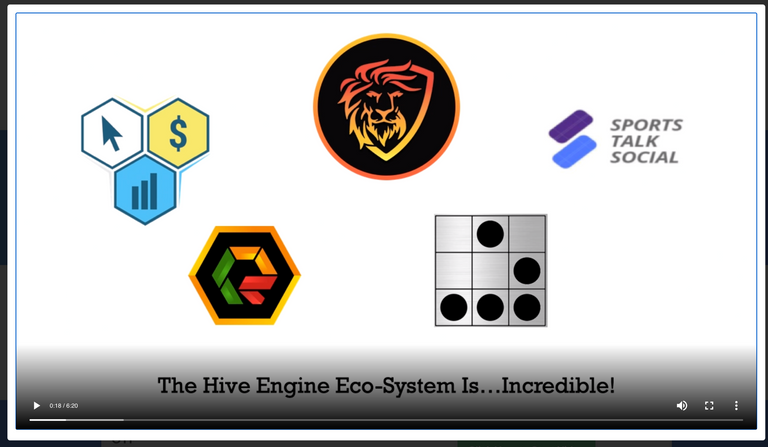 (A lesson we did on different tribes and tokens)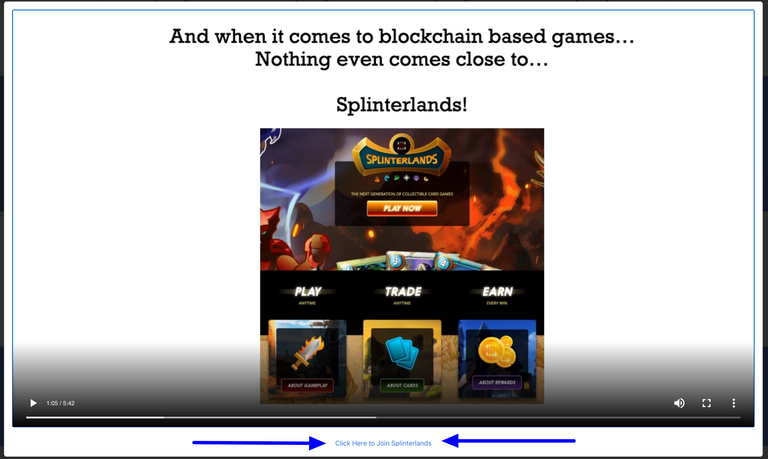 (Of course, Splinterlands is front and center!)
From @LeoFinance to @Splinterlands, @NFTshowroom to @threespeak and so many more...We feel it's so important to highlight these amazing projects to our members!
Each of these platforms and many others have their own dedicated lesson to help teach our members about the potential here on Hive!
And So Much More Coming...
Our road map for the next few days and weeks will be:
As we consider this our soft launch, we will be re-designing the front page slightly and improving on it's look and feel for mobile users.
This site WILL have @clicktrackprofit badges incorporated and integrated into the system. Students will be rewarded for completing lessons and modules inside of the Hive Guide with unique CTP Badges!
Some of the lessons will be re-recorded as my pop filter got lost in my cross continent move...We'll get those super bad recordings edited ASAP :)
New lessons will be added (maybe even as soon as tonight) to include community run projects like @ctpsb and some curation trails focusing on building Hive and the amazing members here!
We hope you really enjoy The Hive Guide!
Like I said before, since day one of joining this blockchain, our focus @clicktrackprofit was to bring entrepreneurs to the blockchain and vice versa...That mission has not stopped, only grown stronger every day we are here building!
And we'd love to hear from you, if you think we missed any glaring points!
Join our Discord or Telegram here, we'd love to hear from you!
We will continue to improve this project and promote it outside to bring more people to Hive!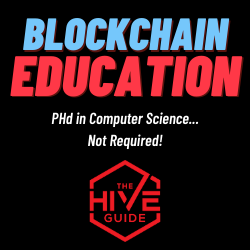 ---
---