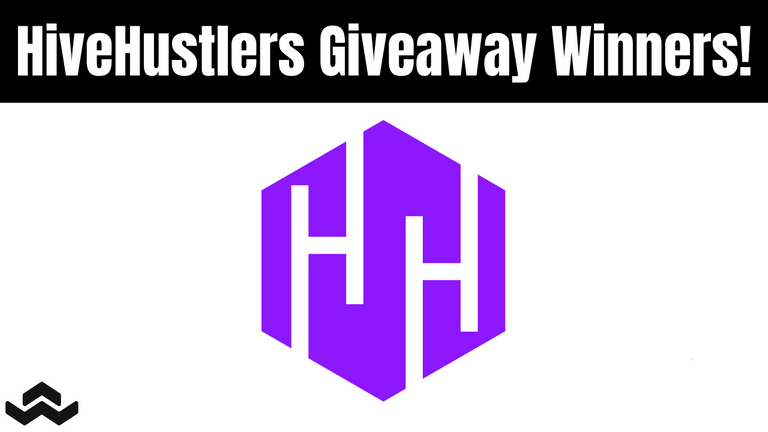 Hi there,
How's it going? It's NEO here and it is about that time to finally release who won 3000 Hustler tokens (sorry for small delay :P)
2 accounts have done all the tasks and the winners are @gtrussi and @stupid
Congratulations! I've just sent you 1.5k of Hustlers each.
Thank You for your time!
Stay Safe.
Bless.
/NEO