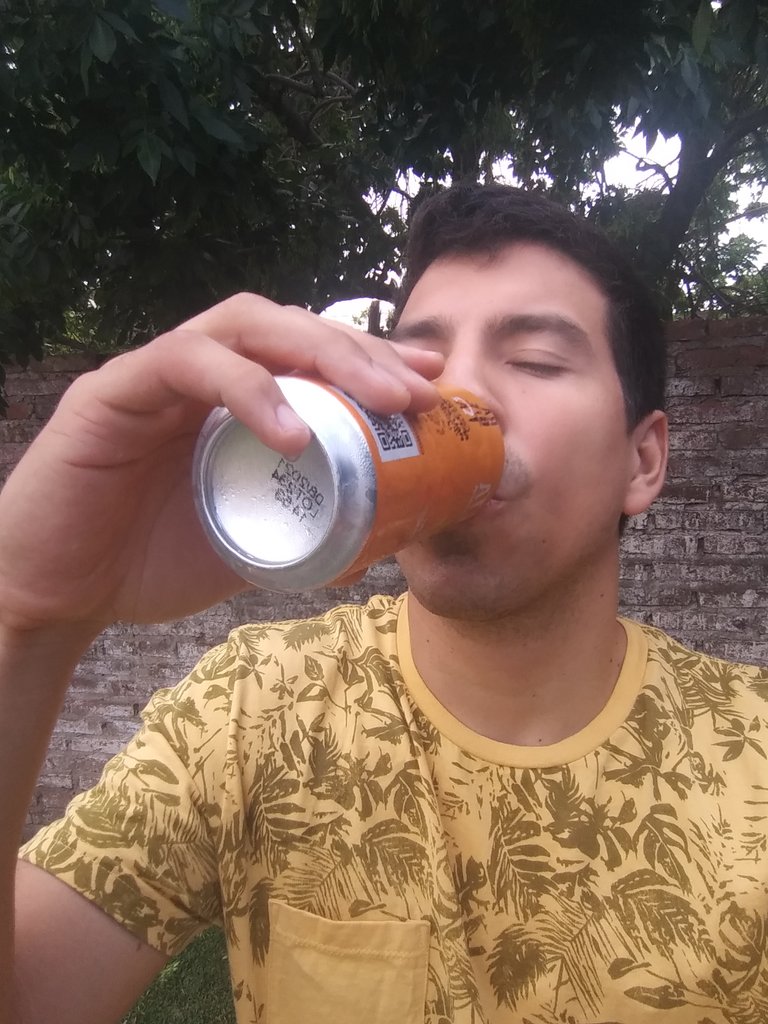 Today the heat swept through the day even though it rained for a few minutes, to be exact it rained about 15 minutes.
To enjoy and be able to endure the heat I had a delicious craft beer.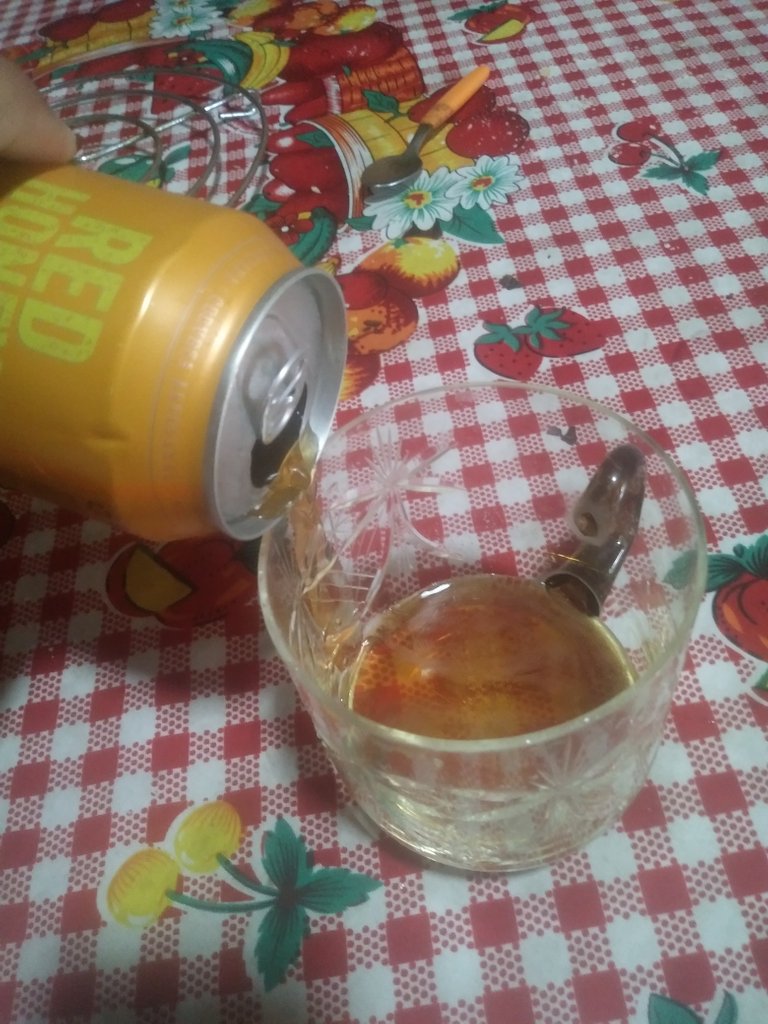 It was a pretty delicious lager.
Take this opportunity to mention that you can support the BEER community, with the #beersaturday kit.