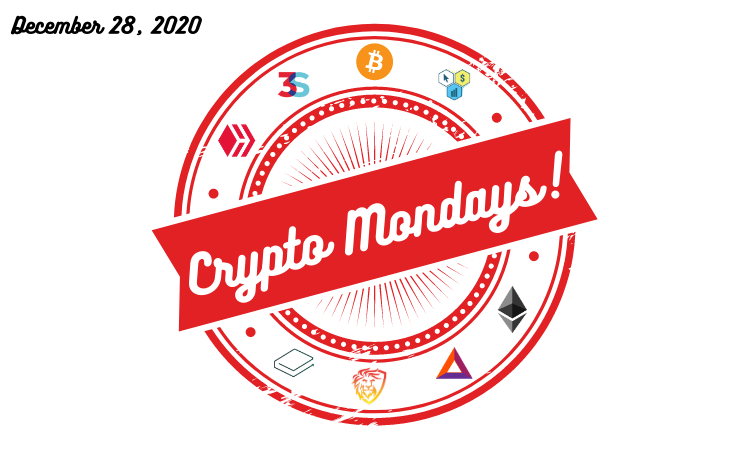 I was really fired up after reading and watching a few posts on Hive...
The first was from @bitcoinflood
He broke down the amazing power of staking your Hive and I'm still blown away that this blockchain is the gift that keps on giving :)
And then @theycallmedan dropped a bomb of a video later in the day!
They both inspired me to SHILL Hive a ton on tonight's Crypto Monday show!
😉
(Unsupported https://lbry.tv/$/embed/you-can-say-it/971bb487424c9da3d23a010023024eb5f4d25bde?r=2JkNfTjd9HedPfjBEKjaawRf9a7FPMNT)


(Had to upload to LBRY tonight, if you cannot see the video, here is the link to watch!)
And oh yeah....
I made a pretty graphic too ;)
Feel free to use it if you like, it's a little shameless self promotion for TheHiveGuide.com