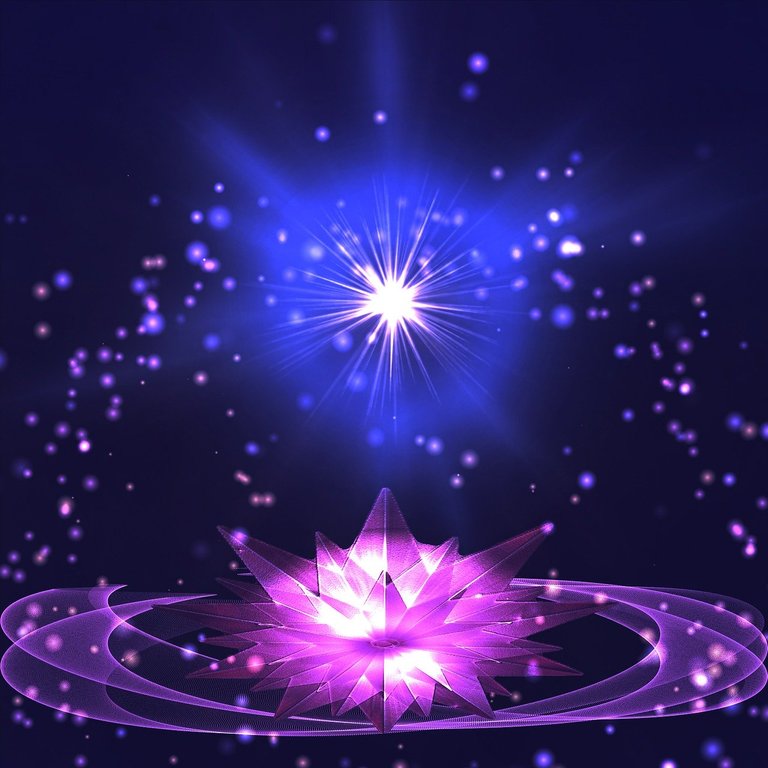 Image by Dieter_G from Pixabay
It's a brand new month; a clean slate & full of promise....
For me, it's a time to refresh my goals, redirect my focus & explore new adventures. I pulled an all nighter to get the admin side of things cleaned up & ready to roll for the month.
What's a better way than to start it on this July 1st with the July #HivePUD? 😉
So, here we go.....

Powering up 100 HIVE & BAM!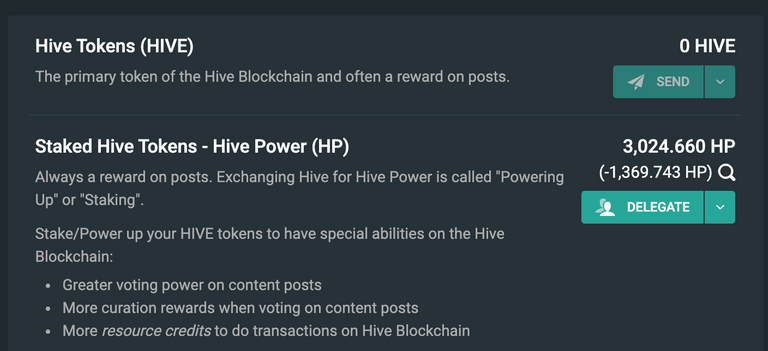 WOO HOO! And, to boot, I reached my 3000 HP goal. Now onto 5000 HP 😁
If you're curious as to what this all entails, check out @traciyork's link here https://peakd.com/hivepud/@traciyork/welcome-to-streetstyle-s-hivepud-hive-power-up-day-for-july-1st-2020
Since I am almost at 70.00 reputation score, it is possible this might be my only entry for this event, but if not, I might end up squeaking in one for next month. We will see....
A big thank you to @traciyork & @streetstyle for carrying on this tradition of sorts.
Be on the look out for a special video later on, but first, I need to finish some more work & then SLEEEPPP... 😂😵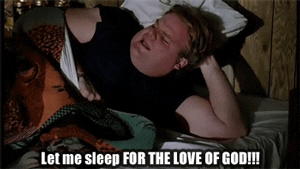 Get in on the #HiveSPUD fun & let's raise the energy frequency of our beloved #Hive blockchain! ❤️ 🖤 🧚🏼‍♀️
Have a great day, all!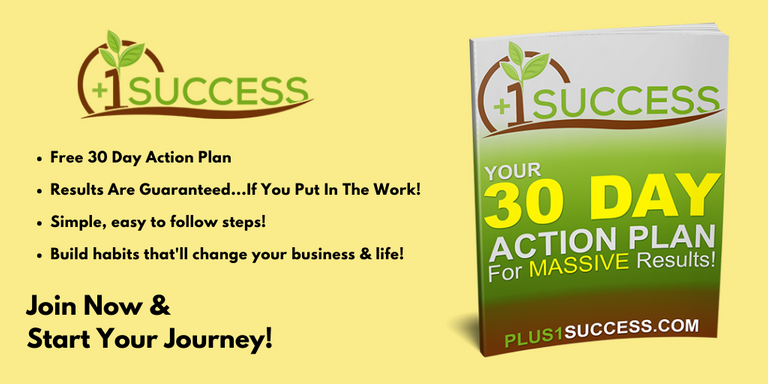 Start Your Journey in 30 Days