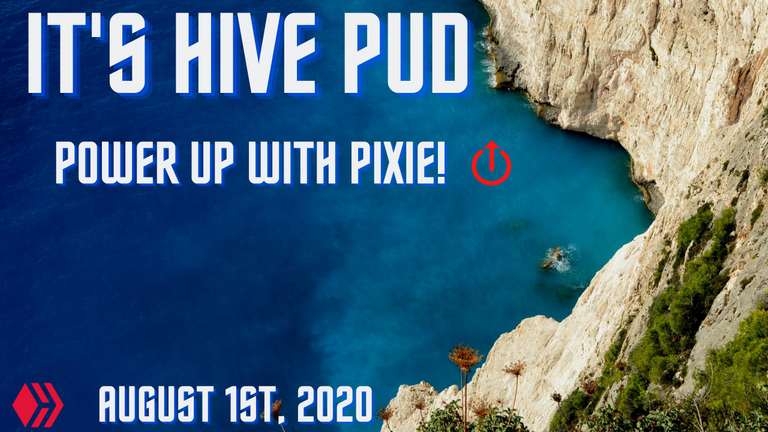 Hello, Hive Fam!
As I sit here typing, my mind can't comprehend that it's already August. July came & went in a flash, but it was a very defining month for me. It was all about empowerment - empowering ourselves to empower others; doing the inner work so we can shine our core love light out into the world...
Now that August is here, it is going to be the most magical one yet...
I have slowly been making my transition from centralized platforms to decentralized ones (like Hive!) more & more. Things are shifting & changing for the better...
Personally, I have been finding my voice as well....I have this awesome community to thank for that, including my dear friends @ph1102, @jongolson, @russellstockley & @flaxz. There are so many more people I want to include but I would be writing a novel instead. But you know who you are ;)
We welcomed @nathanmars (another amazing friend) back to our Hive community & we've all been taking Twitter by storm with the #Hive5 initiative. We have shown how things progress quickly working as a collective, while still expressing our own individual authentic truths....
And we are just getting started as this all gains momentum. The power we all have to make a positive impact on this world is astounding & we show no signs of stopping...
Speaking of power, I can't think of a better way to start the month than with our beloved #HivePUD event! This is such an important way to bond our community even more as we all power up some HIVE to further support the blockchain. With each powerup, we grow stronger & will thrive even more...
It's not just an isolated event. It's a game changer. Each month, we grow a little bigger & I have a feeling August is going to be pretty epic....
So, here I go...,gathering what Pixie Dust I have....
Before:

After ;) :

It is such a great feeling to do this, I cannot even express. 😊
There is still plenty of time to participate! Check out this link to get all the juicy details. Note: make sure you read the instructions carefully so you know you qualify. ;)
A big thank you to @streetstyle for creating this initiative & a big shout out to my girl @traciyork for doing a fantastic job in keeping this special event alive.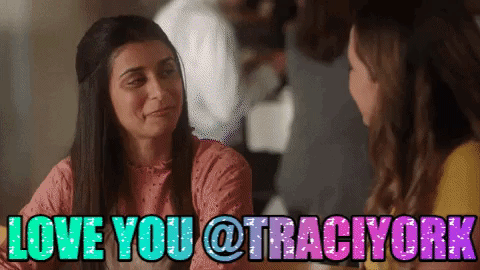 Also, a shout out to @jeanlucsr & @hivebuzz for sweetening the pot even more! This keeps getting better & better.

Gif by Traci York
So, what are you waiting for? Jump in & do your HivePUD today! Let's bring up the energy vibration of Hive!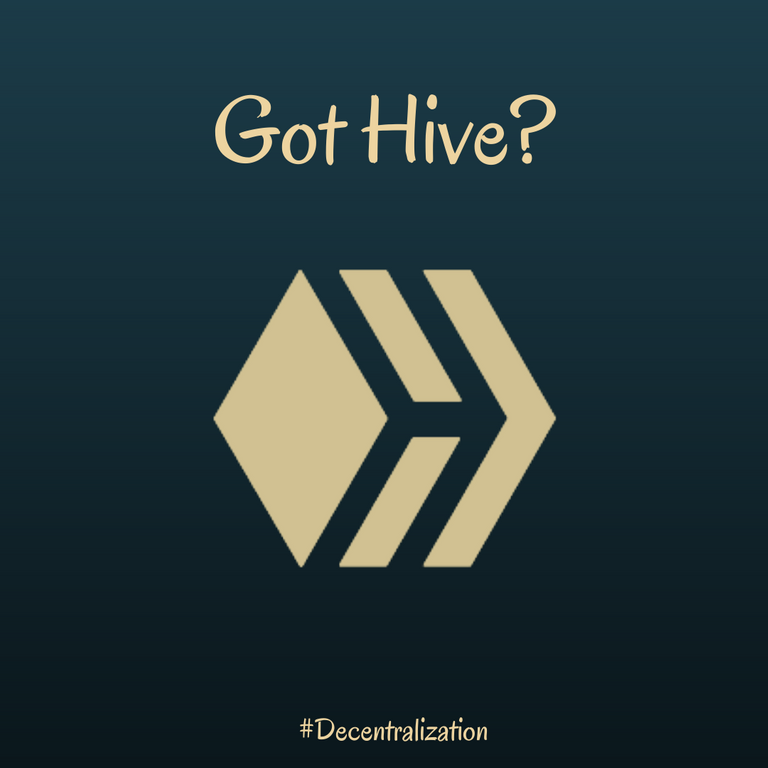 Have a great one, all! So much love to all of you....now I am going to count my Pixie Dust ;)