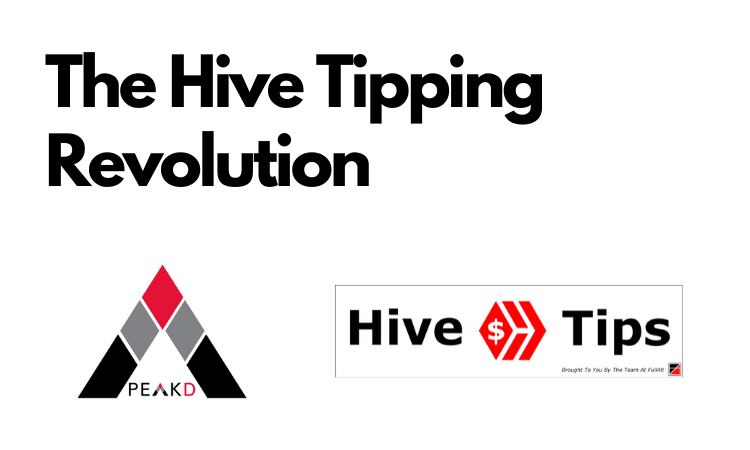 It's no secret...I LOVE the tipping feature that @PeakD released about a month ago...It's been so cool to reward creators and community members here. Especially for content that will fall out of the 7 day payout window...This has so much upside, I don't think we understand how big this can be!
I love it, and think we're just starting to see a 'tipping revolution' here on HIVE...
This past week, we got blessed with a new tipping service...

This is Hive Tips!
A brand new service from the @fullalt team! (Announcement here!)
Here's how it works:
The extension is added to your browser and when you go to Twitter (and more sites in the future) you'll see this: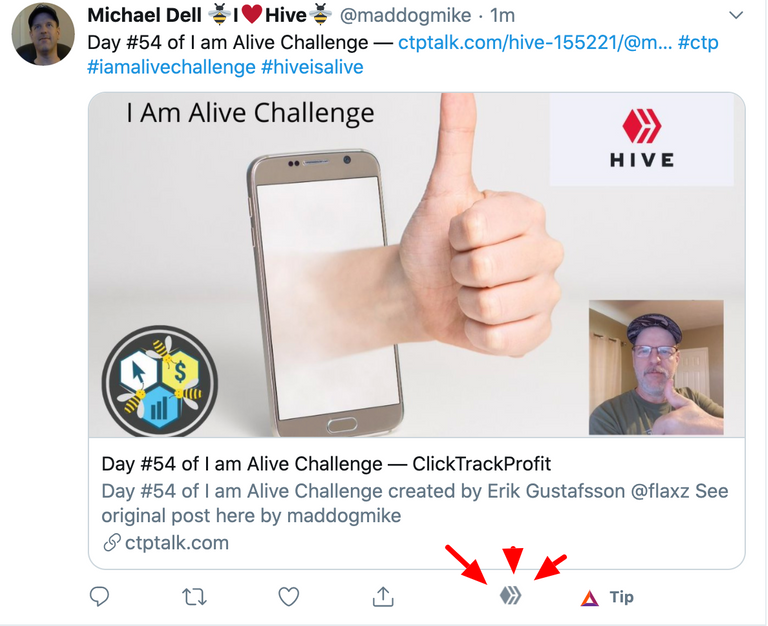 A sweet little slider bar shows up and you can tip the Tweet up to 10 HIVE at a time! It links to your HIVE Keychain for easy tipping...


In a few seconds, the Twitter member gets a notice that they have been 'Tipped'

Presto!
All the person on Twitter needs to do now is reply with their HIVE username and....Instant HIVE into their account.
Do you see where this is heading?
This is onboarding and awareness on a whole new level...
And it's using crypto's favorite platform to raise awareness to cool projects and tokens....Twitter!
We've already seen Hive community members using this to tip everyone from @CryptoFinally to some of the larger than life personas on Twitter...
And that's what this tool can do...
Reach out to those curious about crypto, social media influencers, business leaders, lifestyle creators, politicians even...You name it, and create some curiosity in their feeds.
Free crypto? Yes please!
I think this is such an awesome project and look forward to seeing where this goes down the road....
It's only just launched but the possibilities are VERY exciting!
So what are you waiting for....?
While upvotes are awesome and such a huge part of this platform, thanks to Hive Tips as well as all the amazing tipping features on @PeakD ...I think we're growing as a blockchain.
To me, this is the future of what will raise the most awareness to HIVE as a place to build your content and your social media following.