🗽Around The World and Back Again?🔥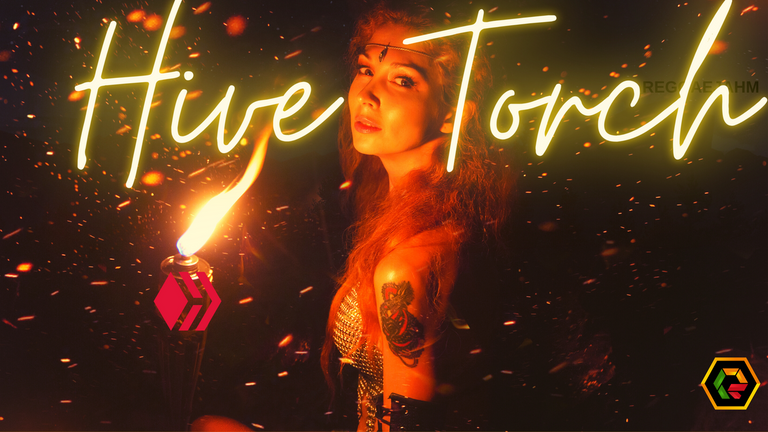 I have once again been handed the flaming Hive Torch! First, @c0ff33a tossed it to me and then @nainaztengra placed it in my hands. Now, @tygertyger has asked me to keep it on motion and I will! Though, I believe the count got thrown off somewhere in the transfers as someone put the HIVE amount being transferred rather than the actual torch count pass number. So, I changed it, and if I did it right, it should be 445. I think, maybe? Not far from 500 now!
I wasn't sure who to pass it to so I scanned the list for a name I didn't see on there. Maybe I looked too fast and he already got it, but, I have handed it off to @daltono who I know (personally) is a stand up cat and won't pocket the HIVE for himself. Anyone interested in learning the journey, can check the first tag here or this post that outlines the history and travels from @stayoutoftherz. On you now buddy, 'carry' on. Also my humans, REMEMBER TO BE YOU! I always am, even with hot hands.


Is Voting #WITNESSES difficult?
Let me do it for you!
Set Witty as your --->PROXY VOTER!<---


---
---