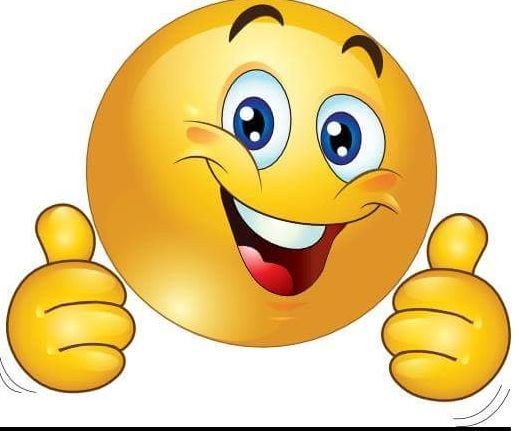 well day 4 of reoccurring I am alive posts.
Day 4 of walking the dogs everyday.
days 5 of finding luke.
Day 4 of collecting mail credits so I can send mail out to services and subscribers.
Well to every one this week has been fun.
I got some really good engagement in and a lot of traffic.
Now to sign off for the weekend and see everyone back on Monday.
If anyone needs me over the weekend of just want's to chat, hit me up on Facebook