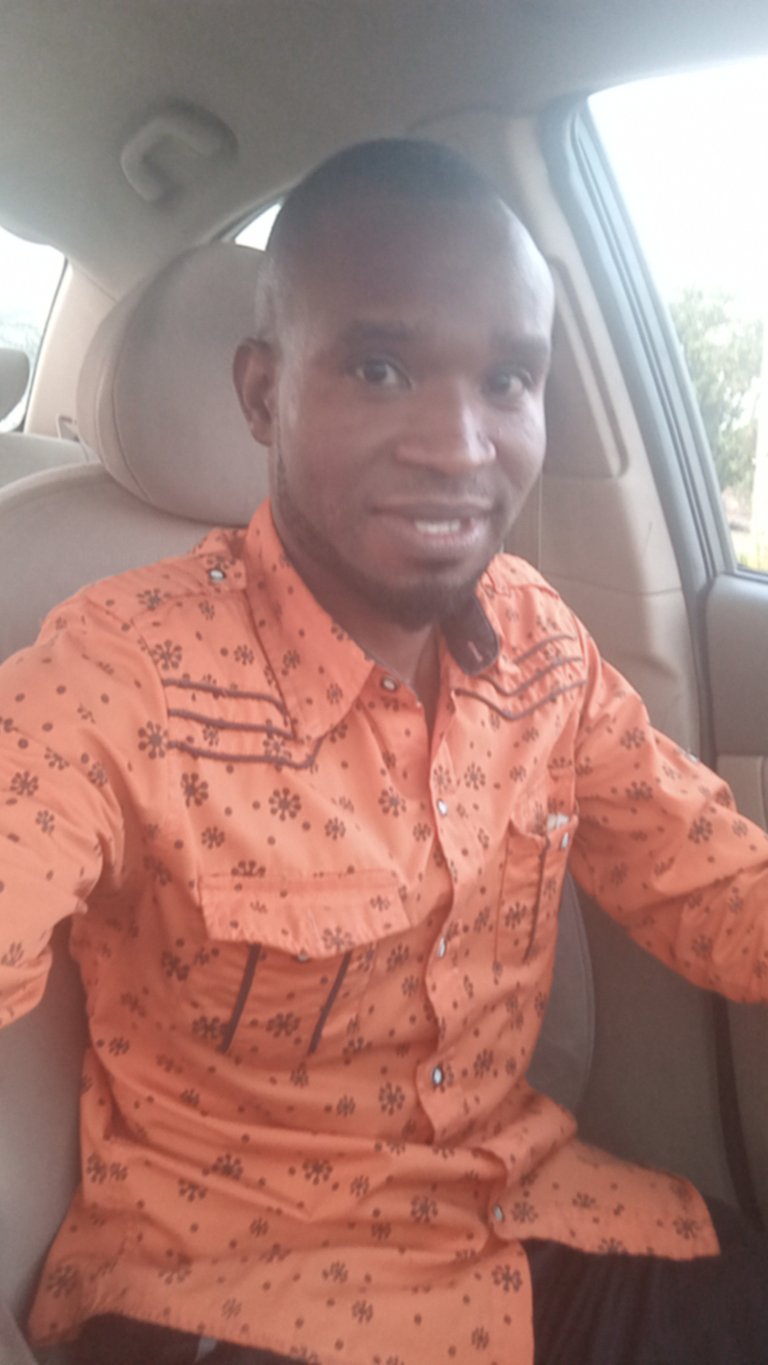 (Photo taken with Umidigi A5-pro)
Hello and welcome back to my page. I'm @daniky. Today is the 22nd of January and the day 39 of my entry to the #IAmAliveChallenge, an initiative brought forward by Eric Gustafsson @flaxz.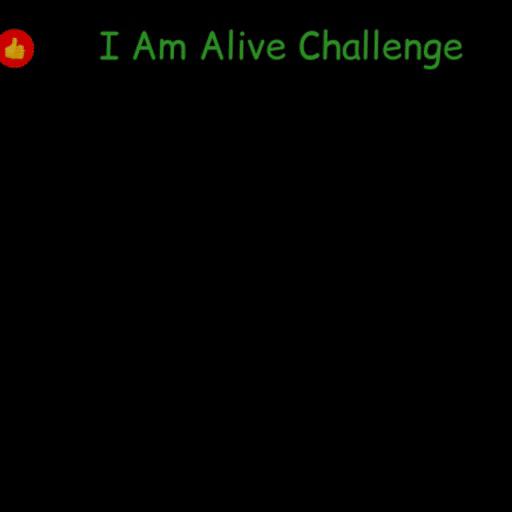 Today being my first post of the year 2021 in the #IAmAlivechallenge community, i wish to express my sincere gratitude to God Almighty for making this year and moment evident for me and you. Life indeed is the most precious gift of mankind. Despite the Also, I really want to use this medium to appreciate the leadership of #Iamalivechallenge for their selflessness, commitment and support for active community members.
I wish to dedicate this year to make key profitable Investments which i have started. My set goals for 2021 is in my mind. I hope to stake more of #leo, ctp, neoxag, sports and other second layer tokens while i live to celebrate my daily life success.
For those yet to be part of this challenge, kindly utilize your being alive by celebrating your daily existence and remain cheerful. Join this revolution and Never give up the challenge.
So #hiveans, keep blogging, keep commenting and keep building your connections while you grow your niche as you never know who your major supporter will be next. Thank you😊
Keep hopes Alive
---
My usual appreciation goes to @flaxz for this wonderful initiative @iamalivechalleng, @jlufer, @thisisawesome, @bradleyarrow, @zuerich and many others I'm yet to mention here, for your love and support. I love you all.
---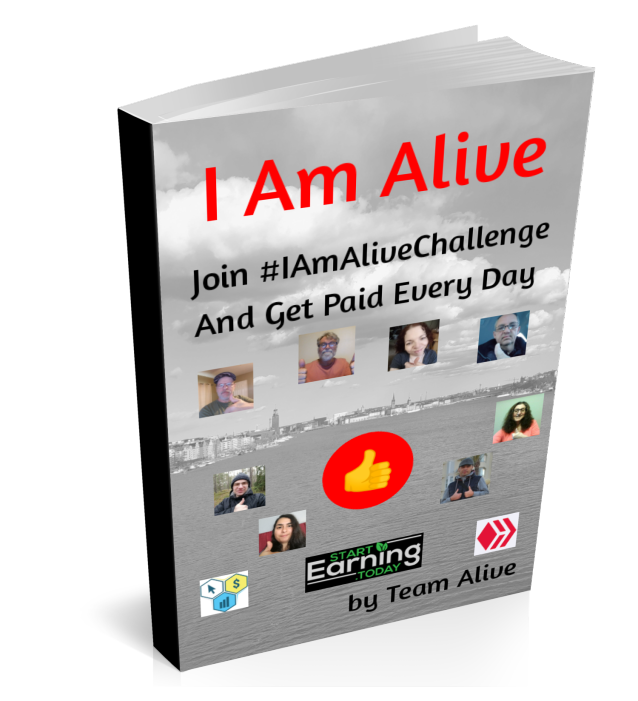 #IAmAliveChallenge
#HiveIsAlive

---