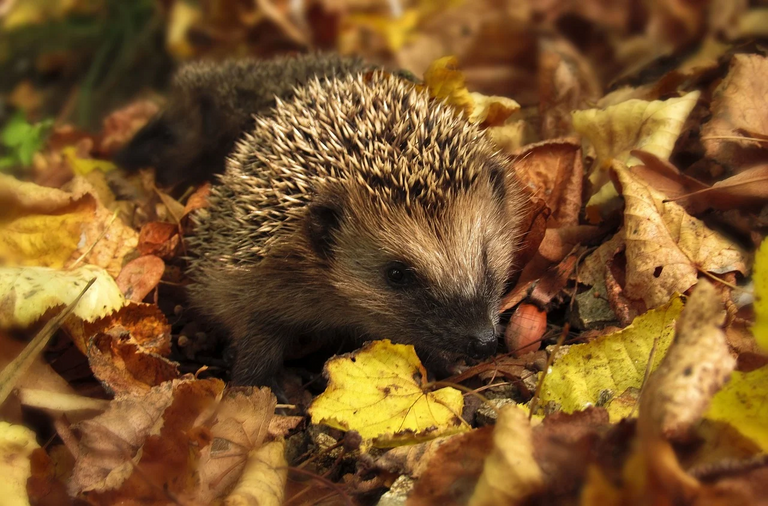 November is already here and with it the November activities.
A couple of days ago I wrote about a costume designer of site and came to the realization that I can't do everything myself and certain things have certain knowledge, because if I really want to do something different I have to do it myself to say that things that some learn for years I can not do in a couple of months.
So I decided to find someone who has this knowledge and if it was the right decision I will see in the coming months ....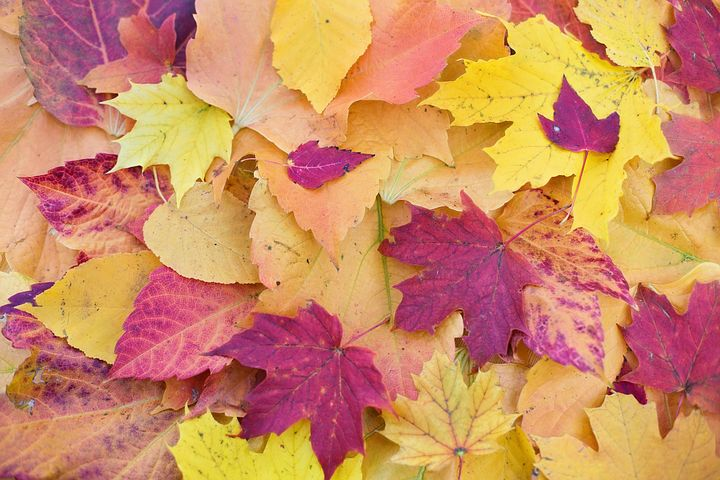 My Hive account is slowly growing and here are the statistics

If you need advertising I recommend
https://mustangtraffic.online/index.php
https://cryptotokens4u.com/
https://internetbizstrategies.com/
To know more about Hive I recommend
https://ctpblueprint.com/?rid=48
https://clicktrackprofit.com/mustangtraffic
Free Download I recommend
https://ctpblueprint.com/getreport.php?f=BP_0.pdf&rid=48
I also came across something that bring my attention and is called Blogging Challenge....very interesting
https://peakd.com/hive-163921/@blogging-team/blogging-challenge-community
Also big shout to those posts
https://peakd.com/hive-119826/@jongolson/introducing-hivepay-io
https://peakd.com/hive-175254/@achim03/how-i-earned-15usd-with-one-click
Thanks very much all
Thanks everyone who support me
Be safe everyone
Here is guide for the #IAmAliveChallenge
The Start
The #IAmAliveChallenge started with the announcement in this video, I Am Alive - Day 1 - #IAmAliveChallenge - #HiveIsAlive.
Our Hive Community
We also have a Hive Community which has been set up to help you find other participants and to spur engagement among the participants, and our community makes this easy.
More Info here
https://peakd.com/hive-155221/@flaxz/i-am-alive-challenge-the-guide
We have a Discord for Team Alive and there you can ask any questions and get help, there is usually someone around at any time.
https://discord.gg/qXqv63J
How to set a beneficiary for your posts on Hive
https://peakd.com/hive-119732/@achim03.ctp/how-to-set-a-beneficiary-for-your-posts-on-hive
I continue with
Beneficiaries - @ctpsb 10%
Next week i will more detailed in each site....