Autoresponders

We've been hearing a lot about Autoresponders lately.
The truth is that there are a lot of options in the online business, but which one is the best?
In my opinion, the one that suits you and works. I have tried quite a few ...
But I will point out 2 that suit me best.

Traffic Wave because it is easy to use and their capture form can be added to any splash or lead capture page you want.
In addition, in Click Track Profit capture form redesign can make it realy can look cool.
Basicly is easy to use ...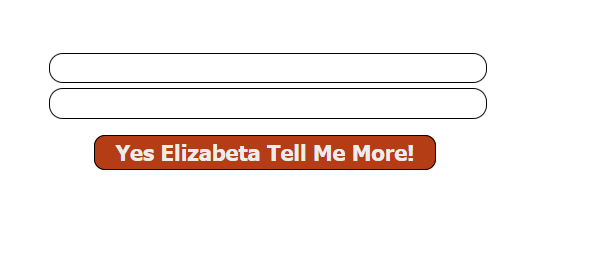 https://www.trafficwave.net/members/ibsteam
xxxxxxxxxxxxxxxxxxxxxxxxxxxxxxxxxxxxxxxxxxxxxxxxxxxxxxxx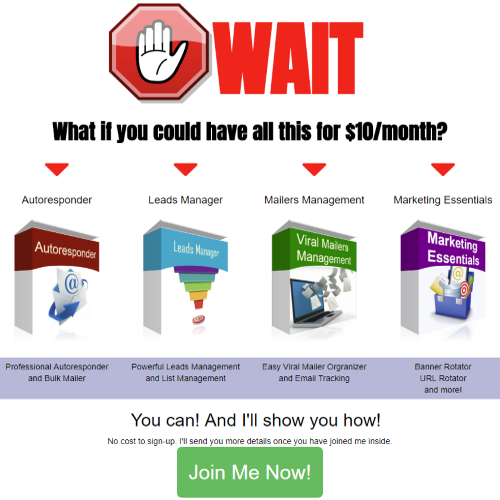 Easy Business Builder is another option, which is not so recognizable, but in my opinion it deserves just as much recognition.

What does it offer you?
-hosting images
-autoresponder with great 3 step system
-adding own sites like traffic sires, mailers, ....
-page builder
-Bulletin Board
-not put limits on the total number of leads/contacts you can have
-Referral Builder
-A matching bonus is earned when one of your referrals earns a commission. You'll also earn a percentage of whatever they made
-Site Explorer
-spotlight ad
-With tracking you will see the time, date, ip, and source of every hit

https://easybusinessbuilder.com/aff/lilijana181
I know lately people talking a lot about leads so i hope you like my post I Am Alive Challenge