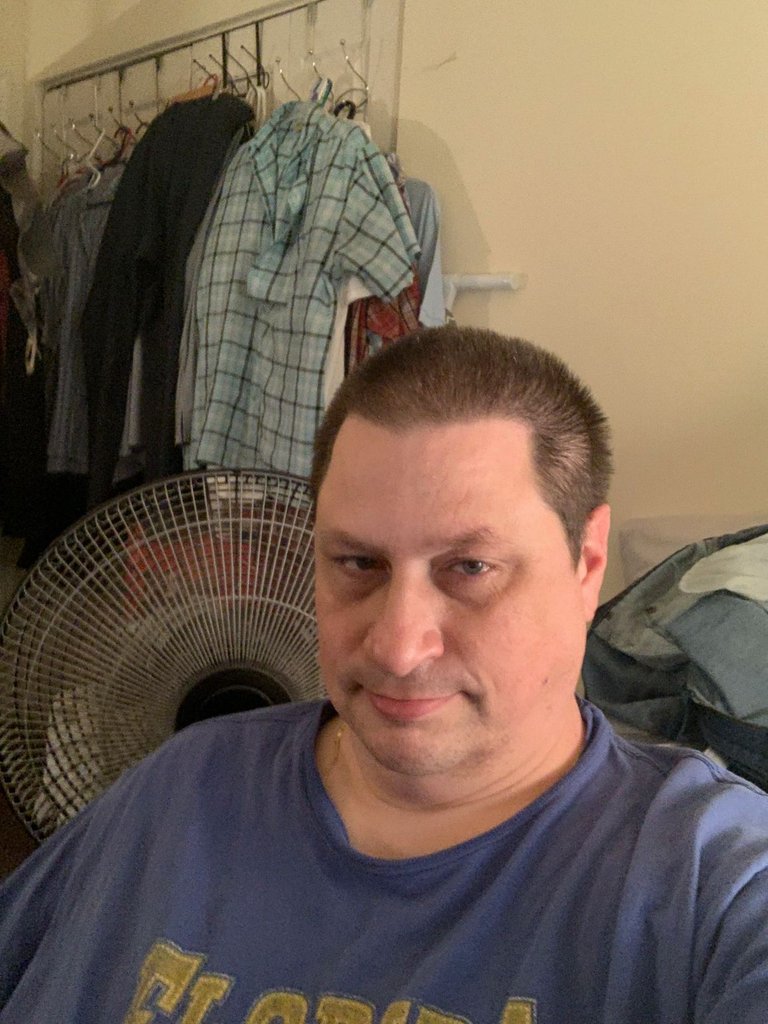 Sorry for the pic today, but I'm ready for bed. Grace and I haven't been feeling too good after the second dose of the Vaccine. Hopefully, we will be better tomorrow.
On a happy note, here is a Momma goose with her babies I saw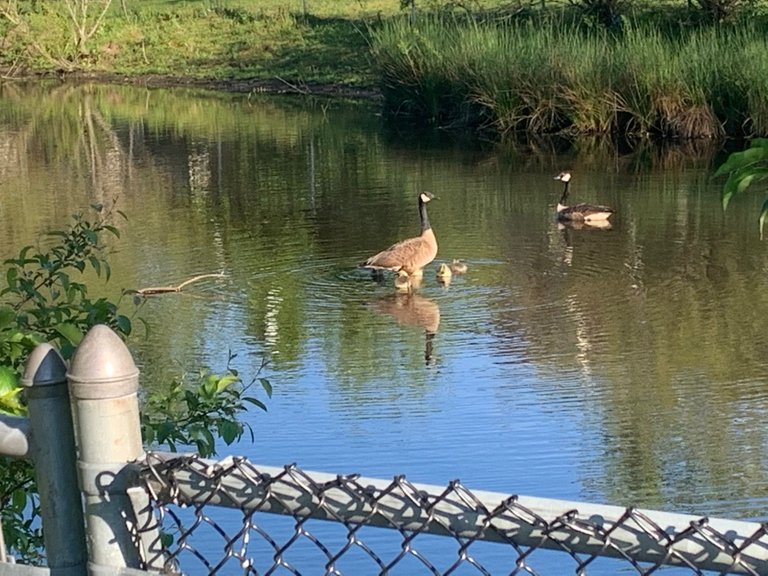 Let you know how we are feeling tomorrow.
Good night everyone.