Day 89 - I Am Alive Challenge
So today was a pretty good day. I have many things to be grateful for. One I woke up to freshly made coffee made by my wonderful wife Grace. For breakfast and lunch, I had leftover "Chicken Crust Pizza" mmm... My favorite mad again by my beautiful wife.
Before I left for work, I spent some time reading my Bible (just about 10 minutes but hey it's a start). I was glad for this because I felt God telling me I don't spend enough time with him.
I found an awesome Hive guide on the web and learned some new information about the blockchain and how it works.
At work, I had two good groups and actually had fun!
I found out I will be getting a raise soon which I am also grateful for.
I came home and Gaby, my daughter, cooked me spaghetti for dinner. I am sitting here on a full stomach, a grateful man. I am alive and blessed.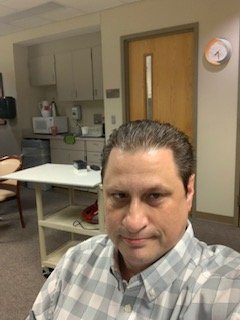 ---
---