Greetings steemians!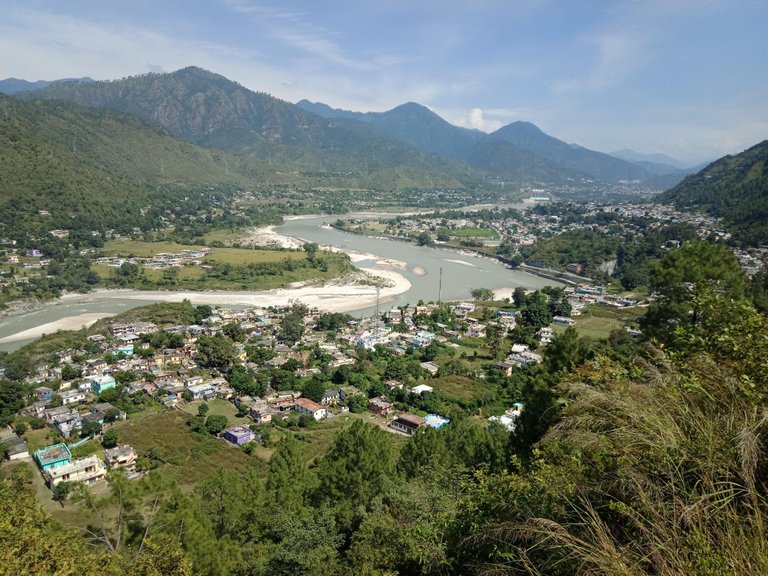 Srinagar is situated in Pauri Garhwal district, Uttarakhand which is at the left bank of river Alakannda. It is 32.22 degree north and the average height of Srinagar is 560 mtr above mean sea level.
It was the old capital of Garhwal kingdom. Later Gorkha attacked Garhwal and from them, the British occupied it and it become a part of British Garhwal.
Srinagar is the hottest place of Garhwal as its temperature can reach up to 45 degree in summers while the lowest temperature in winter can drop below 0 degree Celsius. So, its temperature is comparatively extreme.

(Above place is Keertinagar town which is very close to Srinagar.)
Srinagar is just 100 kilometer away from Rishikesh,a city important from the point of view of religious flavor. Rishikesh is connected with railway line and also airport is just 20 kilometer away from Rishikesh. So, one can easily reach Srinagar.
All photos have been taken by me with my smartphone.
Thank you!