Introducing myself to CTP. Why I'm here to be legendary, to coach, and to explore.

Hi guys,
I'm Torrey. You might have already met me in CTP Discord or Telegram groups. I've been around for a while but I don't think I ever properly introduced myself. HERE I AM!!
I've been blogging since January 2015 (almost 5 years!) Got my start in June 2018 on the Steem blockchain, and my first account was called @torrey.blog. In 2020 I created a new account @hivetrending to focus on Hive promotion, and you may have seen that handle voting on CTP content recently, because it follows some curation trails and delegates to @thisisawesome and @ctpsb.
My initial ambition was to become the Benjamin P. Hardy of the Steem platform. He's like the mega-blogger on Medium in the personal-development/self-improvement/self-help niche, or at least he was. I wanted to bring that kind of content and audience to Hive. OBVIOUSLY, that never happened.
I went on a long meandering journey trying different Steem/Hive communities searching for the best home. To be honest, most of the time I don't really feel like I fit in. I've been thinking, and I realized CTP Tribe shares a lot of my values and principles. It's a great home, and very welcoming to new-comers. For a long time I have thought that CTP tribe is under-recognized and under-appreciated. And I felt eager to engage with the community.
Here's a little bit about me ...
First and foremost, I love love love books, coffee, and learning new things. If there's a new Hive dapp, I gotta try it. I'm a Dad, and a considerable amount of my energy goes to keeping up with my 2 sons (coffee helps). I'm also a super-casual gamer, never having enough time to get really deep into games.
Next, I'm trained as a computer engineer. I can code, a little, when I make time for it. I build and maintain an app called HiveRSS. It's a great tool for content marketers because you can use it to create RSS feeds for all kinds of Hive content. You can make feeds for your blog, for certain topics, for posts you vote on, etc. Those feeds can be plugged in to RSS readers, WordPress widgets, IFTTT applets, etc to take all kinds of different actions.
What's in a Hive block? I also built a fun tool for visualizing Hive blocks. It shows you what exactly is inside every block, in animation. It's mesmerizing to watch. Here's an example:

SL= Splinterlands (most of the transactions)
CBM = CryptoBrewMaster
Follow = Someone following another Hiver
Transfer = Hive transfer between wallets
H-E = Hive-Engine transaction
Claim = Claiming an account creation token
Wrapping up...
Today I created this brand new account which is dedicated to my engagement with the CTP tribe. I plan to start cranking out more content on this account. If you like what you see please consider giving me a follow, an upvote, a tip, or reblog. I appreciate you and all of your support!
My compass, which I defined a long time ago is guided by 3 words. LEGENDARY, COACH, EXPLORER. So that's why I'm here: to take legendary action, to coach you (if you allow me), and to never stop exploring new ideas, places, and things.
Nice to meet you all,
Torrey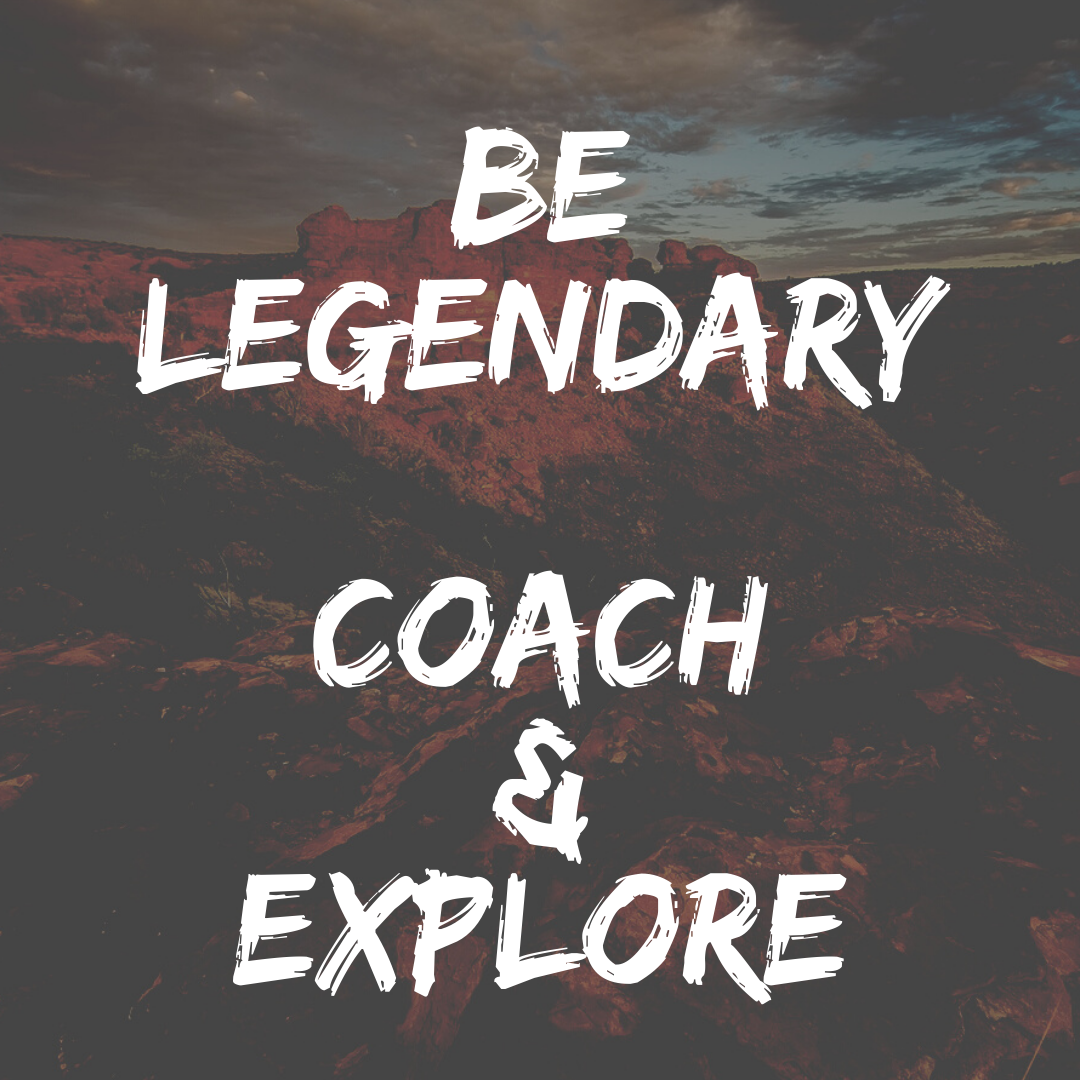 Find me on Twitter
---
---