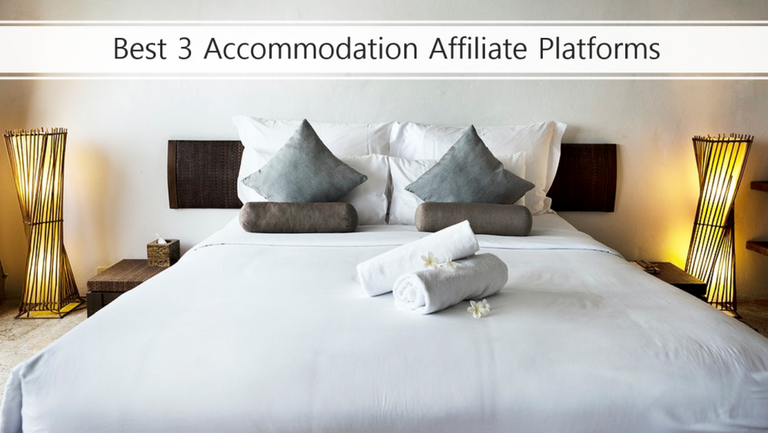 How often do you travel? How often do you share your travel stories with others? If you want to make money from traveling, then you should take a look at travel companies' partnerships. If you stay overnight during the trip, then you probably will book accommodation. There are plenty of different online services, where you can find a place to stay. But, here are the best 3 accommodation affiliate platforms that everyone knows.
Booking.com is number one accommodation platform in the world. I think most travelers use Booking.com to book the hotel. That platform offers a lot of various tools to users. It is very easy to find the right accommodation via booking.com. But most people like it because it offers better prices than any other platform or accommodation itself.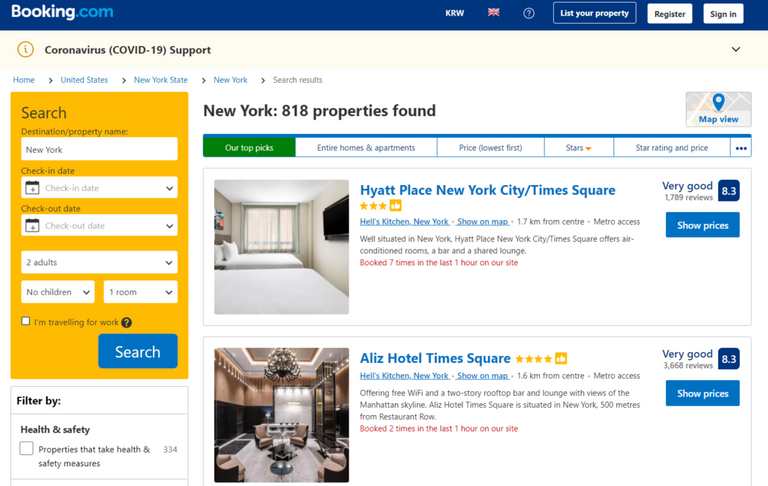 Therefore, travel bloggers get good profit on commissions from Booking.com. You can join the booking.com affiliate platform very easily. As soon as you get approval start to use the affiliate links when you tell people about the accommodation you stayed at during your trip.
Agoda is another accommodation platform which is also famous all over the world. Sometimes it has better price offers than Booking.com. Another benefit of that platform is the point reward system. Now, all travelers get points when they use Agoda. These points can be converted to mileages of partner airlines.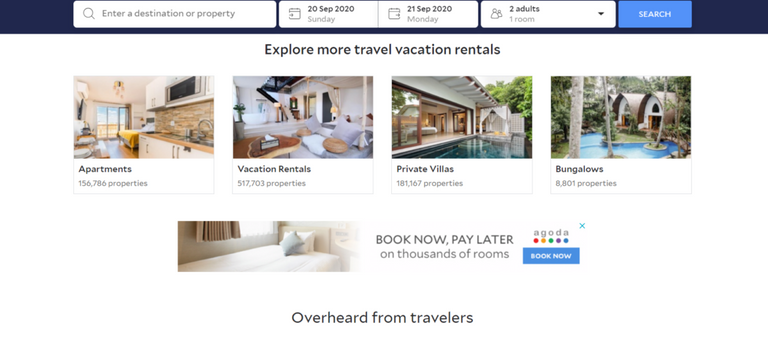 I think in comparison with all other accommodation affiliate programs, it is much easier to join Agoda affiliate program. Also, you can add any type of site or blog, where you will promote Agoda products.
Agoda has a leveled affiliate system, so your commission percentage will depend on your level, i.e. on the number of bookings were done through your link.
Airbnb is getting very popular. It is another type of accommodation platform. Initially, the idea AirBnB was staying in the house, apartments, or room. Sometimes, it can be a shared place, and you stay at the same place with other tenants or host him/herself.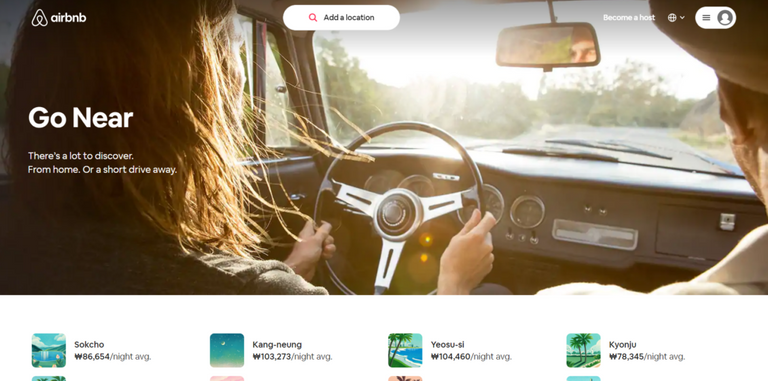 But today, sometimes you can see small hotels or hostels listed on Airbnb. Also, today you can book a tour, special events, or activities offered by locals on the Airbnb. So, today it is more than just an accommodation platform.
Conclusion
By using any of these best 3 accommodation affiliate platforms, you can increase your profit, which you get from your blog or site. Your commissions will depend on you and the popularity of your page.
Source: https://job-online.club
---