The first rule of communication... Listen to your readers.. :) And I have read @ianballantine comment on my last week's report and implemented his technique in my #CTP journey... :) Results are visible in the bigger number of XP points and leveled up ranks... I hope that I will get some referrals soon! Thanks, buddy!
Every day showing up is the most important thing... Here on CTPTalk, but also on the CTP website!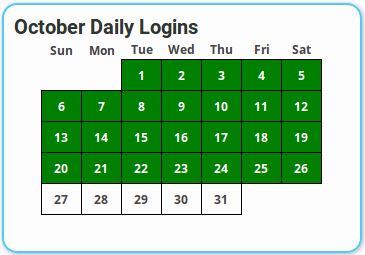 This week my result on leveling up the ranks is a little bit better... ;) I'm very near to Level 8 CTP Apprentice rank, upgraded Scavenger rank to level 8 (from lvl6) and Gauntlet rank to level 8!

As I'm doing more surfing every day, I've got more badges during the week, so, I had 102 badges at the moment!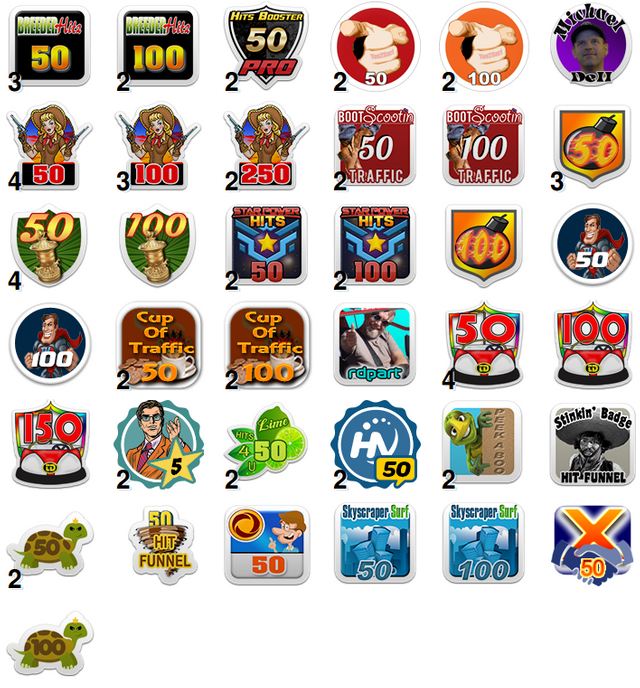 And regarding inner works inside the CTP, more-less that's it... On the other side, I'm trying to be more present on Twitter (which I didn't use at all in the past)... I'm promoting almost each of my daily posts and trying to follow new people daily (some of them do the same for me, which is great)... And I find that really important as I have noticed that I get a few upvotes almost every time!
As we are talking about #CTPTalk, I have staked all my post rewards during the week. At the moment, I have around 16400 staked CTP tokens, almost 2000 more than last week! I'm still at the 8th place of CTP tokens rich list, but one place up if we are looking to staked tokens :) I have two legendary users in front of me, @athomewithcraig with 16970 tokens, and @pixiepost with around 17800 tokens. My 100% upvote is worth around 31-32 CTP.
If you want to learn about affiliate marketing check the ClickTrackProfit website! You can do it by signing up at ClickTrackProfit!
~ph~

.:. .:. .:. .:. .:. .:. .:. .:. .:. .:. .:. .:. .:. .:. .:. .:. .:. .:. .:. .:. .:. .:. .:. .:. .:.

Don't forget to follow, resteem and browse my steempage to stay connected with all the great stuff!

Do you need FREE affiliate marketing lessons? Join ClickTrackProfit

.:. .:. .:. .:. .:. .:. .:. .:. .:. .:. .:. .:. .:. .:. .:. .:. .:. .:. .:. .:. .:. .:. .:. .:. .:.