This week was super-busy for me as I have added a few new stuff to my agenda... As my new tasks, I'm doing every day at least two videos for my blogs... And besides that, I have received an invitation from @flaxz to moderate CTPTalk post for his ThisIsAwesome project...
I was flattered with the offer and I couldn't reject such an honor... But it brings something else with it, and that is responsible for picking the best content every day... And it takes additional time, but I hope that it will become my routine and it will take less time...
It's not an excuse, but these are reasons for my poorer results at ClickTrackProfit this week...
At least, I'm still keeping that calendar month in green... :)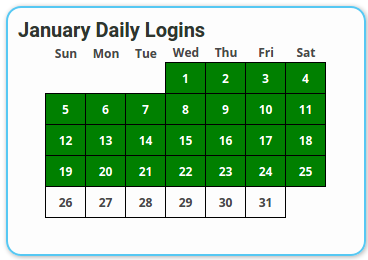 As for rankings, I'm still CTP Rookie, level 13, but I have leveled up my Badge Rank to Gold Connoisseur level 9. Also, I have leveled up Team Rank to Gold Coach level 14, Scavenger Rank to Bronze Scrounger level 15 and Gauntlet rank to Platinum Critic level 14.


As for badges, I have found a new one at CruisinXchange, so I have 72 different badges at the moment, and 708 in total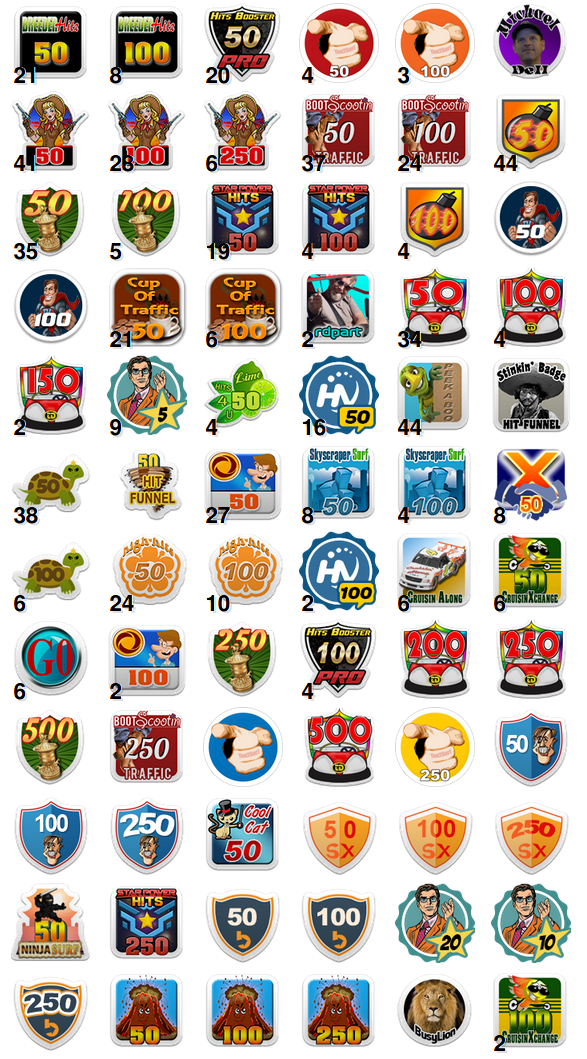 ---
At the moment I have 46.9K staked CTP tokens and I'm manually curating quality posts on the CTPTalk platform... So, if you are creating content, and it is relevant to the niche (aff. marketing, business, personal development, experiences), you can expect some upvotes from me. :)
~ph~

.:. .:. .:. .:. .:. .:. .:. .:. .:. .:. .:. .:. .:. .:. .:. .:. .:. .:. .:. .:. .:. .:. .:. .:. .:.

Don't forget to follow, resteem and browse my steempage to stay connected with all the great stuff!

You can find me on ClickTrackProfit .:. Twitter .:. LBRY

.:. .:. .:. .:. .:. .:. .:. .:. .:. .:. .:. .:. .:. .:. .:. .:. .:. .:. .:. .:. .:. .:. .:. .:. .:.