This week was really crazy... Don't know why, maybe it's that addicting game, but I don't think so... I was working almost every day, all day, and I still didn't have time to do my daily Scavenger hunt... But, at least, I have saves a couple of unicorns... :)
On the other side, I have spent a lot of time on CTPTalk, curating and moderating for @thisisawesome project and that was my main occupation this week. Also, I didn't miss results by doing that... I have accumulated over 50K CTP tokens that are staked and creating tokens for others by upvoting them!
I'm still coloring green my calendar, and I hope I will continue by doing it regularly...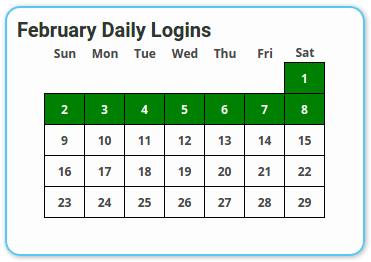 Upgrading general CTP Rank isn't an easy job, so I'm still CTP Level 13, and probably will stay like that for a few months...
On the other side, I have upgraded my Badge Rank to Gold Connoisseur level 10, my Teams Rank to Bronze Leader level 6, Gauntlet Rank to Bronze Reviewer level 11 and Explorer Rank to Bronze Scout level 3.


As for badges, I didn't do too much as I said at the beginning... Scavenger Hunts were an important part of collecting badges in the previous weeks, but, as I didn't do them this week a couple of times, it shows on the number of badges. I have 72 different badges and 751 badge in total.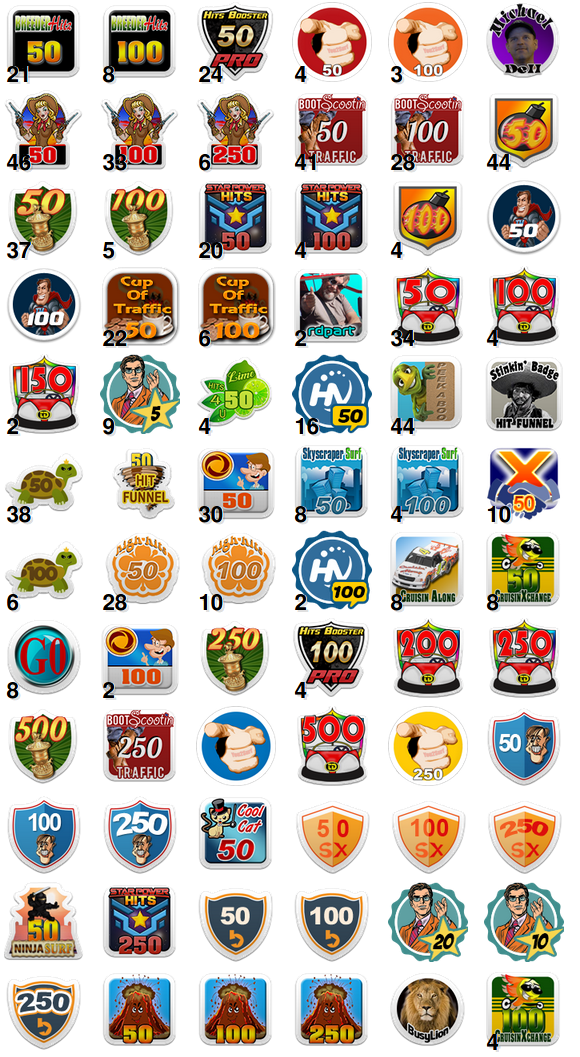 ---
At the moment I have 50.9K staked CTP tokens and I'm manually curating quality posts on the CTPTalk platform... So, if you are creating content, and it is relevant to the niche (aff. marketing, business, personal development, experiences), you can expect some upvotes from me. :)
~ph~

.:. .:. .:. .:. .:. .:. .:. .:. .:. .:. .:. .:. .:. .:. .:. .:. .:. .:. .:. .:. .:. .:. .:. .:. .:.

Don't forget to follow, resteem and browse my steempage to stay connected with all the great stuff!

You can find me on ClickTrackProfit .:. Twitter .:. LBRY

.:. .:. .:. .:. .:. .:. .:. .:. .:. .:. .:. .:. .:. .:. .:. .:. .:. .:. .:. .:. .:. .:. .:. .:. .:.