We wish you the best!
Life has changed dramatically this year, we had some pretty rough times. War days without the true war. Our freedoms taken away from us.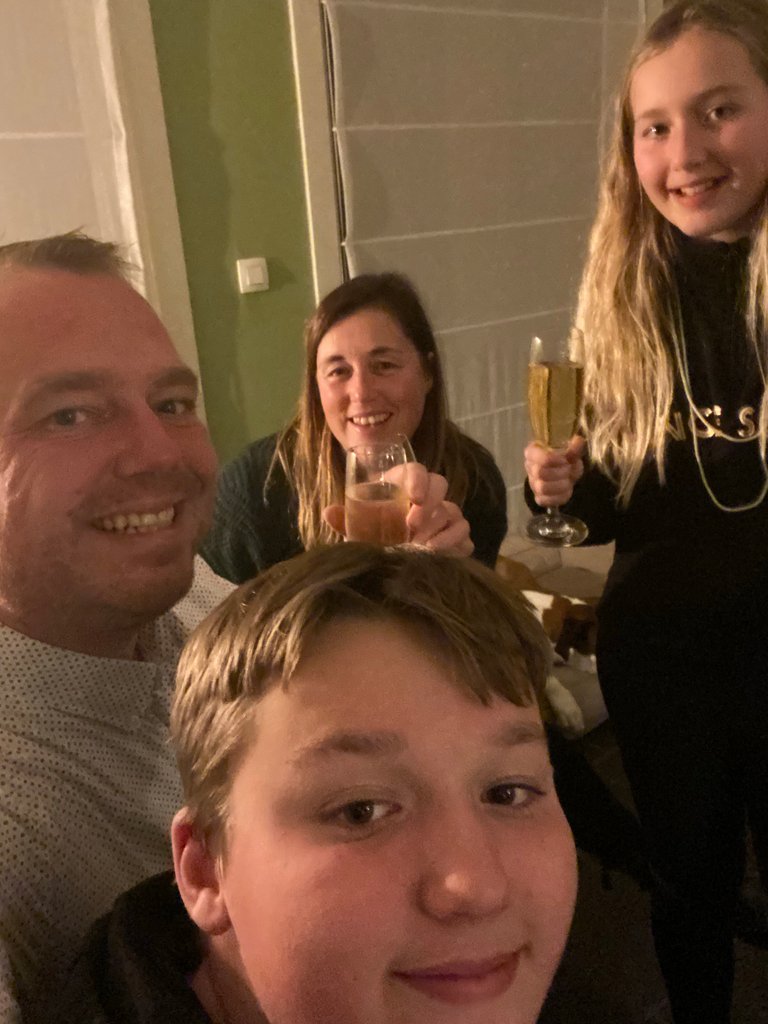 So what do I wis for you all? Good health, happiness and a lot more freedom of movement and activities next year! Let our fundamental rights be taken back by us!
Cheers!
Pele23