I started buying at $2.00 and then it went to $1.90 around April 11th. It pays staking rewards, up to 6% depending on the wallet you hold it in, (Coinbase sucks at 4%) so I like tht, no bank is even close to 4%. I did a short series called "Stable Returns" on Sundays under the @spinvest account. Here:
https://hive.blog/leo/@spinvest/in-search-of-stable-returns-part-4
The selling points of this staking coin are many and varied, which makes it attractive to the traditional investing/banking money as well as the dedicated Crypto people.
A. Governance model is similar to our DPOS witness system, but less of a "popularity system" it seems.
B. ANYONE can "Bake" with 8000 XTZ and minimal hardware requirements (much less than a witness)
C. Those who do not wish to "BAKE" can DELEGATE and earn just over 90% of the Baking Rewards (6% vs 6.6%) This beats the dog crap out of the current HIVE Witness voting system, I think ALL non-witnesses will agree!
D. The founders were former Goldman-Sachs executives. I believe they have sold their major interest, however. Current management is looking very good...
E. The initial P&D phase of the coin hit $12 but this weeks high was $4.38 that bodes well when a coin can rebound after the initial P&D phase.
F. XTZ community is adding new "foundations" one by one...
G. Word on the coin blogs is that BIG Institutional Money is looking for certain benchmarks and then adding capital as these are hit. Hence the rise from $1.90 to $4.38 in 4 months...
The initial reports I saw on this coin, from a paid Web-Bot report, were that this was a very ambitious "ground up" venture, but that the founders had no expertise in the arena, and the code was suspect, but now it seems the governance model was strong enough to overcome what were perceived as 'fatal flaws' by the crypto and web community as a whole. Having professional money people as founders has paid off handsomely, and that is now a must when I am looking at the fundamentals of a startup or recently established coin.
I THINK HIVE COULD LEARN ABOUT THE MINING, BAKING "WITNESSING" ASPECTS FROM TEZOS!!!
We got away from the ninja-mined Steem dead weight but when we broke away, lots of the crybabies came along. Tweaking our governance would go a long way towards fixing the problems we still have!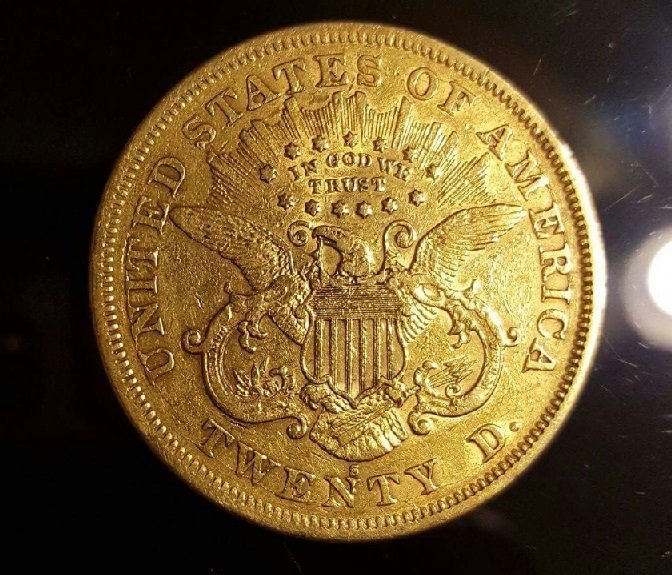 Like getting back to the Gold Standard, lots of work but it would be GREAT!
I am also posting this on the #infowars (cuz I run it) and #lassecash (cuz it's like infowars ideals). I will likely start offering infowars upvotes to the lassecahs users who add our tag. That user interface is cryptowars.me just as an FYI!
Thanks to @metzli for the good write-up on Lassecash!