Looking to get fit, have fun, and feel freaking amazing??? Hit coinrunner's digital fit box to see what type of goodies it has for you 📦
---
Is it ok to squat 3 times a week?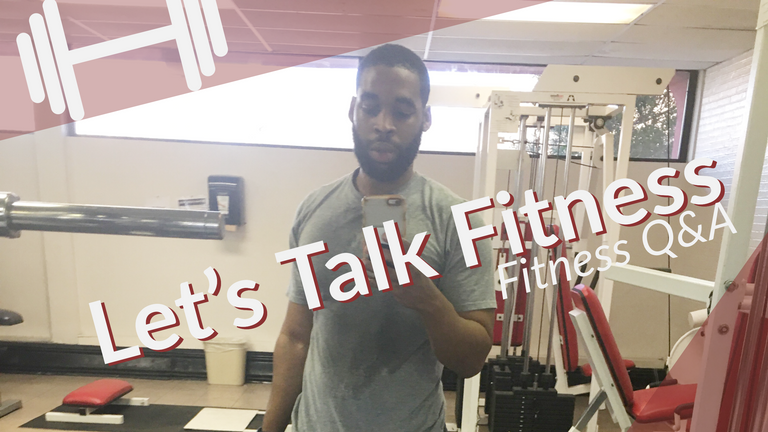 This one got away from me but its all about how you do your squatting 3 times weekly if that's what you want to do.
you may spend one day focusing on your balance under a really light load, another day working on your power, and and spend the last day working on your endurance...
depending on your experience level, you can definitely over do it pretty easily. So listen to your body, develop a well rounded skill set and be safe!
(Unsupported https://lbry.tv/$/embed/trim.3BBCDA7F-ECE5-4F11-BCA2-64DE1BCD5328/75e1cd1ba0e78ac2410453032cf66782b5c80fe9)
https://open.lbry.com/@TakoTube:1/trim.3BBCDA7F-ECE5-4F11-BCA2-64DE1BCD5328:7?r=EvjeDA9MxzTsD33L9oBBQ2YE91td66d5
🙏🏾 Thanks for watching!!! 🙏🏾
🤝 Don't miss the fun, sign up for Lbry using the link here🤝: https://api.lbry.com/user/refer?r=9JRXvrins4m5L3rGThnga2DDHcbAgF9f

Don't miss out on the hive experience! Hit the link here to join the revolution:
https://hiveonboard.com/?ref=bigtakosensei