Dear Hivers
Today we will be discussing some very interesting topic regarding your website. Is your website is legal and good work in the specified country and following all the rules and regulations set by the country.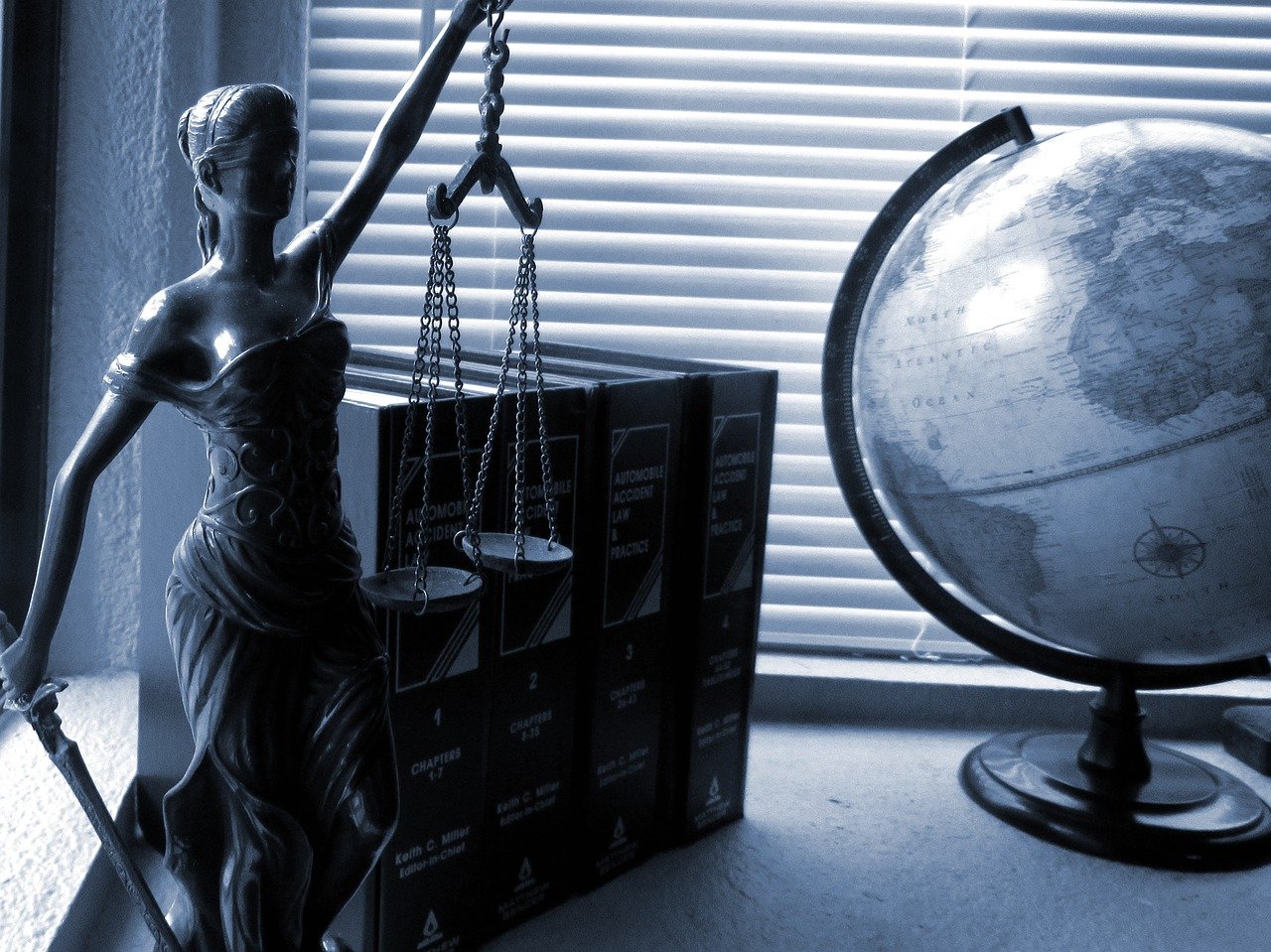 In late 2011 Geeko, the techno portal of the Evening , launched a paving stone in the pond by affirming that, according to the internet barometer carried out by Email-Brokers, 98% of the commercial sites did not respect the law because they did not provide a a certain amount of information which is however compulsory or very important in regards to the visitors.
An article from Trends revealed that a new study by Email-Brokers shows that the number of professional websites has fallen in recent months and finds that 92% of websites - against 98% a year ago - still do not comply with legal requirements. And still running with the old data withoy any updates on their websits.
Legality is very important.
Then the new legal framework comes in the compliance.It is well known, no one is supposed to ignore the law and has to follow the rules.
And the legal basis relating to mandatory information on commercial sites is set out in articles 78 and 80 of the Companies Code which oblige commercial companies to indicate in All acts, invoices , announcements, publications, letters, order notes, websites and other documents, in electronic form or not , a certain number of references repeated below. Please note the following is also valid for your emails.
Recently we have seen the privacy policy and cookies that we are using when a visitor visit our website. We need to disclose all the information that we are taking and not selling it to the third party this vital information.
People are now become more aware about their privacy and data. We need to be more careful in making websits otherwise we can face criminal suits against our website.
Image Credit : 1


Please Support the Project

Special Thanks to the @crypto.piotr (Founder) and the team.
PROJECT #HOPE An Initiative to give hope!
Original Post - projecthope-a-great-multidisciplinary-team by lanzjoseg


Credit: doze