Many people are afraid to join dcity, but this time is the best time because the market is super cheap and the Sim is almost free.
For those people who are afraid to enter the moment I just have an image that will relax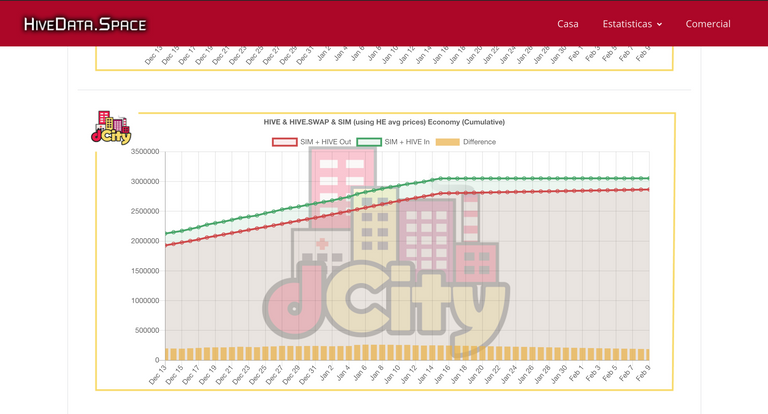 as you can see the accumulation is much bigger than the exits, so it is the right time to enter Dcity
I am from the time I bought a farm at 9 hives and a factory at 15 and SAO at 50 hives.
At the moment the costs are much lower
farm agr costs around 2.5 hives
factory 9 hives
and SAO 30
What are you waiting for??? The time is Now!!!!