Very good @eddie-earner. We're off and running! Your "band of brothers" are significant HODLers and looking forward to seeing this initiative succeed!
---
P.S. Was that you, by any chance, that bought 1 EDS, so your initiative's supporters would see some value on their EDS holdings in the HE wallet?
________________________
Manually curated by the Man Cave community!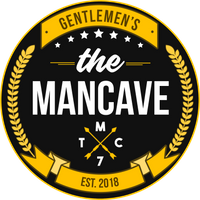 (in support of our LEO investment)
Posted Using LeoFinance