I want to tell you about my first great financial pride and that was my first savings. In less than a year, I saved 10,000 euros because I implemented the 6 strategies described in this article. Everyone is equally important, not only responsible for this specific savings (10,000 euros), but also for my savings over the years.
I believe that if you implement the strategies, you can automatically save without harming your health.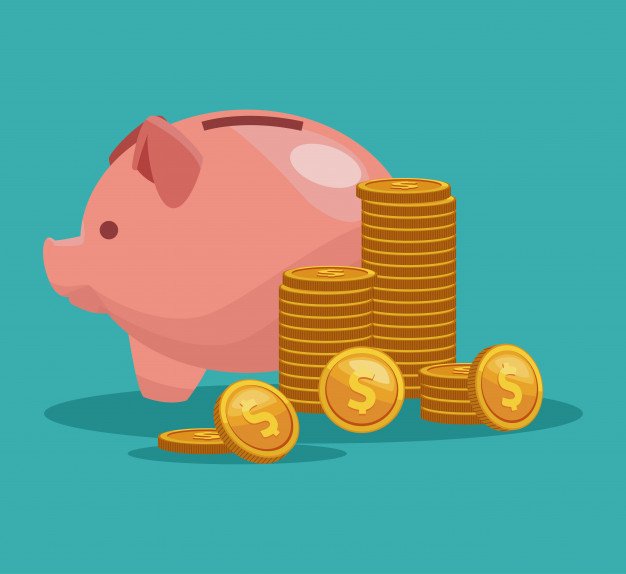 (Images taken from internet sites)
---
1- I MOVED TO A BETTER JOB
This is an important condition for saving more money, but only if you can guarantee that the extra income you earn will be used for savings. I know that so many people have increased their wages, and with it have increased the so-called "standard of living", that is, they rent / buy a bigger house, go out to dinner more often, etc. He believes that many people with higher salaries are even more dependent on money than people with average salaries. I talked about it in this article and that's what I want to talk about money and create more motivation than savings. It is not enough to have more, the trick is to know how to manage what we have. However, if you know how to manage your funds, pay attention to your expenses and don't want to impress anyone , moving to a better paying job or asking for a raise is a good way to increase your savings.
---
2- I AUTOMATICALLY SAVE EVERY MONTH
The completion of this step is so simple and overlooked by many people! Set a realistic but ambitious savings amount and transfer it to a separate account as if it were not part of your salary. Do not save the money left over, but count the money saved as monthly expenses, income, food expenses, etc. I automatically saved 50% of my salary and adjusted that amount over the years based on my life.
---
3- I CREATED A BUDGET FOR EXPENSES
Noting all my expenses (you can download the free personal expense tracking tool, if you haven't already done so), I created a budget for each category of expenses (ie housing, food, transportation and leisure). In fact, setting a budget means setting a maximum spending limit. For example, I have to spend up to 300 euros a month on food, including supermarkets and eating out.
---
4 - I SELL WHAT DID NOT MISS ME
Among other small things, I sold the car, which was the best decision I could make in my life! Car-free and homeless life from 18 to 25 makes all the difference. Not only did it save me a lot of money during sales and over the years, it also allowed me to better estimate my monthly expenses. There are no "accidental" expenses that we often incur when we have cars and houses, be it maintenance, fines, etc.
---
5- ENSURE THAT MY PARTNER SUPPORTED MY GOALS
The way our girlfriend manages finances together makes a difference in the amount of wealth we accumulate. The decision on how to split the bills, what to charge and what to separate should be considered and discussed together. As far as I am concerned, I explained to my partner that my focus is on savings and tried to show through practical and investment examples that we can all benefit from it.
---
6-I UNDERSTAND INVESTMENT WHILE SAVING
understanding the investment becomes crucial. Not only because it made me understand the future profitability of the savings I am going to invest, but it also kept me motivated!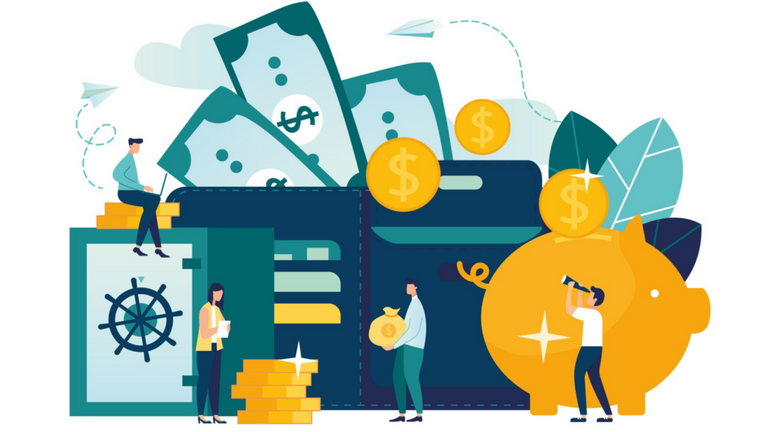 (Images taken from internet sites)
I hope you like it, see you soon :)