Greetings friends after a long process in my life I reappear and I see with joy how Leo has raised its price and that in times of low for many chips.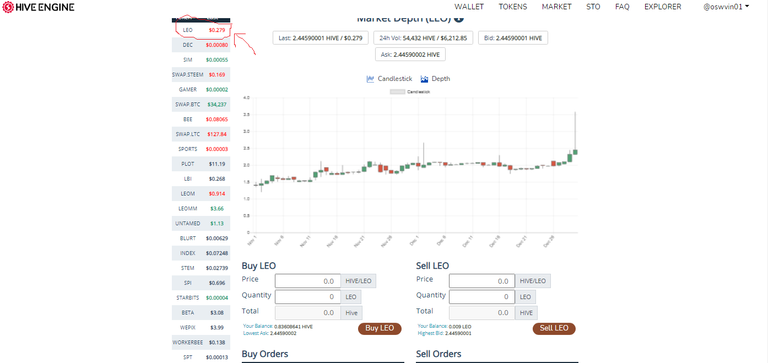 It is a fact that I read in mid-2021 it can advance to more than a dollar, it is real that we can somehow invest time to collect and continue investing this team has done a good job and hivelist will soon join all this to continue the same way.
In the graph it shows what an excellent climb will be very soon and will continue in that way.