What with TRX
Since a few weeks, Steemit is distributing rewards in Steem, SBD, SP AND TRX! I know, if you're new to cryptocurrency it must be incredibly hard to understand, but rewards are distributed in 4 different ways on Steemit.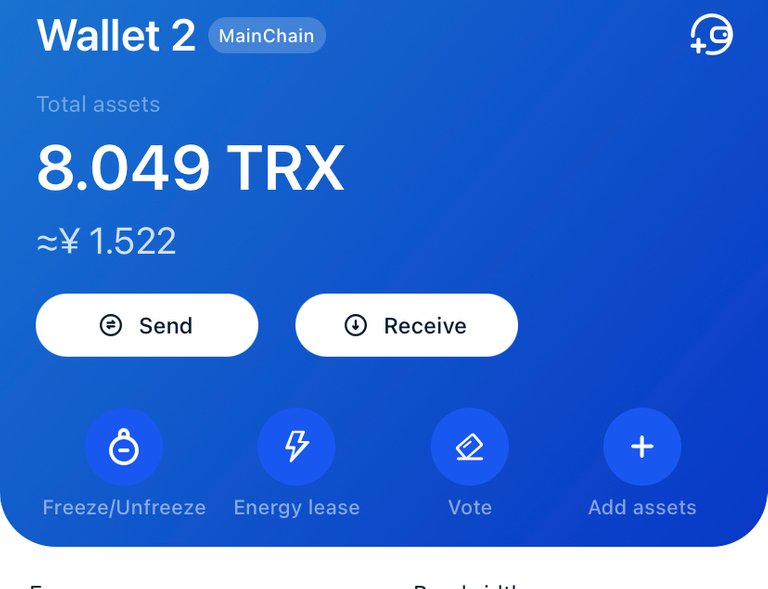 I know what is going on, but still I have no clue what to do with the TRX I am receiving. Do I HODL? Or do I sell it for Hive or BTC? I must be honest, I have no clue. But I don't want to be left holding a bag of a shitload of coins worth nothing like what happened to ripple. Bug Tron isn't ripple, I know, but still it's not BTC or ETH, either.
So, I am asking your funded opinion? Hold or sell?
Sincerely?
Pele23