Newbies: What Is HiveWitness
I can remember my first time on Hive, I was seeing a lot of things I have no idea what they meant. My very first day, I decided to read the FAQof Hive to get some insights but they were plenty. I read all but trust me I understood just 15% of what I read. But my main confusion was the Hive witness.
When I saw the term "Hive Witness" my intentions were, are we supposed to be witness for people on trial in the Hive ecosystem. But then, I was wrong no one is on trial and we don't have to be their witness.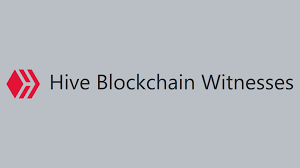 So let me explain it this way using the best analogy term to do it. Consider the Hive blockchain as a country or rather as a community. It's mechanism entails on Delegated Proof of Stake (DPOS) right? And we know it's decentralized. The decentralized nature means that it's not own or controlled by a single or specific group of entities right? So it's like a free country, but people are needed to govern the country, to make sure that things are in order. To make sure that there is equality and fairness distributed amongst citizens in that country. Because, if there is no order in the country,things can't move or be done smoothly successfully. That's why every country has leaders but in Hive they are not known as leaders because they don't have higher rights than you. They can't arrest you, they are not above the rules and regulations of the Hive community. But instead as a witness, their job is to make sure that blocks on the blockchain are validated.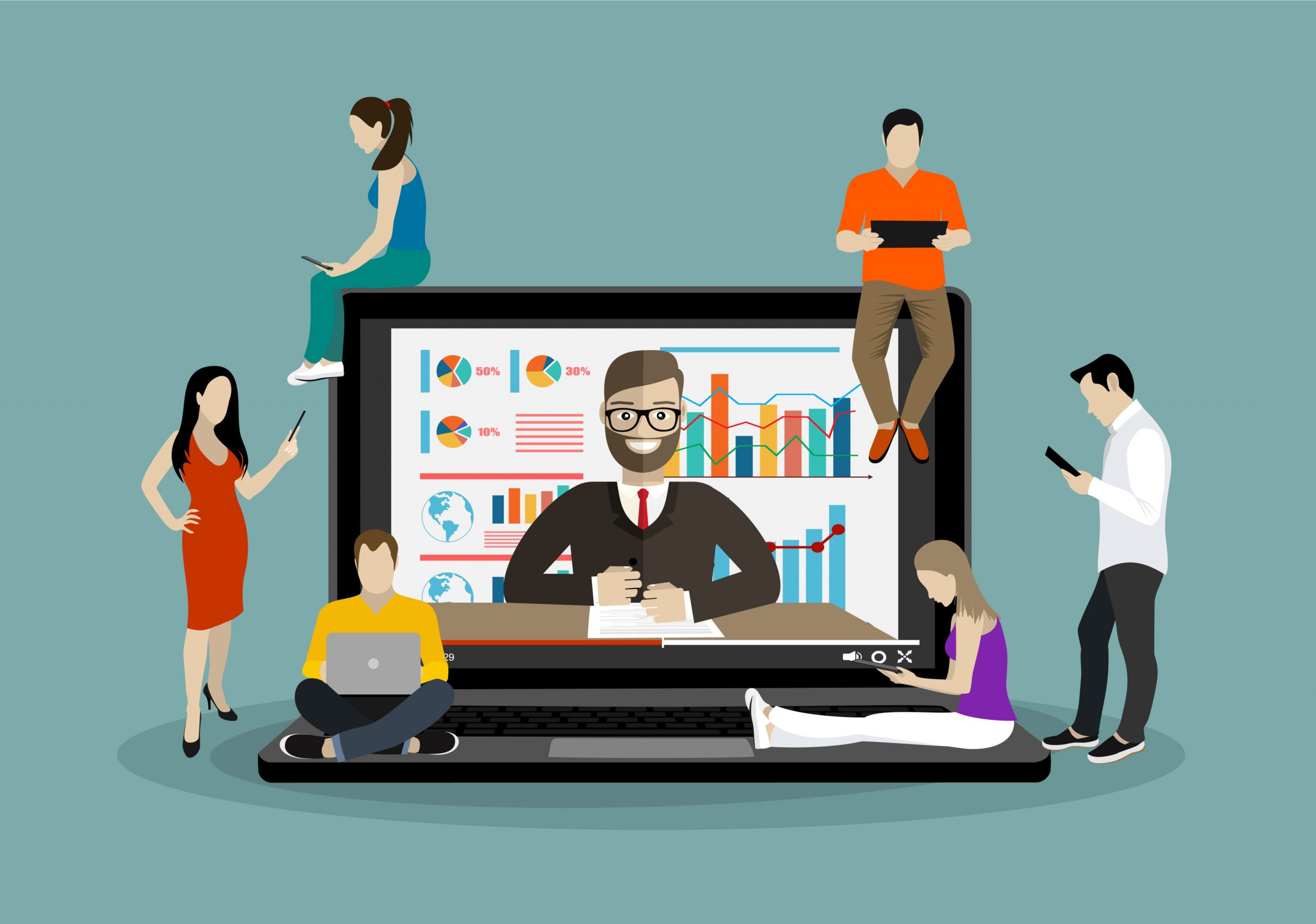 They are the government body of Hive that make sure network blocks are being produced. The blockchain is our country and they make sure that the country is functioning every second. Just like in government you have the President, ministers, senators chairman, Mayors etc.
With each of them with different roles and skills they enable them perform those roles perfectly, so do the Hive Witnesses. But there is no president, no one has a rank or more superior than the other. But everyone has a different and unique role to contribute to the hive platform. Their skill cut across developers, engineers, tech gurus, programmers and block validators.
In conclusion the Hive Witness are individuals that make sure the Hive community is running and going smoothly. This is includes from my typing of this article to making sure that every information is stored properly and the use of the Dapp. Practically everything on this platform is been placed in order by them. And they don't do it for free, just like the government officials run the country and they get paid so do the Hive Witnesses. Because they are working for Hive.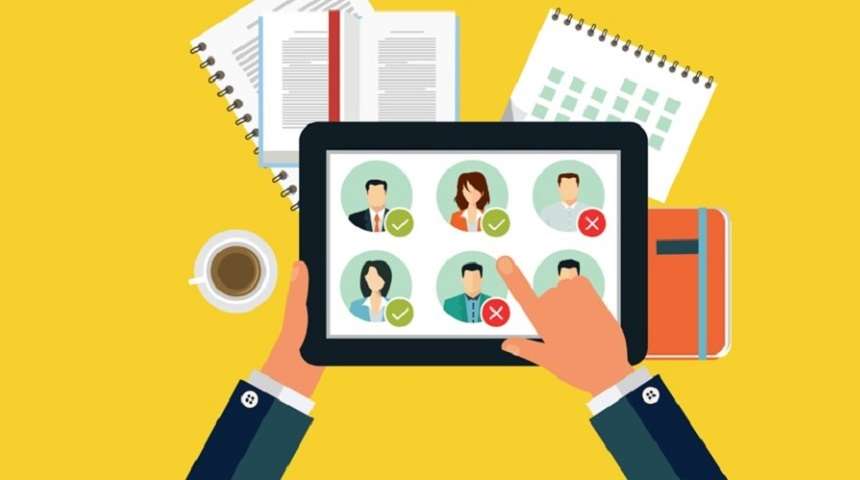 As a Hive stockholder or citizen you have voting rights to vote who you want to be your Hive Witness. That's your right and it's right you exercise those rights. When you feel like things aren't going smoothly as they are expected to by some hive witnesses, if you have your votes on them you can un vote them and vote for who you think is worthy of that vote.
You have 30 votes to vote for 30 witnesses as your right. To Vote for your Hive witness you can access it here Hive Witness
In my conclusion, Hive is a fair democratic system without corruption.
---
---