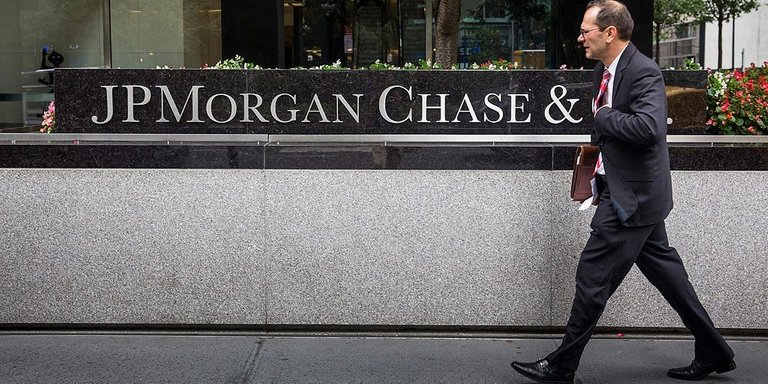 JP Morgan, one of the biggest finance companies in the world, has launched a new business division called Onyx. This department will focus solely on blockchain development and technology. After releasing their own coin last year, JPM Coin, the company has picked up some large clients who will
utilise the coin for round the world payments.
"We are launching Onyx, because we believe we are shifting to a period of commercialization of those technologies, moving from research and development to something that can become a real business," Georgakopoulos told CNBC.
Source
Yet another large financial institution adopting blockchain technology after many years of denying it would be of any use. JPM Coin is obviously controlled centrally by JP Morgan for 'security' purposes! After announcing that JPM Coin is ready for release and use, and considering JP Morgan is one of the worlds largest companies for global monetary transfers, estimated at $6 trillion per day, this is a significant development for the blockchain landscape.
Other large companies are beginning to follow the adoption of blockchain and it will only be a matter of time before blockchain technology is the norm, not the exception.
Thanks for reading.
---