Happy holidays to all SPinvest investors. It's a busy time of the year for everyone and with the crypto market turning bull, we are even busier. 2020 has been a good year for SPinvest but not a great year for the world, let us hope that the crypto bull market is a change in the tides and that 2021 will be better for all of us.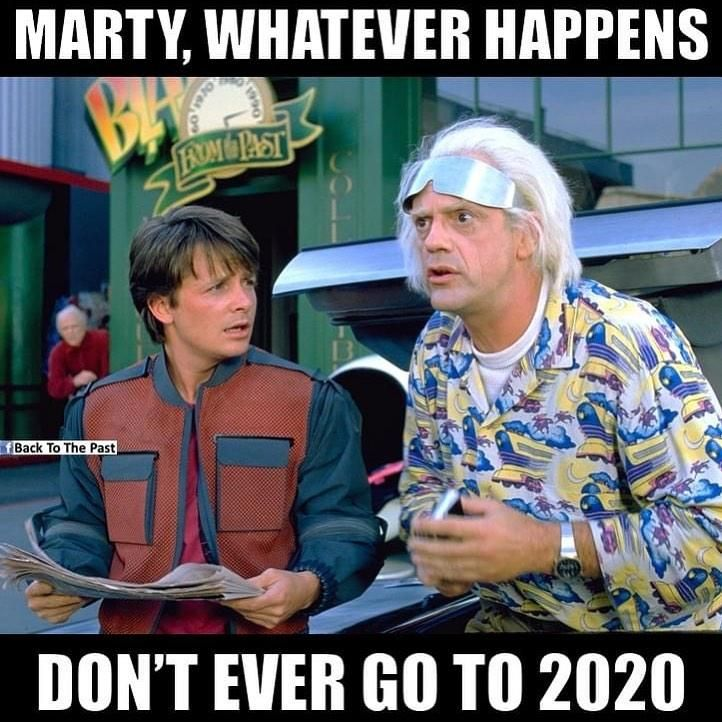 Looking back over the year, it started out with the Australian bushfires, Kob Bryant and his daughter died, Harry and Meghan quit the Royal family, COVID19 hit, Harvey Weinstein got put away, the stock market crashed, most of the world went into lockdown, BLM protests, Twitter got hacked, murder hornets arrived in the USA, the Beirut explosion happened, Chadwick Boseman died and Joe Biden has become President-elect.
Nothing good at all, the only saving grace is the crypto market going up massively from its crash in March.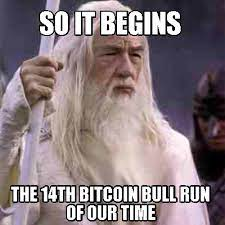 .
.
2020 for SPinvest has been amazing. We changed blockchain from STEEM to HIVE. We've launched 2 new tokens, 1 being a subsidiary for SPI and the other being its own project. The price of our flagship token SPI has increased hugely and anyone involved from start are first 6 months will have seen their investment x5. Weekly earnings have increased at least 100% and I have a feeling they will increase further in 2021.
Our off-platform investments have been the real lifesavers for us pushing the total fund to worth over 500k HIVE. If we have converted our STEEM to HIVE, the total fund would be worth around 150k HIVE so buying BTC and ETH has worked out well for us. Fun fact, every time HIVE gains for loses 1 penny, SPI gains are loses $2k are 2 cents per SPI token.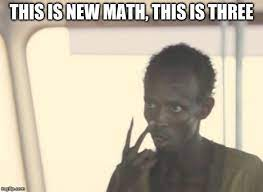 .
.
Lessons have been learnt in 2020 and SPI will push forward into the next year full speed ahead. I dont think we'll trim any fat but we'll add be adding any more. Fat being things like farmfarmer tokens as an example. I think 2021 will be a very busy year for us all and things will slow down again sometime during 2022 when the bubble pops. Im hoping we can cash out BTC and ETH anywhere above 80% of the next top and if we can, SPI could go 100% passive, double its dividend payment and only upload a weekly report. Some people are saying this bullrun could last 2-3 years as it's coming from institutional money but I dont think a 3 year bull run can happen.
Whatever happens in 2021, we're all into it together, all SPI, EDS and LBI tokens holders are under SPinvest wing in one way are another, I will, of course, do my best to pump your bags as I do invest into the tokens myself and I like I pump my own bags as well. 2020 has been a stinker of a year for the world, we're almost past it and 2021 just sounds better.
I will release a proper SPinvest yearly round-up post between Christmas and New Years with all juicy facts and stats.
Heads Up - SPinvest will not be uploading on Christmas Day