Good day everyone, what a banger of a evening we had last night for BroVest over in the "The ManCave" discord server. The place was buzzing and plenty of people showed up for the live drawings hosted by @raymondspeaks. We planned to give away 20 prizes in total but got a last minute overlooked donation from @themarkymark so we ended up with 21 epic prizes in total. Big thank you to all the donations made, BroVest could not have happened without the support of SPI and BRO token holders.

Moving on, this post is the show the results of last nights draw and connect the winners to the prizes so that people who made donations knew who to forwards donations too.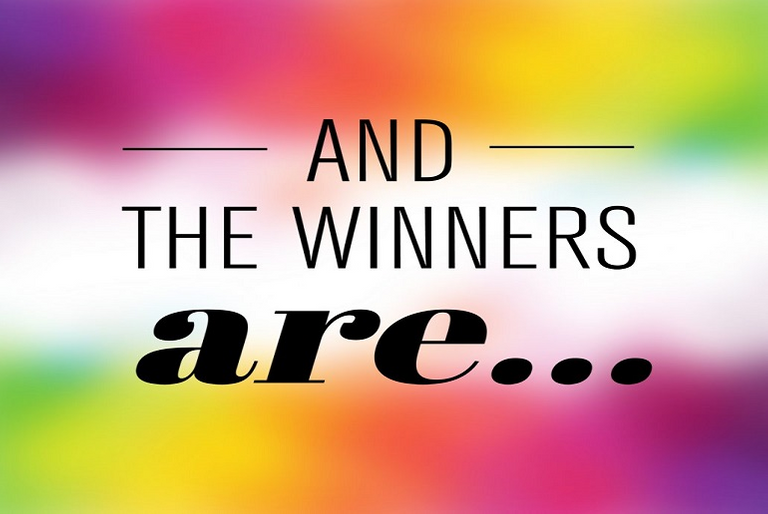 We raised 365 HBD which is ok. To be honest, with over $1200 in crypto prizes up for grabs, i had higher hopes and had a benchmark of 750 tickets to be sold so not even half way to the goal. The first time round is always the hardest and if we do this again in a year are something, it will be more orgainised so people will remember the procedure from this time round.
So that means that 182.5 HBD will go directly to charity. It was decided that @ecoinstant's idea to fuund some bird watching equipment for local choldren was the one we are going with. 182.5 HBD is not alot of money but i am sure it will help get some basic somes and we'll maybe gets an update from time to time from ECO to show us every bit helps.
Winners
GOLDEN TICKET PRIZES WINNERS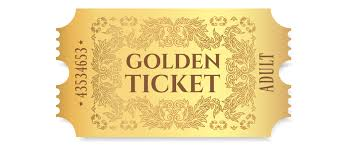 We heard a bonus raffle for those that bought more than 10 tickets. 3 prizes of SPI and BRO tokens. I won the 2nd prize but had it rerawn as im just that sorta guy :)
Golden ticket winner #1 - 25 SPI/25 BRO - @Axeman
Golden ticket winner #2 - 10/SPI/10 BRO - @cornavirus
Golden ticket winner #3 - 10 SPI/ 10 BRO - @Axeman
---
HUGE THANK YOU...
to everyone that took part in BroVest. I hope all the winners receive their prizes soon, i know a lot have already and you never know, we might do it again sometime next year when crypto hype is higher than today and we are further into this coming bull run. It's been amazing fun and we hope all enjoyed!!!