SPinvest is a tokenized investment fund/club experiment open to all HIVE users. The concept of SPinvest is to get rich slowly by using time tested methods of earning, saving and compounding long term. We encourage long term investing on and off the blockchain. We hope someday everyone will HODL some SPI tokens that can be bought directly from hive-engine by search SPI.
SPinvest has a proven history of success
---
Good Saturday everyone, it's has been a great week for SPinvest. Earning's our up 20% from last week and our off-platform investments are mooning. The total fund value is closing in on 400k HIVE and it's looking like we are entering another mini crypto market bull run which is always good for business.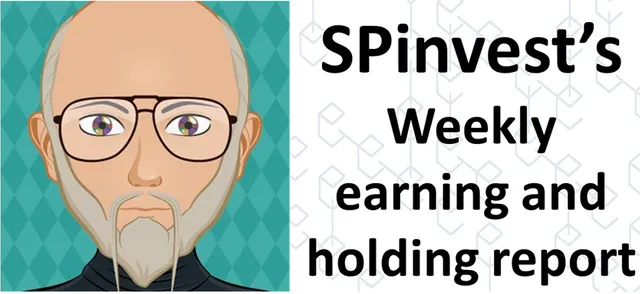 For earnings this week, the LEO token price has climbed to over 1.50 HIVE each bringing us a nice chunk and BroFund changed the way they pay out divs. They used to pay us 11.89 HIVE per day but now we receive 8 tribe's tokens earned from mining/staking/curating worth an avg of 18.84 HIVE per day. I plan to sell all these tokens every week to HIVE, the point is our income from BRO has just gone up 50% and between me and you, I think they will add more tokens to this in the future increasing our earning's even more. Gaming earnings are consistent as always, we should see these increase in gaming earnings with our investment into farm.farmer NFT's. Spinvest bought 10 of each card, all except the "stone miner" that is sold out. Post earnings have remained steady this week.
As the holding, BTC is mooning, our ETH/USDT LP has earned us over $150 this week, we bought some farm farmer NFT's, silver shoot up $2 an oz, we missed out all splinterlands land and HIVE is continuing to tank. On a whole, a pretty good week. The positives outweigh the negatives and that's what we are all about.
---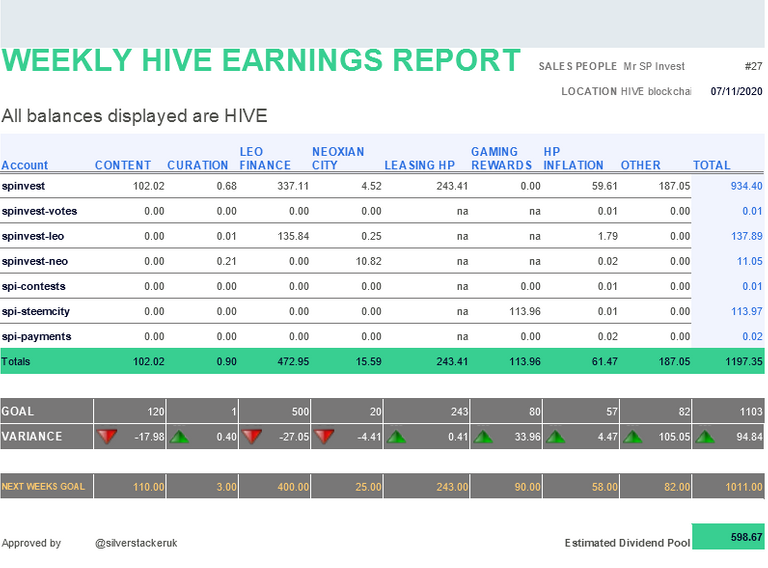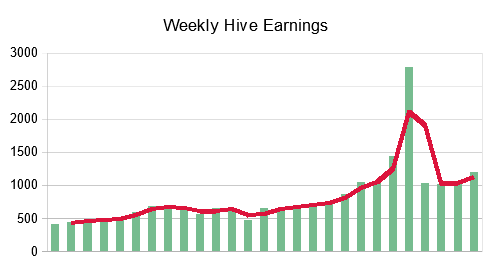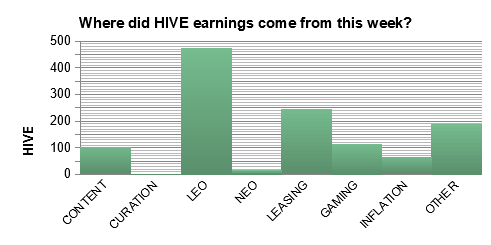 ---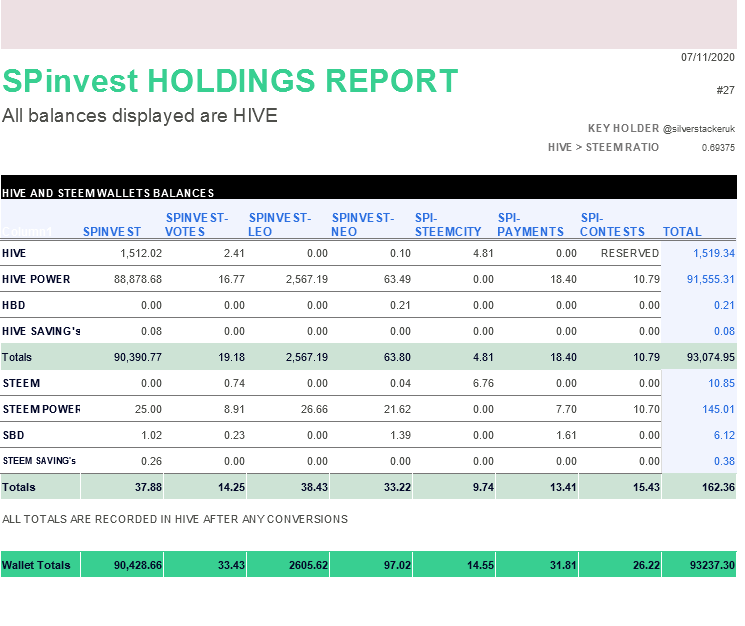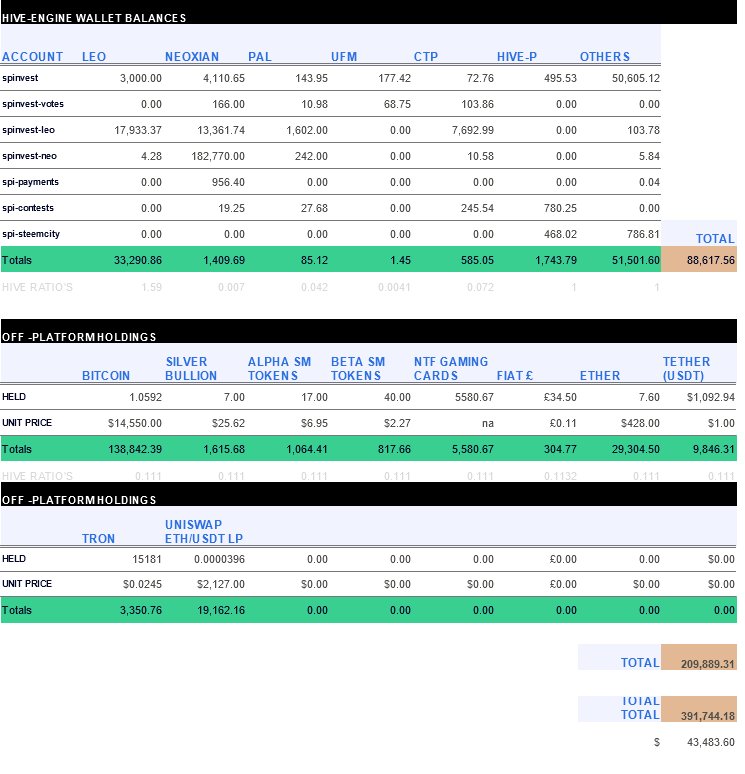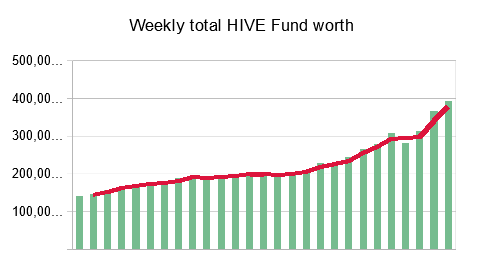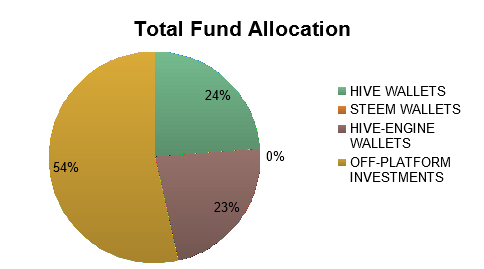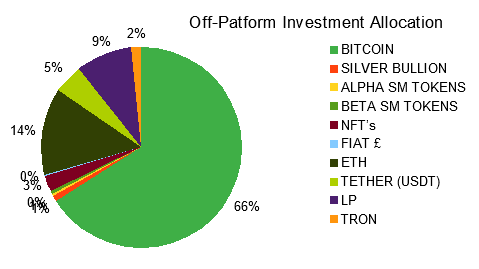 ---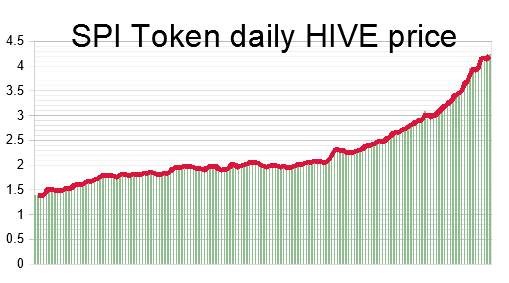 ---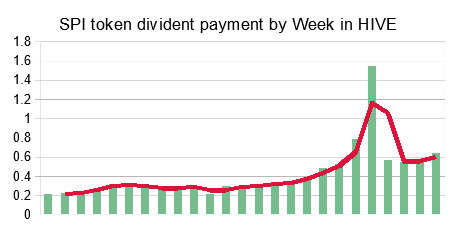 ---
---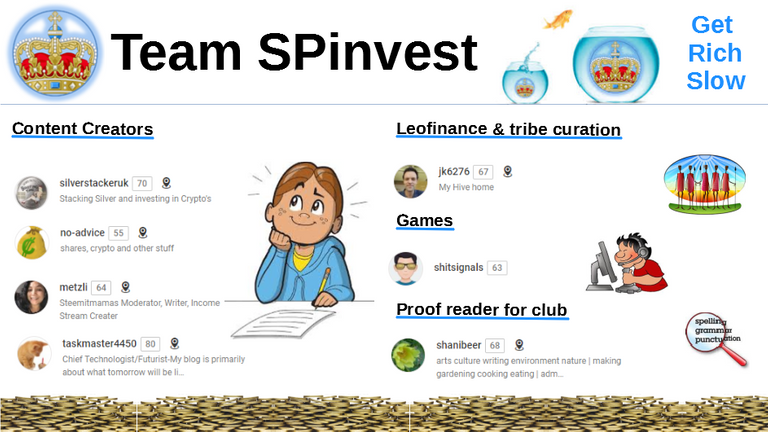 Today's post comes to you from @