Hello all its teenagecrypto and today I will be telling you how my birthday was and tell you some of what I got. So I started off the morning by going to Hardee's for breakfast. It's a fast food place in America. I had a biscuit with hashbrowns and a large hi-c which is a fruit/orange flavored drink. We then made our way to ford's garage which is a restaurant I really like but sadly it is like an hour away so we don't go much. When we got there I was craving garlic parmesan truffle fries so I got that as a starter and it was great. Then I got a burger for my entree which had pepper jack cheese, bacon, BBQ sauce, and an onion ring. I also set up a Facebook donation thing for old dogs and raised 50$. I got a picture of that and I'll show it in a second. But first let me show you the piece of silver I got.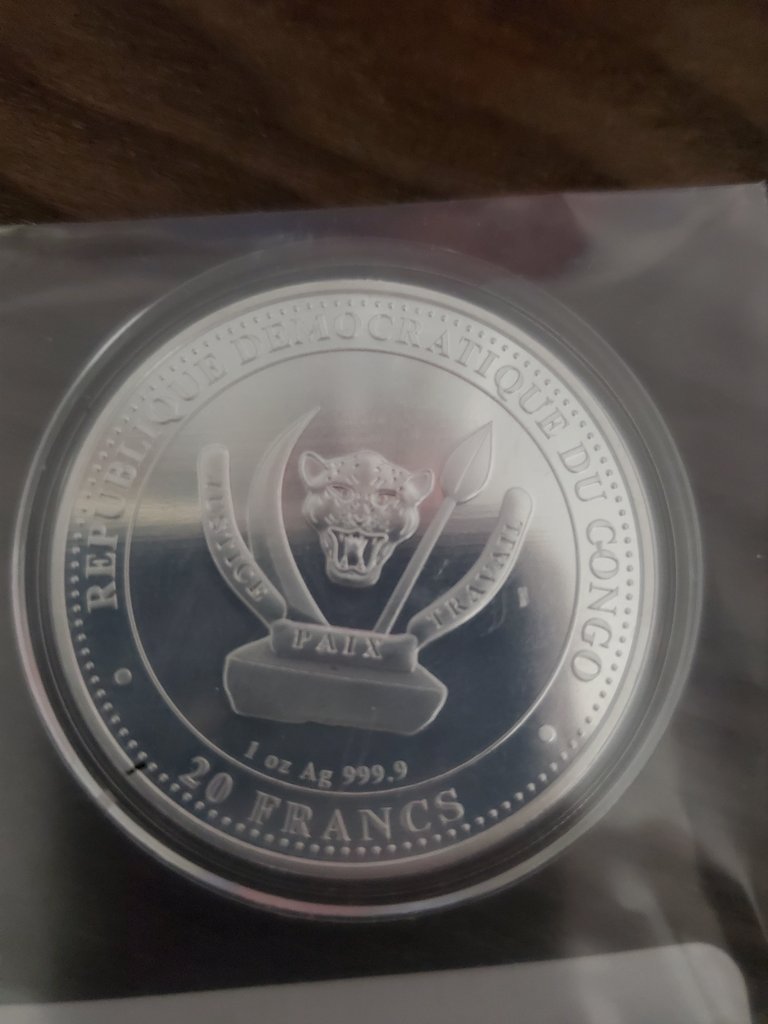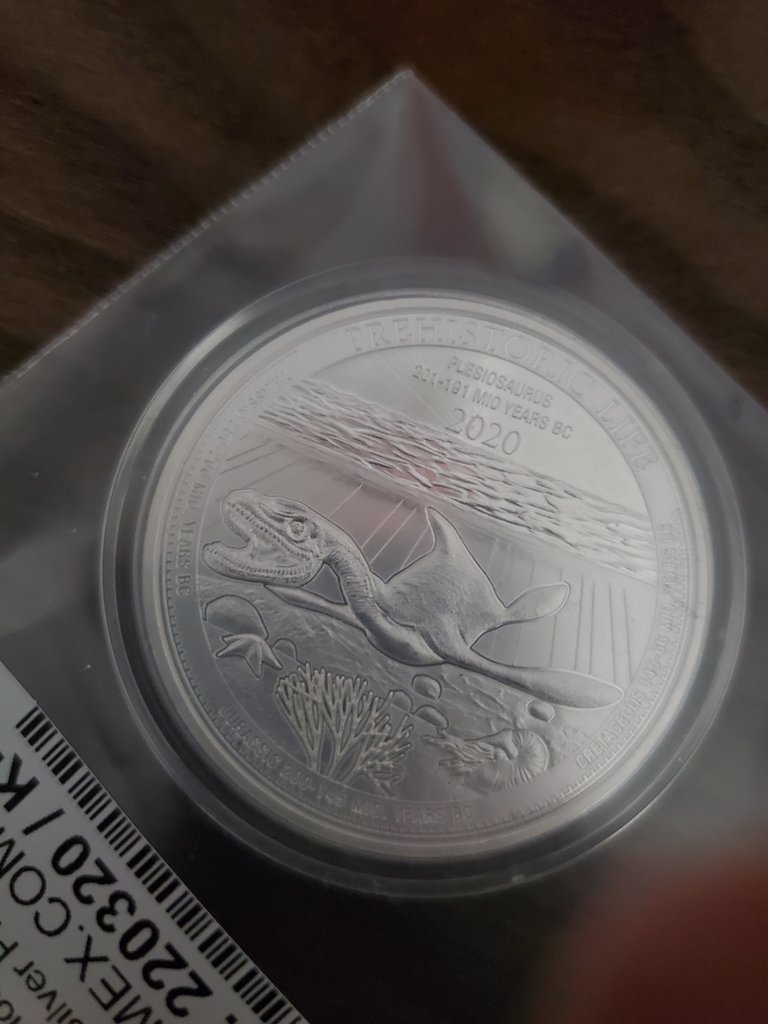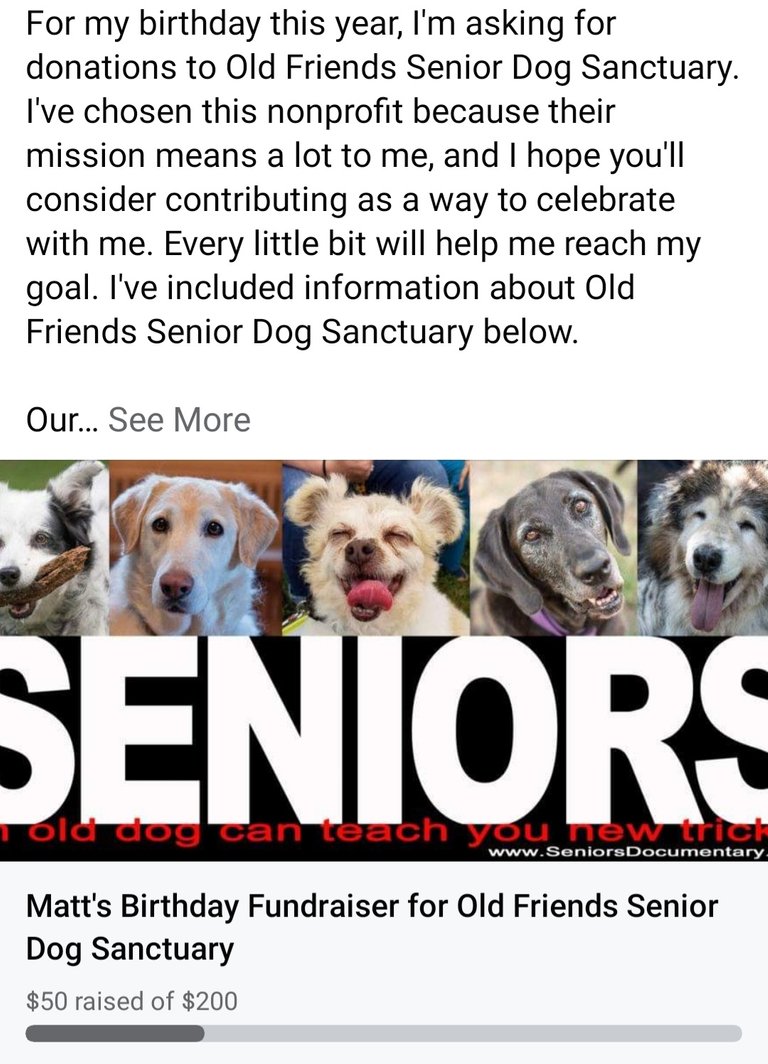 My day finished off with me going to work and celebrating with my coworkers. I am 20 years old now. I am thinking of changing my name on hive soon but I don't know. Also I haven't had much time to post this week so I didn't hit my 100 leo goal. I am only 2 leo away. I also made a post a week ago that ended up disappearing when I posted it. And I was too busy to type a new one. But thank you all for stopping bye.
And thanks for the bday wishes.
Yours truly, teenagecrypto